New Year's Resolutions for Gardeners
Over 30 inspiring ways to kick off your gardening year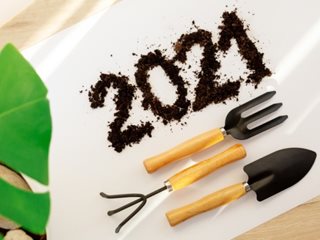 Photo by: Alina Bitta / Shutterstock.
It's that time again when we look forward to the new year and make our annual resolutions. It's probably a good bet that eating healthier and getting more exercise are at the top of your list. The good news is, gardening can help you achieve both of those goals, along with others like learning new things, going green, and having fun! Here are some ideas and inspiration to get you started on your best gardening year yet.
PLANT MORE
LEARN SOMETHING NEW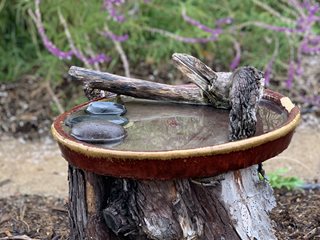 Photo by: Dayna Springfield.
CARE FOR WILDLIFE
MAKE MAINTENANCE EASY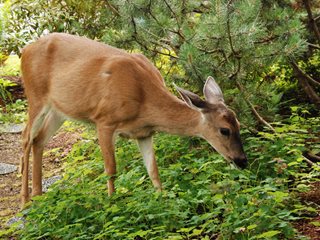 Photo by: Eveline Brown / Pixabay.
TAKE CARE OF PESKY PESTS
GO GREEN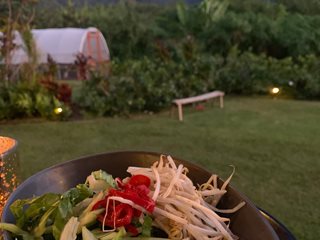 Photo by: Dayna Springfield.
EAT YOUR VEGGIES
GET INVOLVED
HAVE SOME FUN
A new year means a fresh start and new opportunities, in life and in your garden. Our best to you in the coming year!