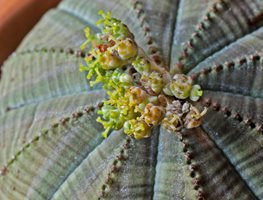 You can fill every room of your home with greenery by choosing these versatile, easy-care houseplants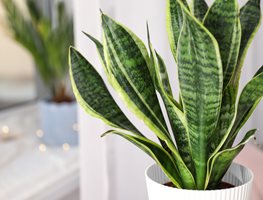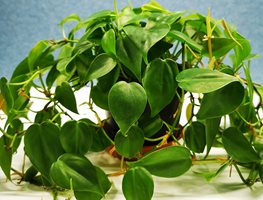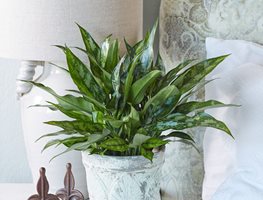 Get the basics on houseplants: How to water, where to buy, and what to put them in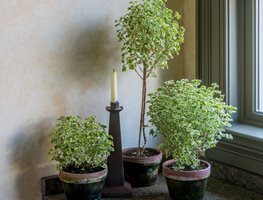 Four tips for caring for indoor topiaries during the winter months.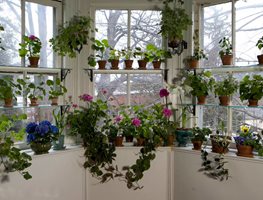 If you enjoy the company of houseplants, consider cultivating a window garden, which is ideal for showing off plants in the winter. Creating a window garden is easy-you need only to extend the existing sill, and then mount, on the window frame, glass shelves, brackets (if you want them), and lengths of wire (for training vines). In my window garden, I paint horticultural portraits to emphasize the seasons. In this slide show, I'll show you the many different window gardens I've created in my house.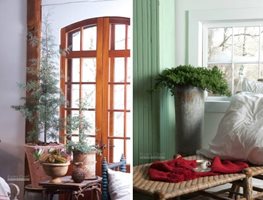 If the thought of approaching winter has you down about your garden, let houseplants come to the rescue! Tovah Martin, author of The Unexpected Houseplant, offers some great advice on how to make your windowsills shine all the way through spring.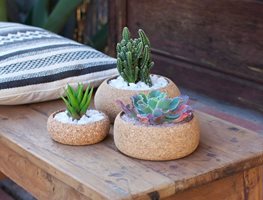 Artisan Vessels for the Indoor Gardener
In the spirit of the handmade home, we've uncovered ten exemplary examples of artisan-made planters, vases, and vessels-true heirloom pieces to carry through the seasons.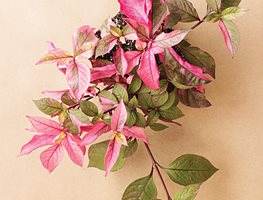 A Guide to Bringing Outdoor Plants Inside
When it starts to get cold out, it only seems natural to make sure your pets are indoors and the kids have their scarves. Don't forget a number outdoor plants can be brought indoors during the colder months to help save them for another season. Here's our guide to overwintering plants (as well as a list of which plants to toss).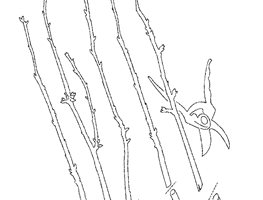 It's easy to fool Mother Nature in these early days of spring-we teach you how to trick the branches of flowering trees and shrubs into blooming early in just four easy steps.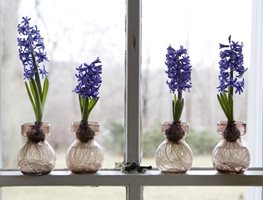 Now is the time to get forced bulbs ready-we show you how! Plus: How a gin cocktail keeps paperwhites short and manageable.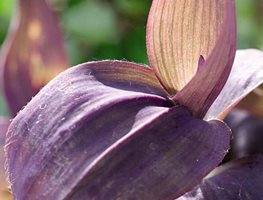 Way Hots: Tropical Houseplants
A host of tropical houseplants that have found new life in the great outdoors as annuals in the warm months are still happy denizens of windowsills and sunrooms when the temperature drops.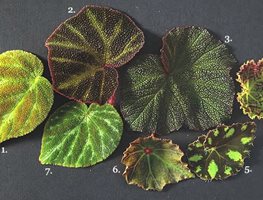 An Appreciation of the Begonia
Begonia have tropical and subtropical origins and are known for their asymmetrical leaf shapes. Read on to learn more about these plants that are best kept indoors or in shady summer beds.