Gifts Gardeners Will Love
Are you looking for a gift for the avid gardener in your life? Here are books, pottery, tools and more we know they'll love.
Finding a thoughtful gift for a loved one can be a challenge, but we're here to help! Here are our favorite gardening gifts—curated from the pages of Garden Design magazine.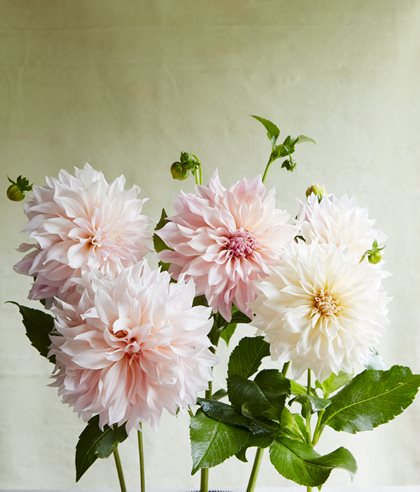 Own a piece of art from the world's finest garden photographers featured in the pages of Garden Design magazine. Bring life to your home or business by having the images printed on paper, canvas, metal or wood and hanging them where they'll be enjoyed year-round.
Choose from incredible photos of:
Irises, ferns, amaryllis, dahlias, hydrangeas, hellebores, or camellias
World-renowned gardens