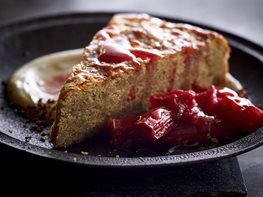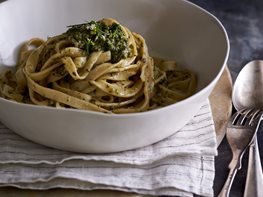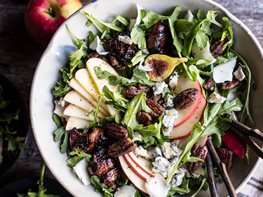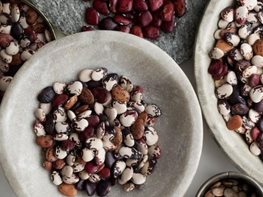 Atlanta's Miller Union restaurant shares four great cocktail recipes using fresh herbs and vegetables from the garden.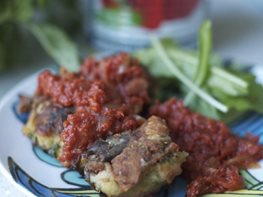 From Garden to Table: Eggplant Balls
Eggplant balls, a vegetarian take on meatballs, which actually more closely resemble dumplings, are a perfect combination of sweet vegetables and hearty flavor.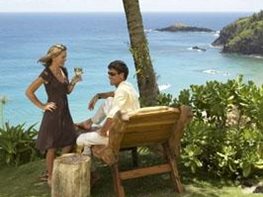 Hawaiian Recipes from Private Chef Dani Felix
Ok, so you aren't on Kauai and can't use island-grown ingredients in these recipes from chef Dani Felix. Look for substitutes grown closer to your home and the taste will temporarily transport you to the islands.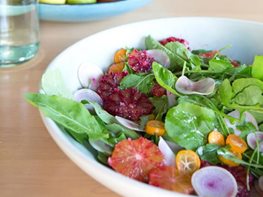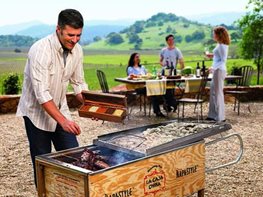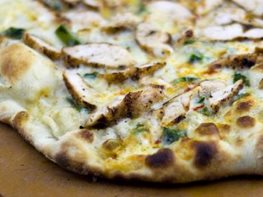 Russ Faulk at Kalamazoo Outdoor Gourmet explains how to make his favorite white wine pizza dough.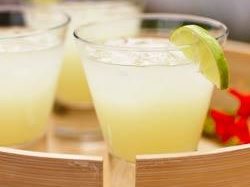 Created by Taste Catering, this drink is worth the effort.