American Bonsai
Two videos about bonsai professional Ryan Neil of Bonsai Mirai
American Bonsai
Garden Design's editor in chief, Thad Orr, talks about how bonsai master Ryan Neil develops bonsai with a uniquely American twist (1:26).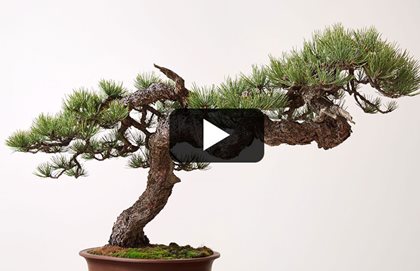 Bonsai Shokunin (Craftsman)
Neil muses on the relationship between humans and trees (we're not all that different) and how to create bonsai well in this video by Ryan Bush (7:22).
This bonus content accompanies an article in the Autumn 2016 issue of Garden Design magazine.
RELATED:
Japanese Garden with Bonsai Trees
Maple Garden and Bonsai Collection