Events for Gardening Enthusiasts
A listing of festivals, presentations, symposiums, exhibits and more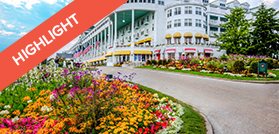 The Grand Garden Show
8/25/19 - 8/27/19 on Mackinac Island, MI
Join Proven Winners for a celebration of the beauty of flowers, as well as hands-on learning experiences at one of the most wonderful settings in the country.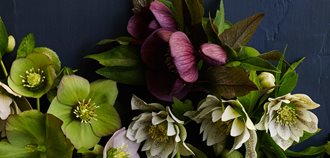 Hellebore Festival
4/6-7 in Ottsville, PA
Come to the hellebore event of the year at Linden Hill Gardens, featuring lecturer Barry Glick.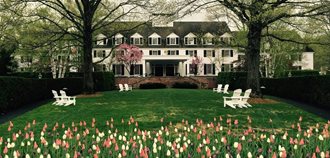 Great Gardens & Landscaping Symposium
4/13/19 in Woodstock, VT
Energize your approach to gardening at this inspirational symposium featuring info-packed lectures, a marketplace and more.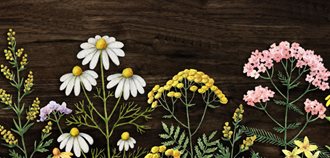 Perennial Extravaganza at Linden Hill Gardens
6/8-9 in Ottsville, PA
Attend the perennial party of the year and enjoy a complimentary lecture featuring Dan Benarcik of Chanticleer Garden.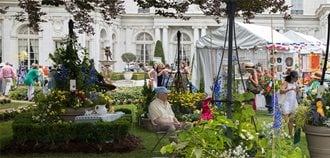 Newport Flower Show
6/21-23 in Newport, RI
See horticultural exhibits, garden displays, lectures and demonstrations all within the spectacular setting of the magnificent Newport Mansions.