Events for Gardening Enthusiasts
A listing of festivals, presentations, symposiums, exhibits and more
Upcoming Events: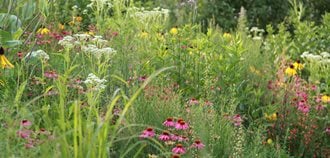 Master Gardener Conference
Held in Portland, this event offers classes, tours, a film festival and talks. Conference is open to all. (7/10-14 in OR)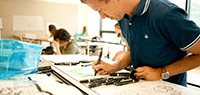 Landscape Design Summer Intensive
Join the New York Botanical Garden for interactive classes with top landscape architects and designers and earn course hours towards a NYBG Certificate in Landscape Design (7/10-8/16 in NY)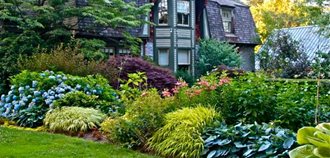 Woody Plant Conference
Held at Scott Arboretum, this event features talks by noted horticulturists and designers, as well as free admission to sponsoring gardens
(7/21 in Swarthmore, PA)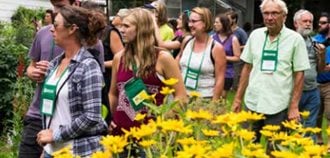 Perennial Plant Symposium
Enjoy access to amazing speakers, fantastic private tours of gardens, nurseries and garden centers, and a tradeshow (7/23-28 in Denver)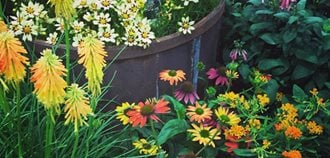 Farwest
Whether you're a grower, retailer, wholesale buyer, supplier, or a landscape professional, you will find a host of new ideas to increase efficiency, sales and profitability (8/23-25 in Portland)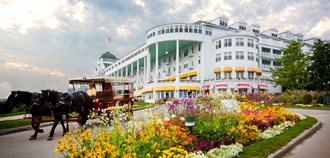 The Grand Garden Show
Join Proven Winners on Mackinac Island for an excellent lineup of speakers and private garden tours (8/27-29 in MI)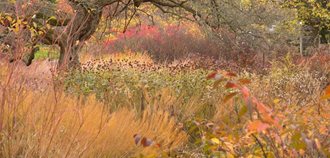 Perennial Plant Conference
Held at Swarthmore College, this event features talks by noted horticulturists and designers
(10/20 in Swarthmore, PA)
Past Events: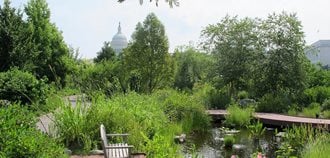 Garden Bloggers Fling
The 2017 Fling is open to garden bloggers from around the world and will feature amazing gardens in Washington DC, northern Virginia, and suburban Maryland (6/22-25 in DC)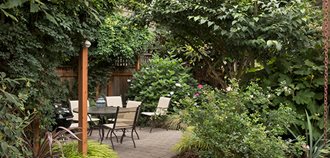 ANLD Garden Tour
For the 13th year, the Association of Northwest Landscape Designers will hold their Designer's Garden Tour on Portland's west side (6/17 in Portland)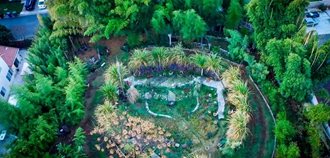 Ready, Set, Go!
Hosted by meadow man John Greenlee, this educational event will feature lectures, workshops and a plant sale (6/2 in Pomona, CA)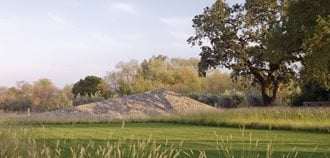 Immersive Landscapes with Andrea Cochran
Cochran will discuss her process of shaping space in both small gardens and larger landscapes (5/31 in San Fran, with a discount for our subscribers)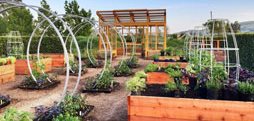 Sunset Celebration Weekend
Join Sunset at Cornerstone for celebrity chef demonstrations, gardening tips, wine seminars and more
(5/20-21 in Sonoma, CA)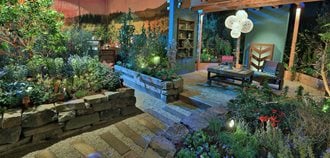 San Francisco Flower & Garden Show
Stroll through gorgeous designer gardens, watch demonstrations by world-class floral designers and more (4/5-9 in San Mateo)