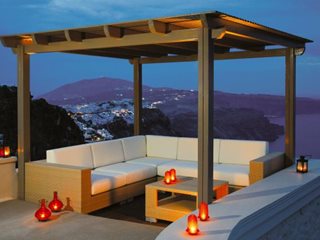 Products & Services
Barlow Tyrie has been manufacturing teak outdoor furnishings since 1920, establishing itself as a brand synonymous with quality and longevity. Barlow Tyrie's extensive range of products includes dozens of dining table choices and a vast selection of seating and lounging products and accessories, such as serving tables and refreshment chests.
Company
Barlow Tyrie products are made with one of the most cherished luxuries of today's lifestyle in mind-to have the time to truly relax in a comfortable setting. Be it poolside, on the patio, deck or in the garden, Barlow Tyrie's dedication to design and function offers a level of product that will enhance those moments.
Where to Buy
Visit barlowtyrie.com for a list of stockists.
Contact Information
800-451-7467