BEST FIRE PITS FOR YOUR BACKYARD
Find top-rated fire pits, including wood-burning, gas and propane types
Shopping for a fire pit? We've gathered the best backyard fire pits from across the web so you don't have to spend hours comparing. Spend that time enjoying a warm fire with family and friends, instead!
Garden Design is reader-supported. When you purchase products through links on our site, we may receive an affiliate commission.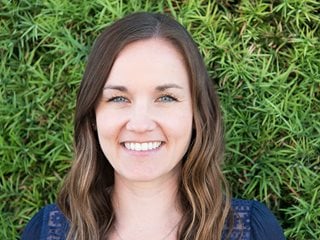 Hi, I'm Justine Guidry, contributing editor at Garden Design. When searching for products to feature, I always choose items that are well reviewed by customers, functional, and—of course—stylish! I hope you've enjoyed this product roundup.
Share your favorite finds with us on Instagram, Twitter, or Facebook using the hashtag #shopwithGD or email me directly at justine@gardendesign.com.
RELATED
Designing with Fire