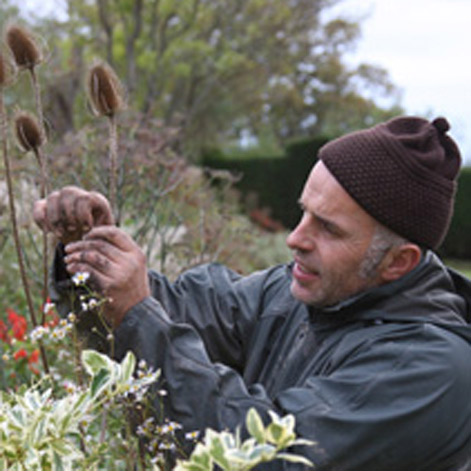 Fergus Garrett
Plantsman, horticultural enthusiast, and chief executive of the Great Dixter
Dan Hinkley
Plantsman, nursery owner, "plant hunter," naturalist, and horticulturist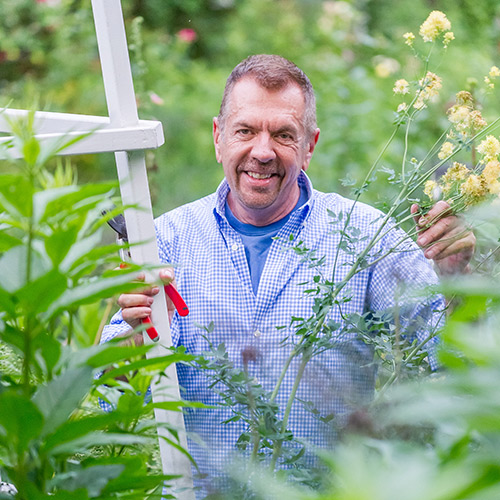 David Culp
Garden designer, author, lecturer, and creator of Brandywine Cottage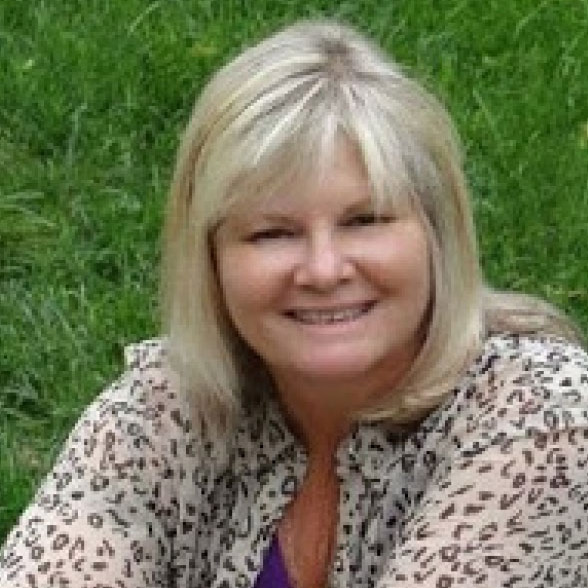 Jan Johnsen
Landscape designer, garden author, and principal of Johnsen Landscapes & Pools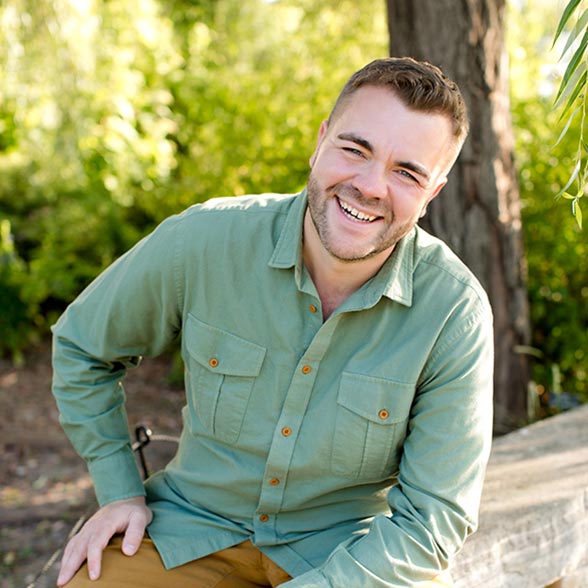 Kelly Norris
Award-winning author and plantsman, and one of the leading horticulturists of his generation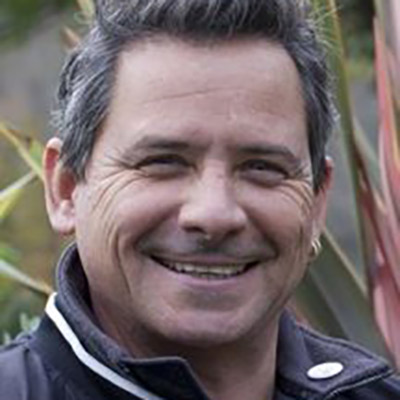 Dan Benarcik
Horticulturist, garden lecturer, builder, and gardener at Chanticleer
"Thanks for all the inspiration!! I'm still making notes."
Kristina
"This talk was so fantastic!! Will be watching it multiple times to make sure I get all the information that I missed the first three times."
Maryann
"Appreciate having the notes with the names of the plants mentioned. Thank you."
Mary
"Wonderful information. Can hardly wait to do some additional planting."
Georgia
"This was fantastic! I'm just starting so this was such perfect information. Thank you!"
Linda
"Such an amazing presentation, I'm so inspired and can't wait to get in the garden! Thank You."
Michael
With Each Webinar
Webinars are held in a format we like to describe as "fireside chats." You'll get the content you came for plus insights from the speaker that haven't been heard before. We go deep.
Get notes the day before. Our attendees like to print these out and write in the margins as they watch.
Receive follow-up notes the day after the webinar which include:
Our complete notes from the webinar.
Wisdom of the Crowd, which details some of the great comments and ideas from the audience—it's amazing what you get by just asking our talented members.
See what's included in each account type