Private Paradise: Contemporary American Gardens
In the same way haute couture resists everyday use (unless you happen to possess slim hips and a fat wallet), the exquisitely designed landscapes in Charlotte M. Frieze's new book are more about grand inspiration than exact replication. Private Paradise: Contemporary American Gardens (Monacelli, $65), features properties festooned with retractable glass walls, artfully placed boulders, and re-engineered waterways. Priceless views abound—as do granite weirs and infinity pools—and there seems to be no end to the uses for Corten steel.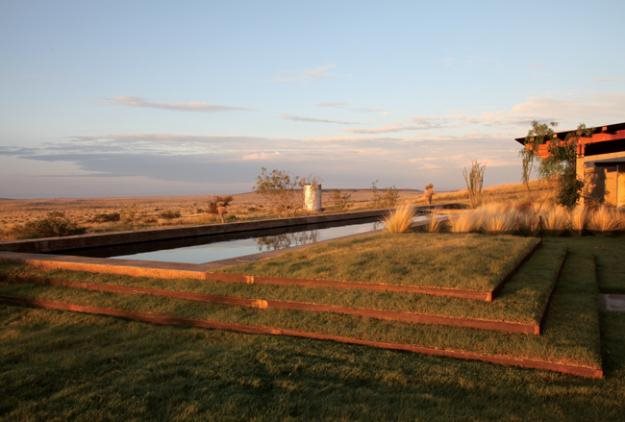 Photo by: Terry Moore/Monacelli.
The 41 residences featured are mostly from the country's coasts, but notable exceptions include Joe Eck and the late Wayne Winterrowd's design for a two-tiered Kentucky garden enclosed by corrugated metal walls and an Idaho garden designed by Ron Lutsko Jr. that features native monoculture plantings and an ethereal gate made of metal squares that does double duty as a light filter and art installation.
The book features 41 residences.
The images in the book are appropriately lush (shot by such well-known photographers as Tim Street-Porter, Marion Brenner, and Billy Cunningham), but Frieze (who is herself a registered landscape architect and the longtime garden editor for the now-defunct House & Garden magazine) accompanies the photos with brief but well-considered essays that look to place each designer's plan into a conceptual frame. She notes such influences as the midcentury trend toward biomorphic shapes and the contemporary environment-conscious inclination to steward the land rather than impose on it. Her observations, along with an introduction from Charles Birnbaum, founder of the Cultural Landscape Foundation, reveal this to be an aesthetic discourse in coffee-table-book clothing.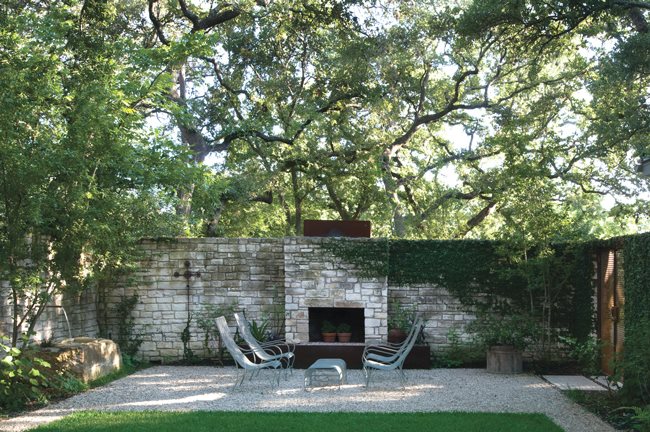 Photo by: Paul Hester/Monacelli.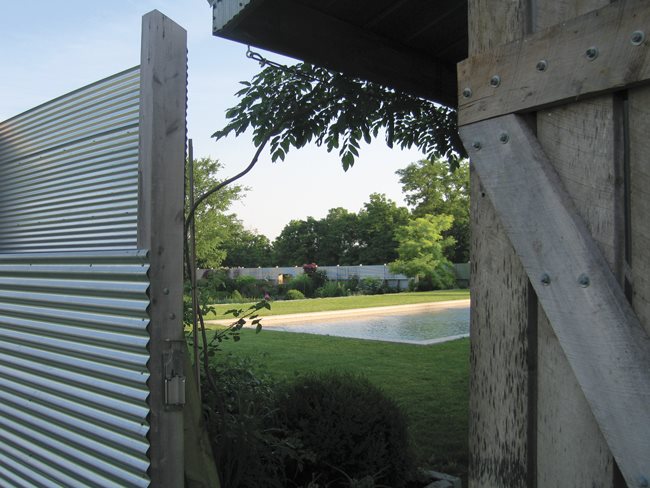 Photo by: Charlotte M. Frieze/Monacelli.