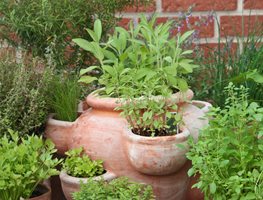 Spice up your landscape and kitchen with these easy-care edible plants.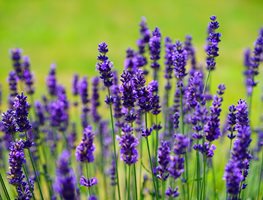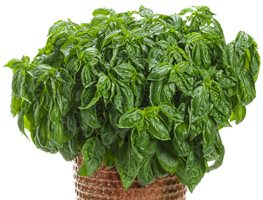 Plant, harvest, and cook with this essential kitchen herb.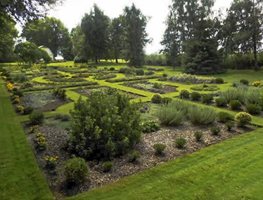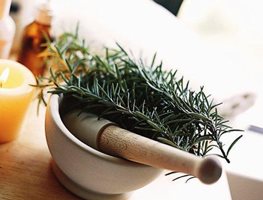 Spring cleaning? Use these herbal recipes for cleaning products from garden expert Trisha Shirey.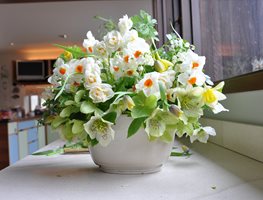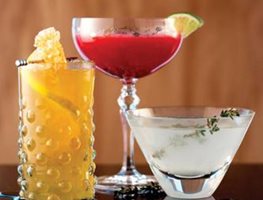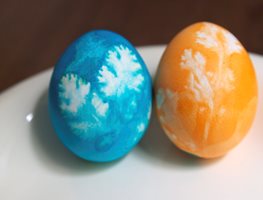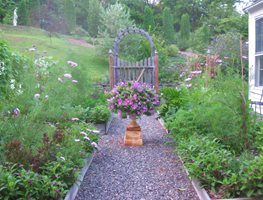 Our columnist Kevin Lee Jacobs shows us how to build a raised bed garden and explains why it's easy to grow vegetables, flowers, and herbs in these convenient elevated beds. We asked our Facebook fans what they would plant in a raised bed, join the conversation and share your ideas too!