Garden Design Magazine - Winter 2018
Issue #201
Sold Out
Articles in the Winter 2018 Issue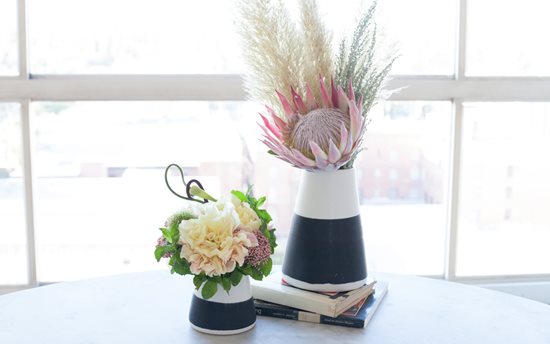 Fresh
Brush up on your photography skills. Saws to swear by. Must-have bluebells. One-of-a-kind vases. Learn from the succulent queen. The perennial plant of the year. A cold frame jumpstart. Houseplant mania.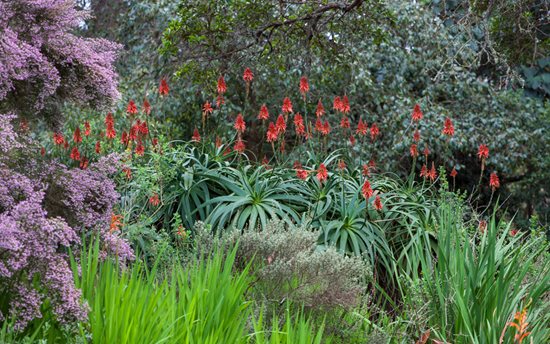 Growing
Architectural aloes—and their fantastic flowers—add excitement to any garden.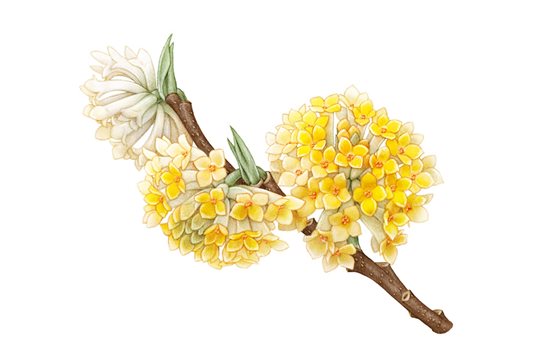 Plant Hunter
Perfume for the late-winter garden.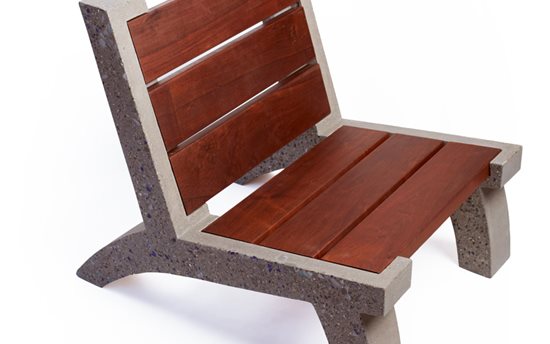 Maker
A concrete artist creates stylish furnishings that last.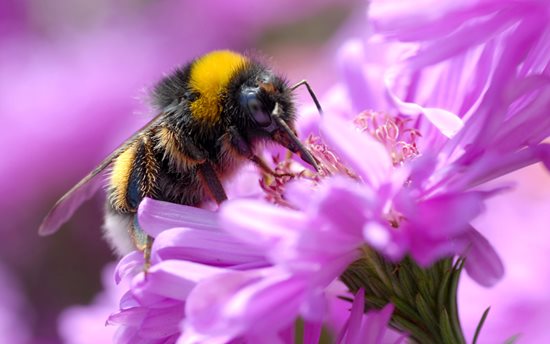 Ecology in the Garden
Plant your garden for ecosystem health.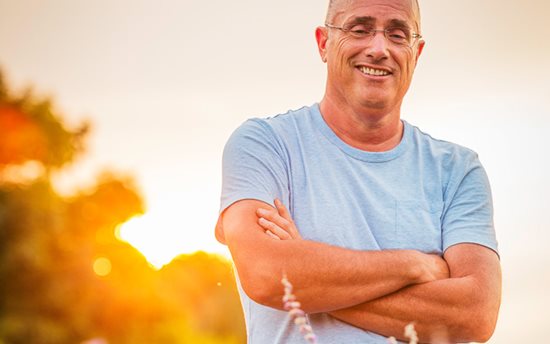 Groundbreaker
A renowned plant-tester's hunt for the perfect plants—plus a few favorites.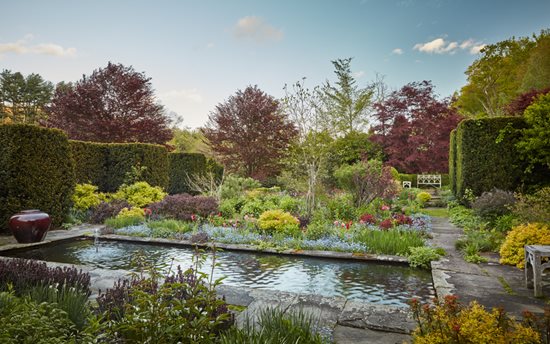 ENGLISH EXUBERANCE
A love of English gardens transforms an 18th-century Connecticut estate into a horticultural haven anyone can tour.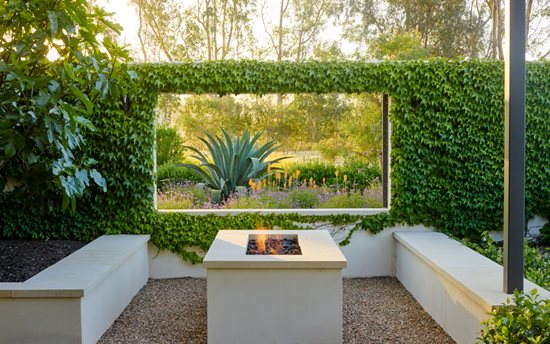 MODERN MISSION
On a former pear orchard in California, a home's courtyard walls provide shelter from incessant winds—and hide a refreshing garden oasis inside.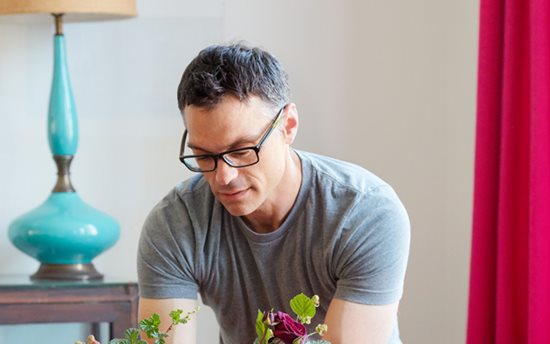 NATURE IN A VASE
Floral designer Max Gill captures seasonal moments by observing natural landscapes.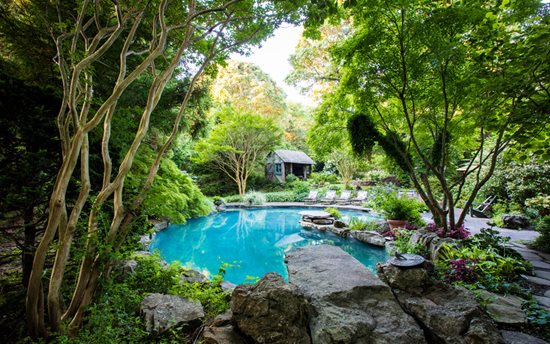 DREAM GARDENS
See how four designers created the backyard wonderlands they always wanted.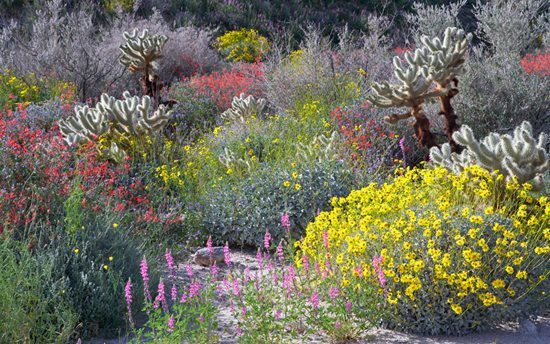 WILDFLOWER MADNESS
father and son search for the elusive "super bloom" and basketball luck.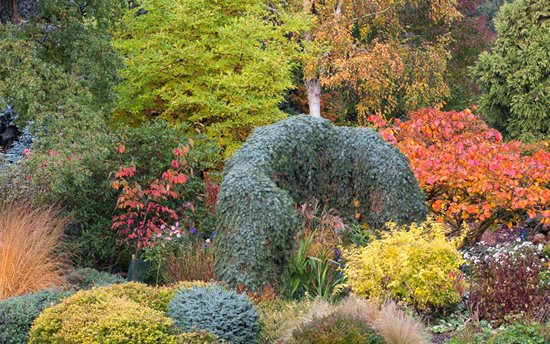 CONIFER EXTRAVAGANZA
Take a fresh look at conifers for texture, color, structure, and year-round interest.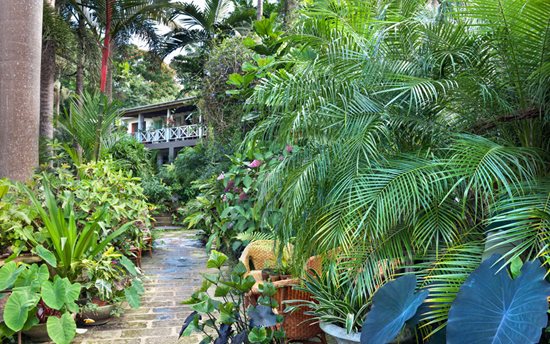 TROPICAL SYMPHONY
A music and plant lover orchestrates a multisensory oasis in a Barbados sinkhole.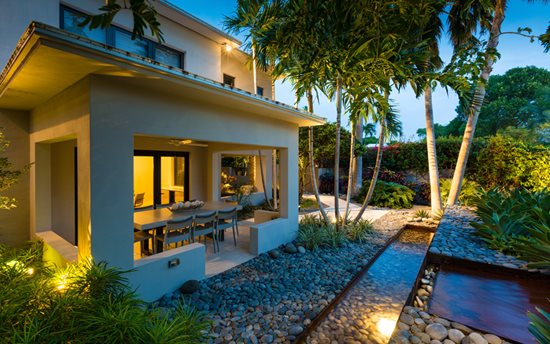 DETAILS
A stunning fountain passes the Goldilocks test—and has room for plants, too.