Garden Design Magazine - Winter 2017
Issue #197
Sold Out
Articles in the Winter 2017 Issue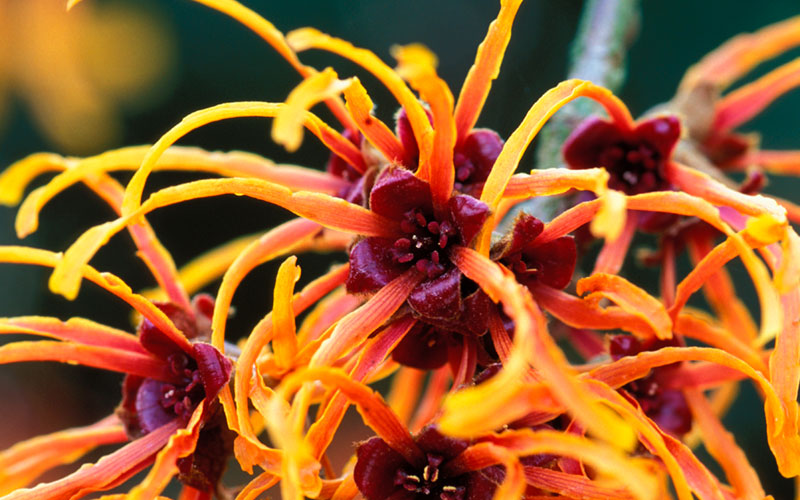 Fresh
Hellebores strutting their stuff. Prune with ease. A plant with good structure and zesty blooms. Up the ante with permafeatures and tile. A garden pro's favorites. Tasty and healthy microgreens. Foliage: the star of the show. The natural world on display. A container that pleases plants.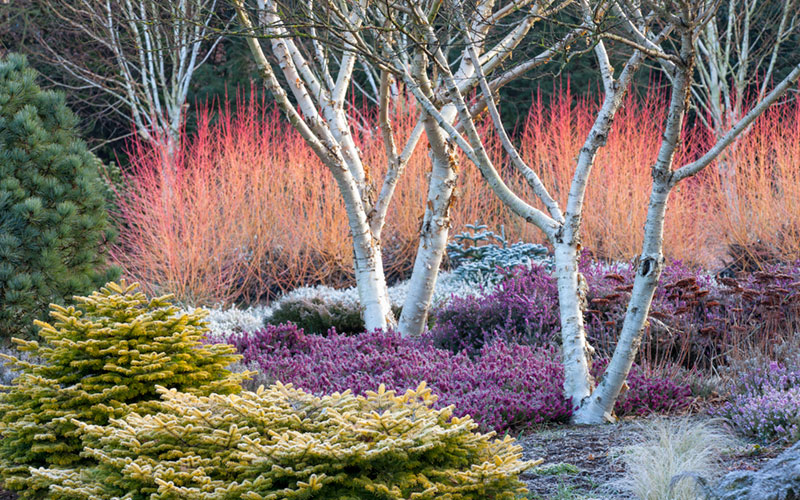 Growing
Dazzling color and sophisticated textures that enliven the garden during the dormant season.
Maker
The unreal stonework of Lew French seems to defy the laws of time and gravity.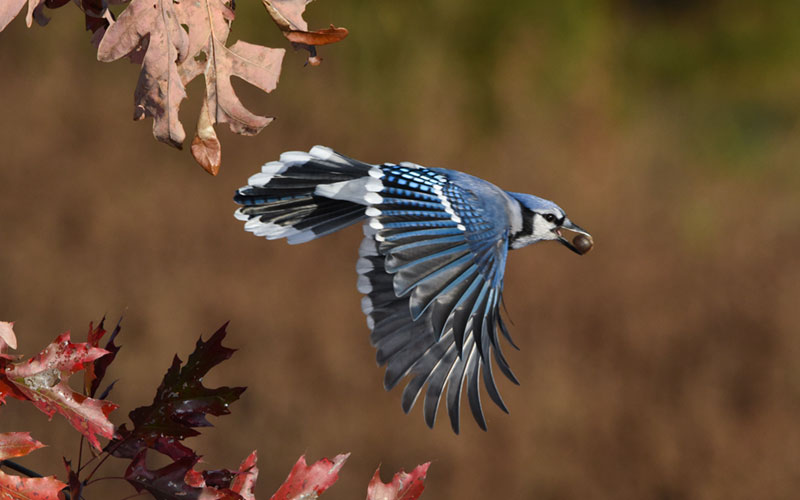 Ecology in the Garden
Turn your garden into a smorgasbord for local birds.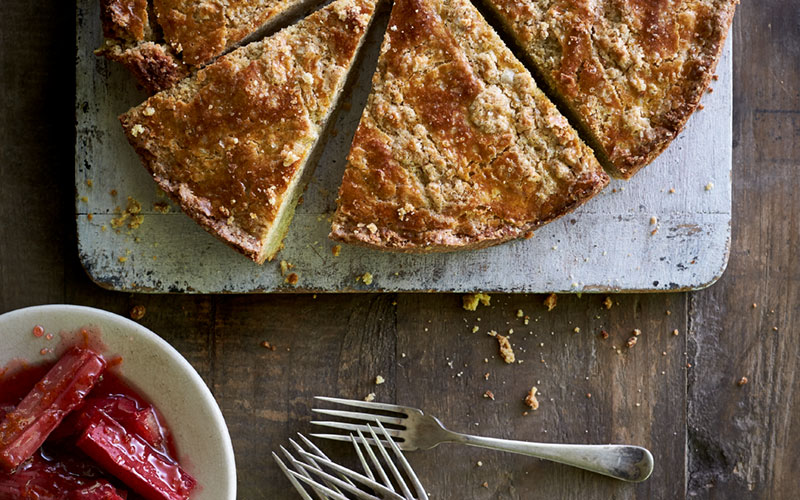 Garden to Plate
How to savor the sharp flavors of two early spring crops: lovage and rhubarb.
Plant Hunter
Meet the enchanting family of trees that bursts to life in spring.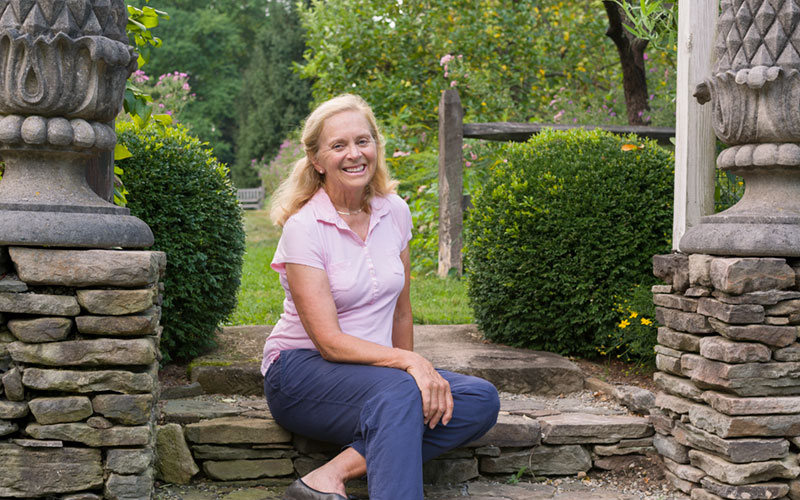 Groundbreaker
Barbara Israel brings garden ornaments and statuary into vogue.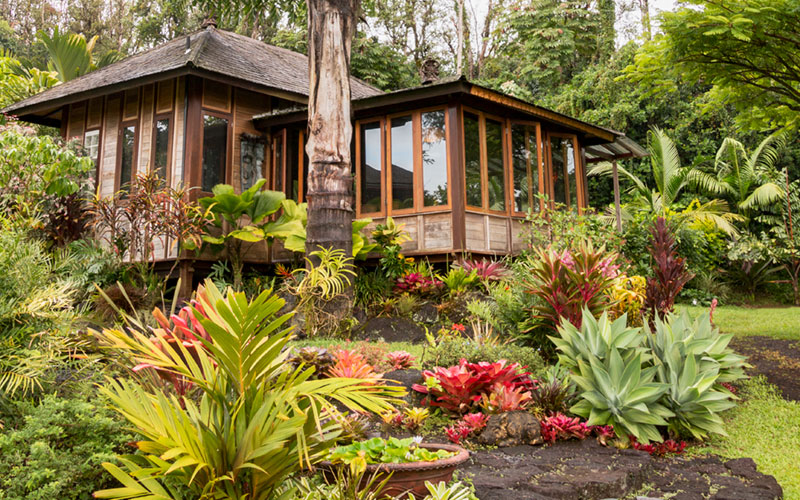 Aloha Spirit
From dense jungle to tropical paradise: How a forgotten tract of ancient land on Hawai'i's Big Island was restored.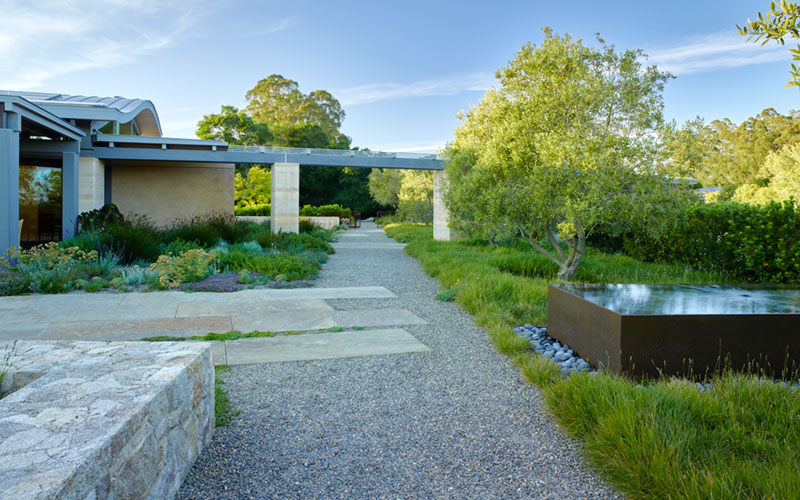 Modern Farmer
Little farm? Check. Edible garden? Check. Meadow? Check. Ecologically sound? Check. This property meets the needs of its inhabitants and the environment.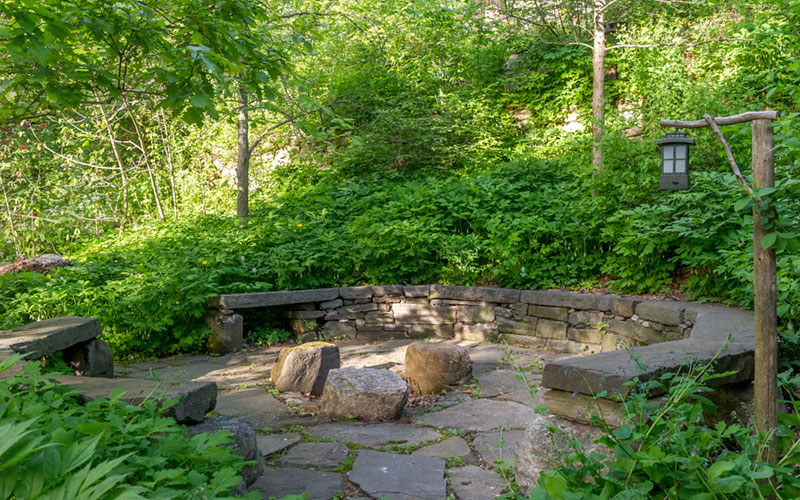 Going Native
A restoration ecologist and homeowner join forces to turn an invasive-filled property into a native plant paradise.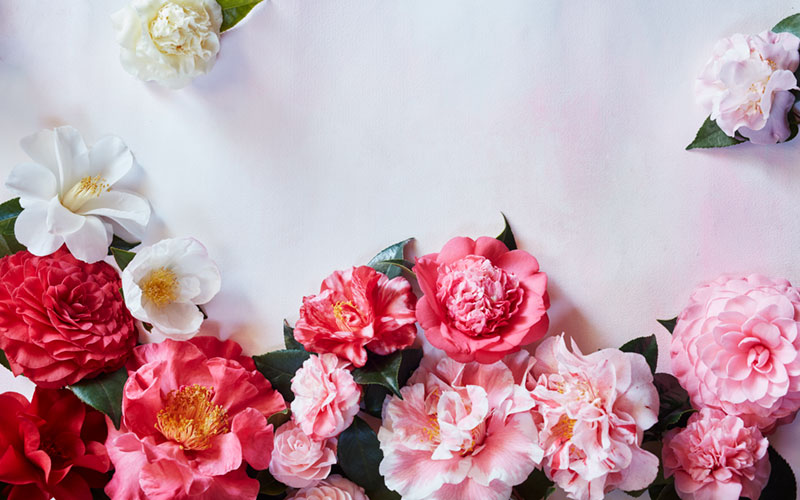 Bold Beloved Beauties
Camellias have captivated gardeners for centuries, but new forms and cold-hardy versions have added pizzazz to this beloved genus. You'll want to check out these 32 irresistible varieties.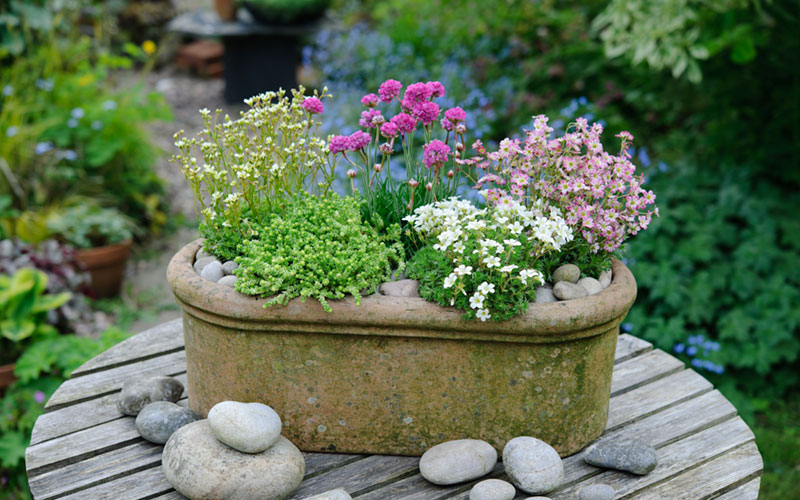 Colorful Container Combinations
A guide to 10 powerful planting combinations that will fill your containers with color, charisma, and seasonal charm.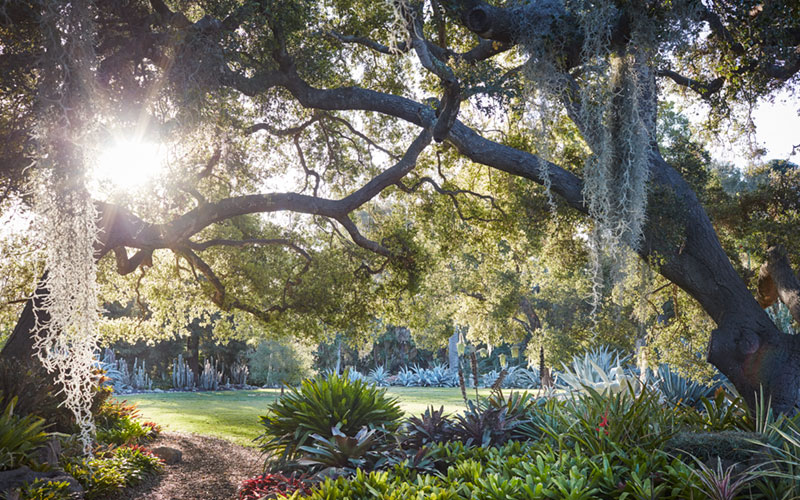 Lessons from Lotusland
This botanical treasure holds keys to creating a more creative, playful, and personal garden.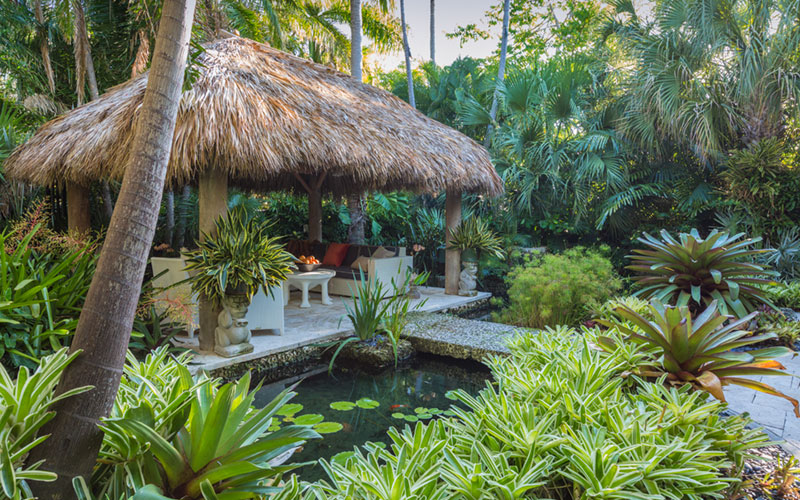 Artist & His Craft
See why landscape architect Craig Reynolds describes garden design as his "clay" and how he creates outdoor spaces that feel like artwork.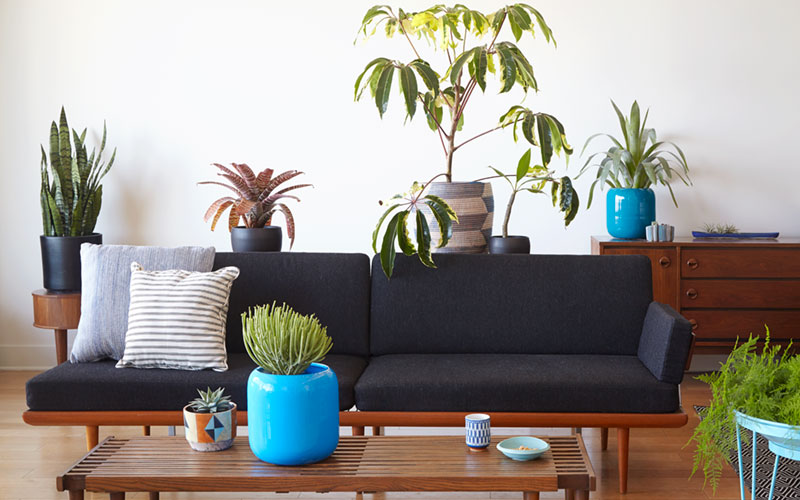 Houseplant Chutzpah
Looking to add a little oomph to your home's décor? There's a houseplant for that. And it'll clean your air, too.
Greenhouse 2.0
Just one look at this greenhouse tells you why its owners use it for much more than just planting.