Garden Design Magazine - Summer 2016
Issue #195
Sold Out
Articles in the Summer 2016 Issue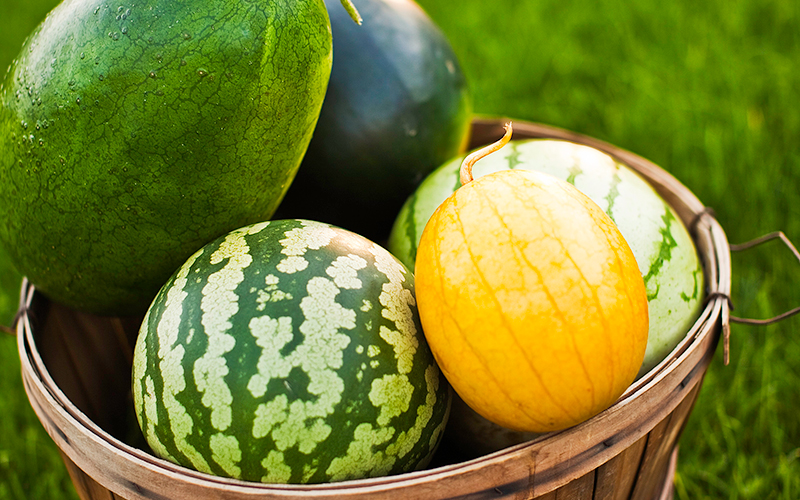 Fresh
Heirloom watermelons, flowers with purpose, botanical treasures under glass, and summer plants. Time-tested tools, customizing your outdoor space, farm to doorstep flowers, and comfy garden chairs.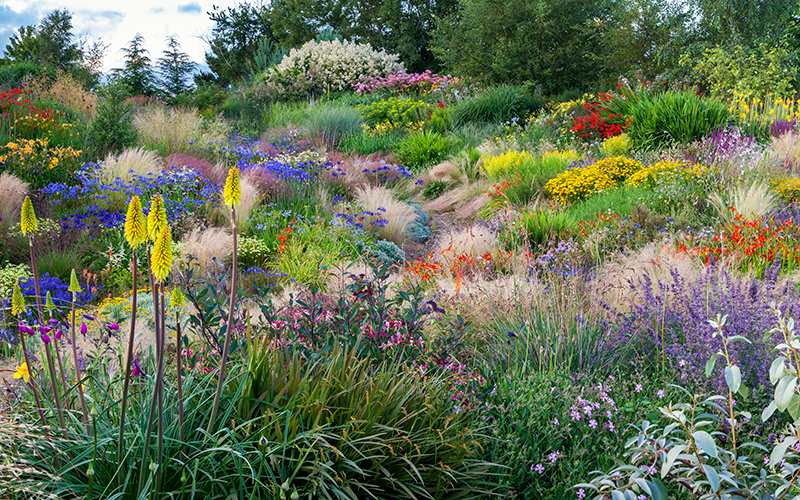 Plant Palette
Put on a summer show with perennials, grasses, and mounding shrubs.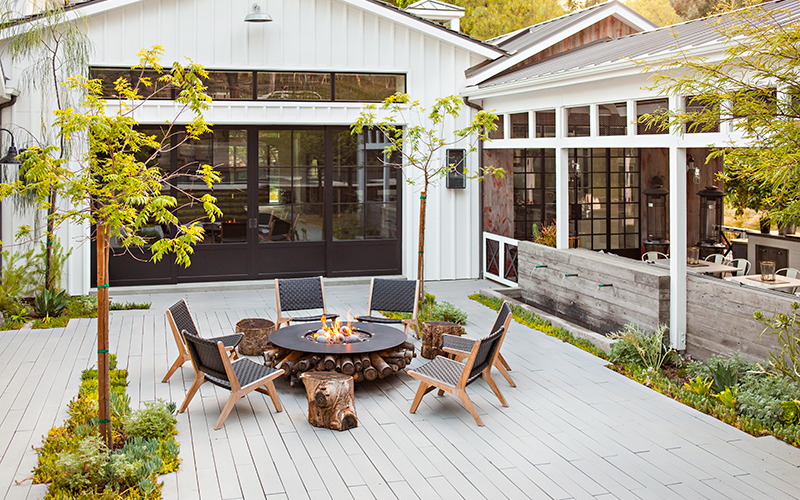 Get This Look
Mix and match outdoor furnishings for a modern rustic style.
Maker
Clare Dohna's mosaic carpets, figurines, birdbaths, and art pieces add whimsy and magic to outside spaces.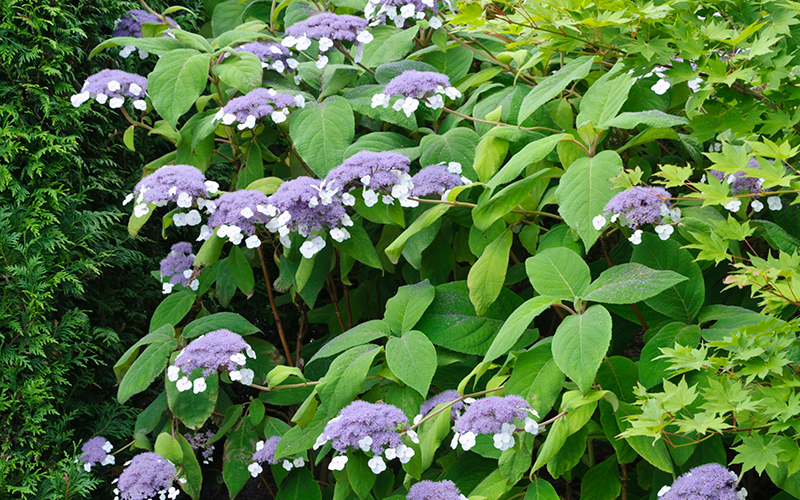 Plant Hunter
Hardy, versatile, and vibrant—hydrangeas from around the world await.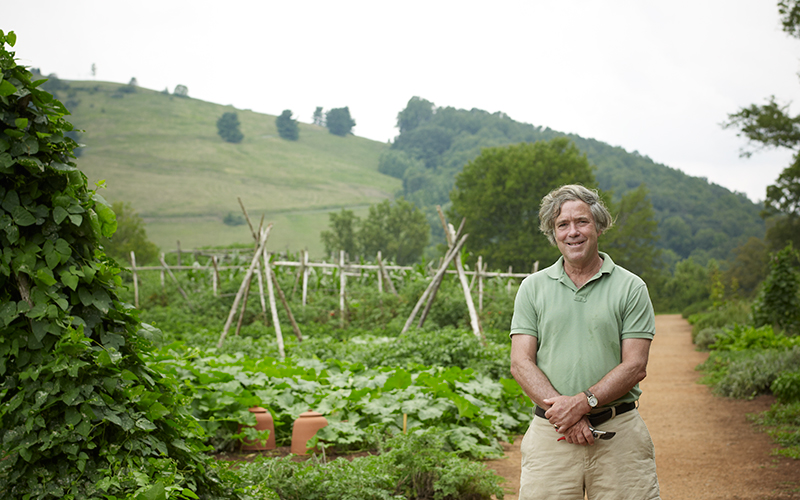 Grounbreaker
Peter Hatch has turned back time at Monticello so accurately it's as if Thomas Jefferson never left.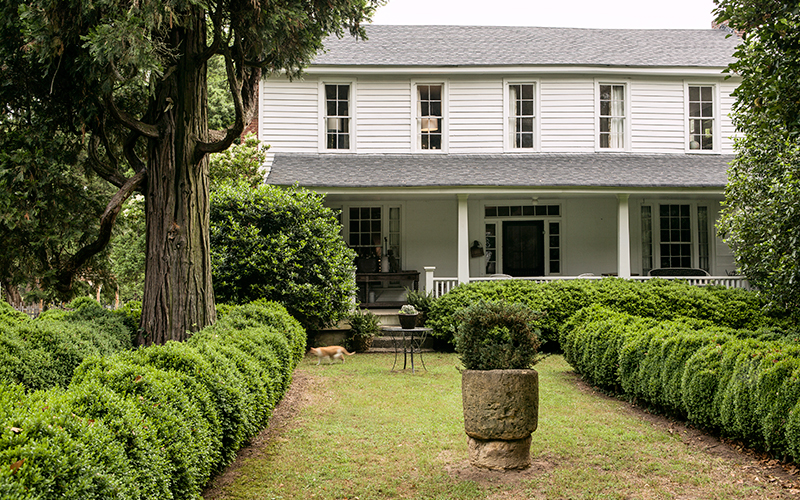 Paradise Reclaimed
Conservator Keith Robinson brings new life to a long-neglected antebellum garden.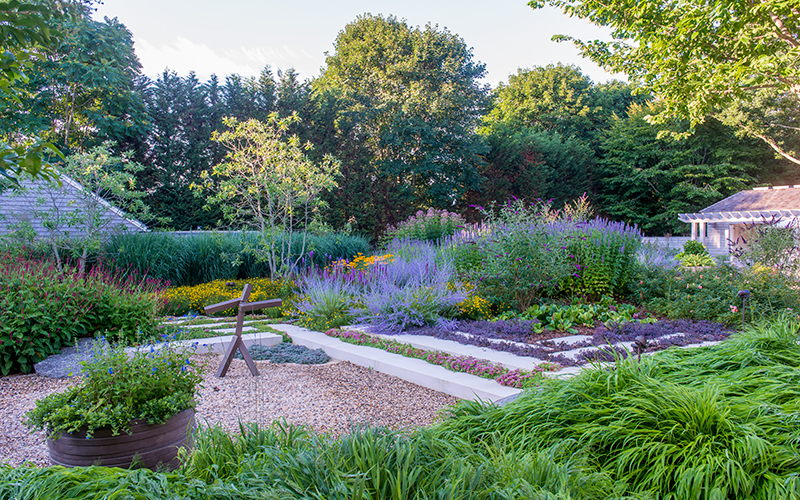 Work What You've Got
A horticultural inheritance unites sculptural treasures and summer fun.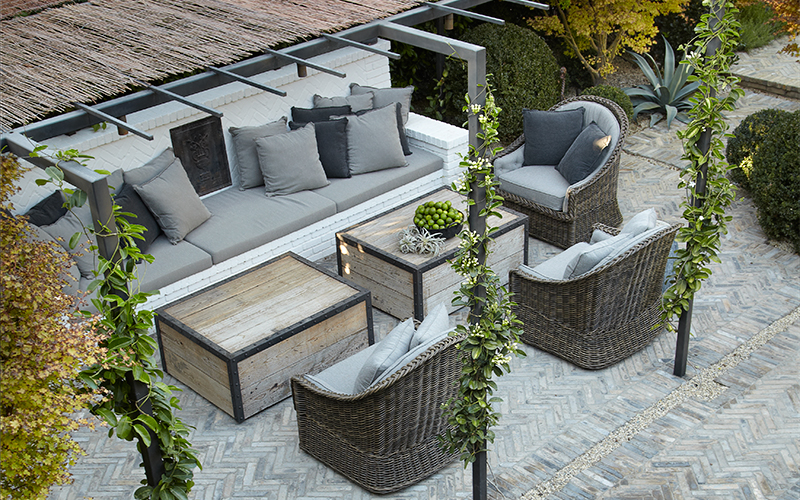 Aged Elegance
Repurposed materials and antiques turn this small Santa Monica garden into a relaxing retreat.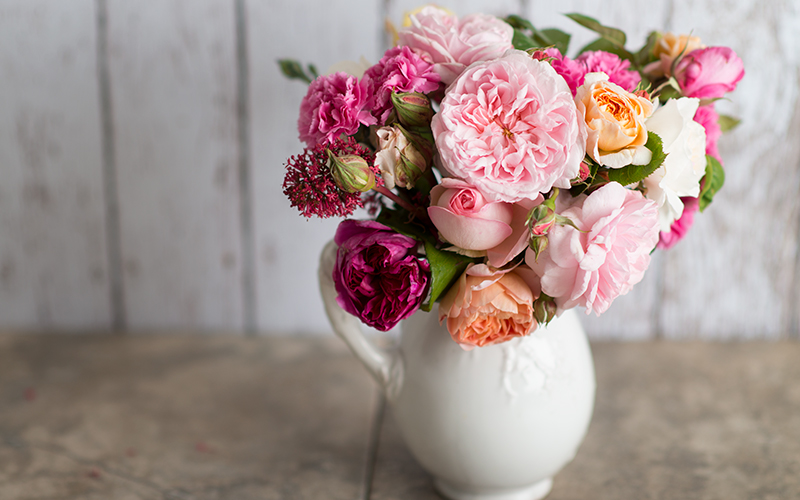 Reinventing The Rose
Credit David Austin with marrying old roses with modern hybrid tea roses to create the now legendary English roses—hardy, delicate but durable, and oh so fragrant.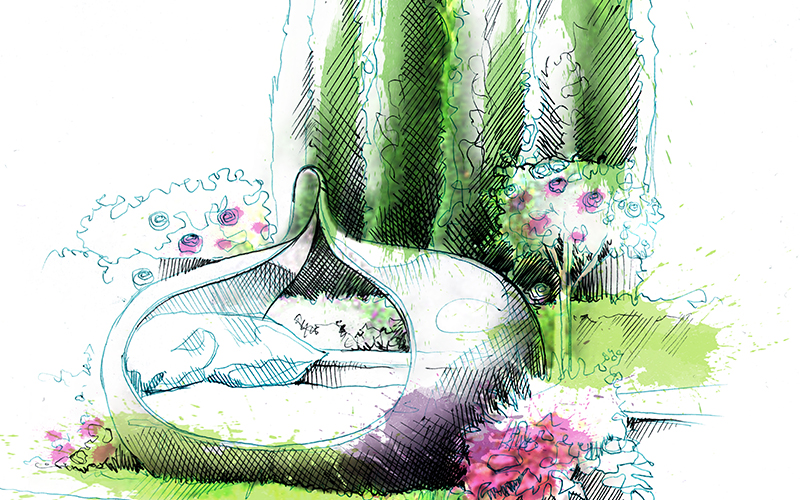 Serenity And The Sweet Spot
How Jan Johnsen blends ancient and modern ways to create gardens that simply make you feel good.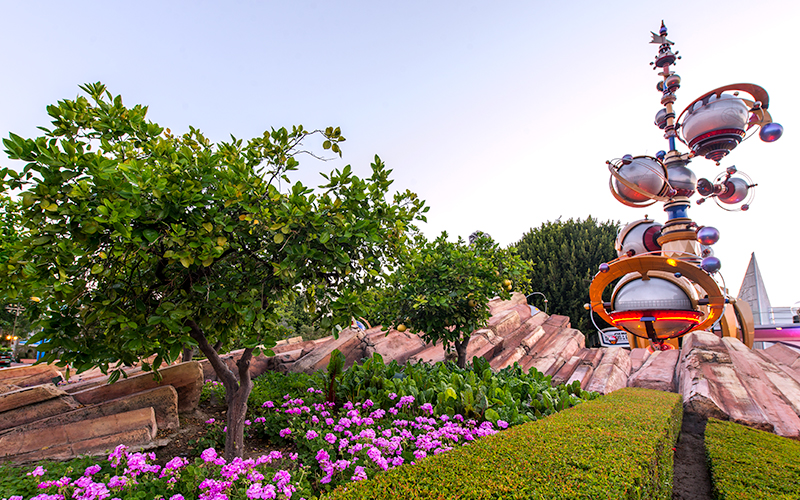 The Making Of A Marvel
How Disneyland became one of America's most amazing landscapes—and learn from their 60 years of horticultural know-how.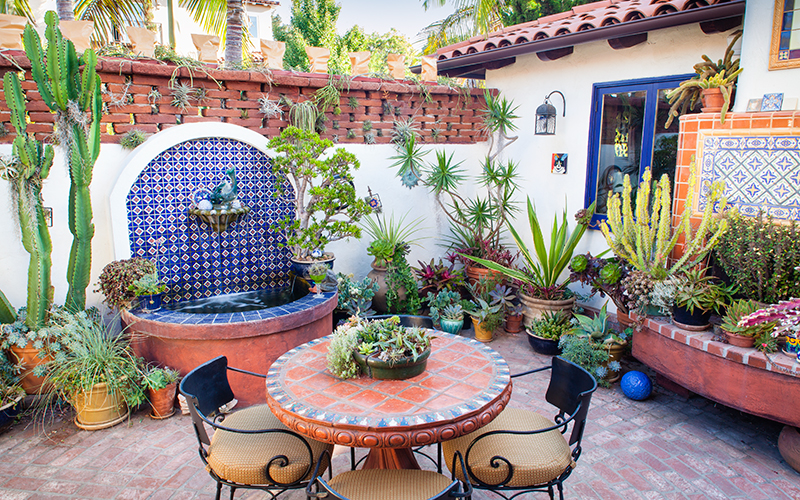 My Garden
Three gardeners tell the story behind their personal gardens—each imbued with the personality, sweat, and love of the person who made it.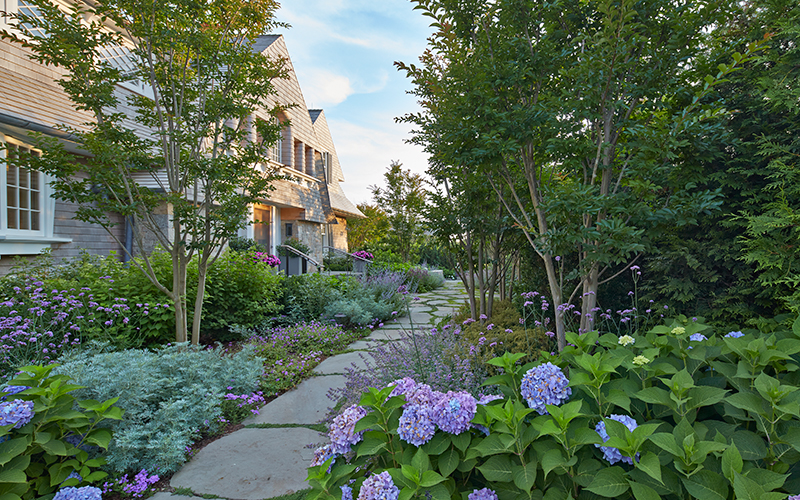 Ecology Of Style
Designer Portfolio: Edmund Hollander combines the natural ecology with the architectural and the human.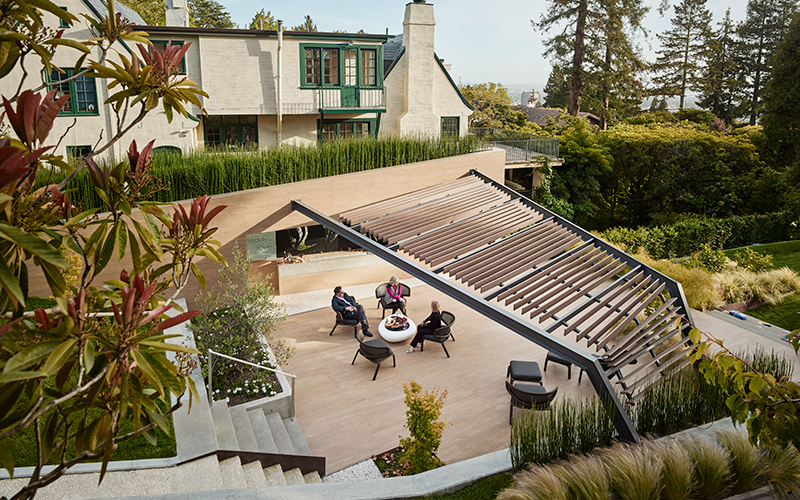 Details
A metal shade structure floats over an outdoor living area in an ever-shifting kaleidoscope.