Garden Design Magazine - Summer 2017
Issue #199
Sold Out
Articles in the Summer 2017 Issue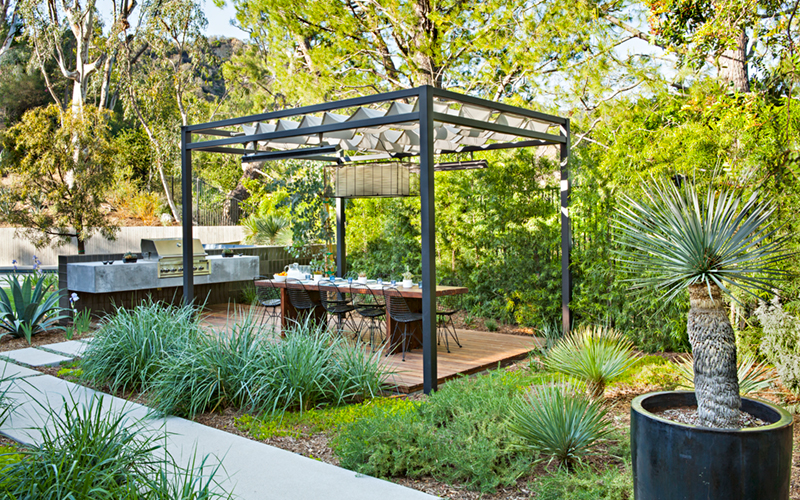 Fresh
Design an open, airy dining space for all seasons. Best tools for wise watering. A plant that hurts so good. These homes are for the birds (but you'll like them, too). Container design rules. Botanically rich products for your skin and hair. Be wowed by … water? Learn from a master. Drinks from the garden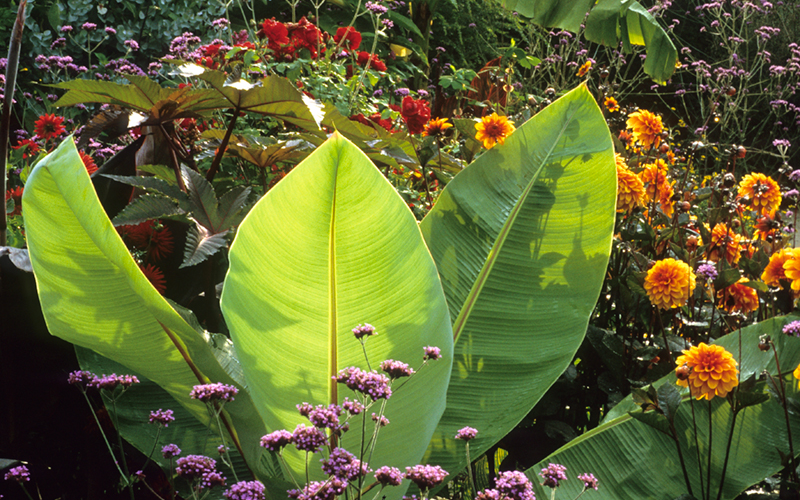 Growing
Get a tropical look with ornamental bananas. They offer striking foliage and flowers and are surprisingly hardy.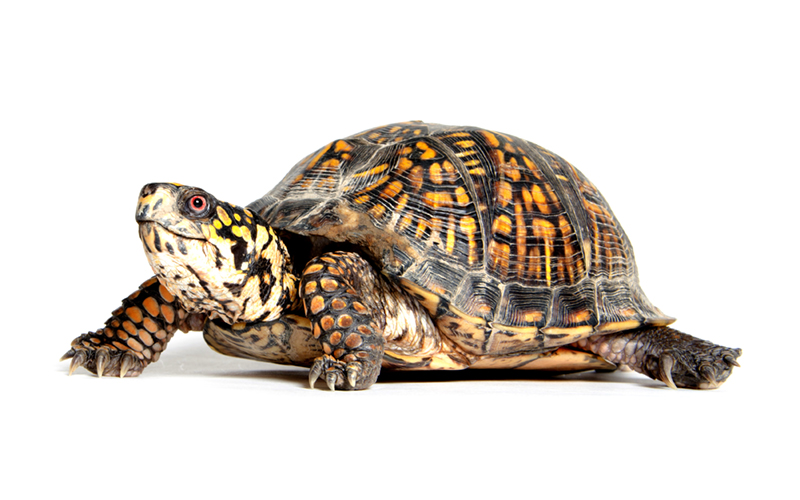 Ecology in the Garden
Box turtles belong in your backyard. Here's how to save and nurture them.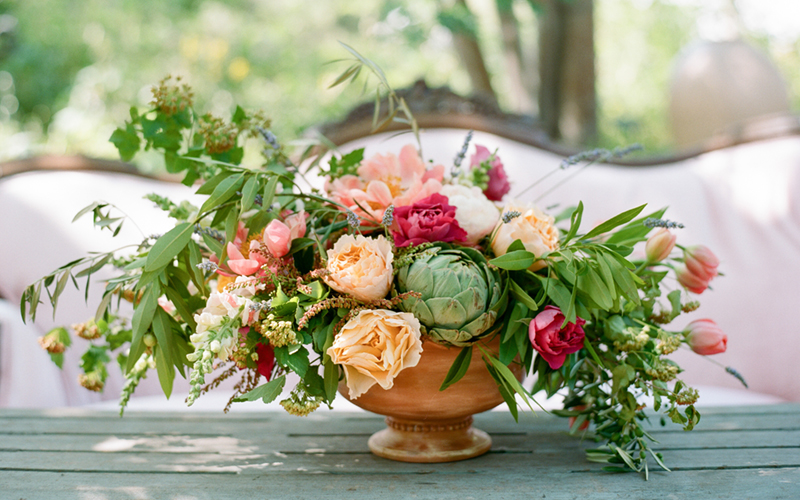 Panel
Floral designers share their favorite plants and how to use them.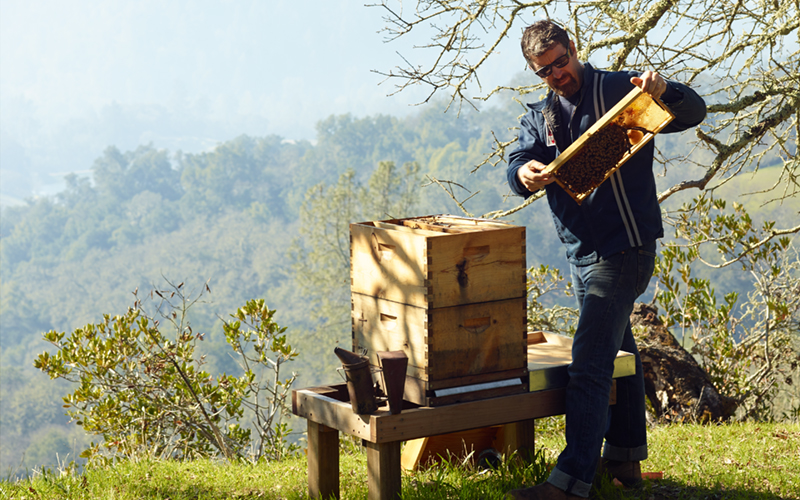 Groundbreaker
This laissez-faire beekeeper ensures his bees have plenty of blooms.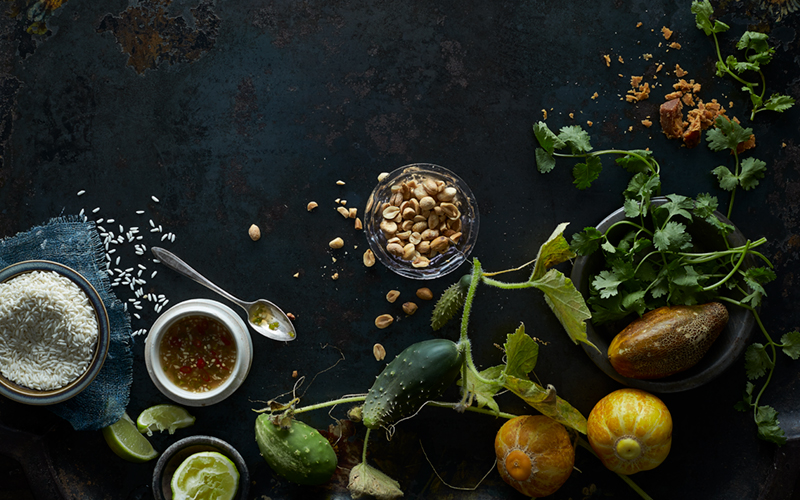 Garden to Plate
Make the most of the garden's stalwarts: spicy nasturtium and cucumber.
Bearing Fruit
Now prolific and stunning, a redesigned landscape feeds body, heart, and soul.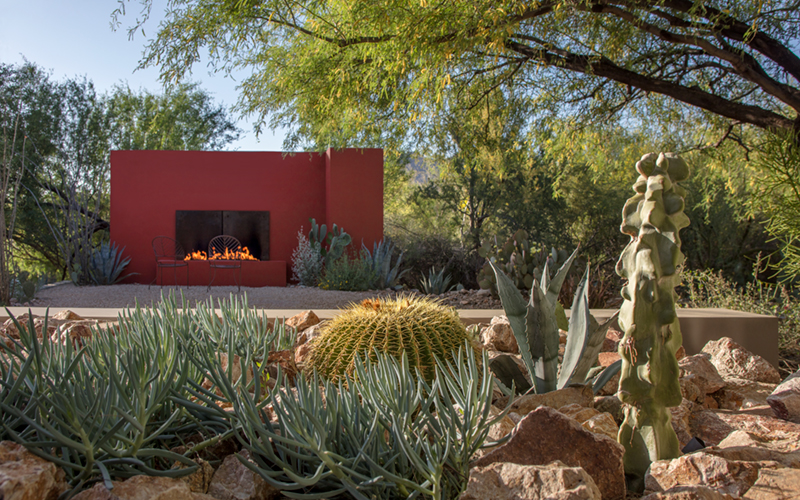 Into the Arroyo
One couple's quest to turn a bulldozed lot into a native desert retreat.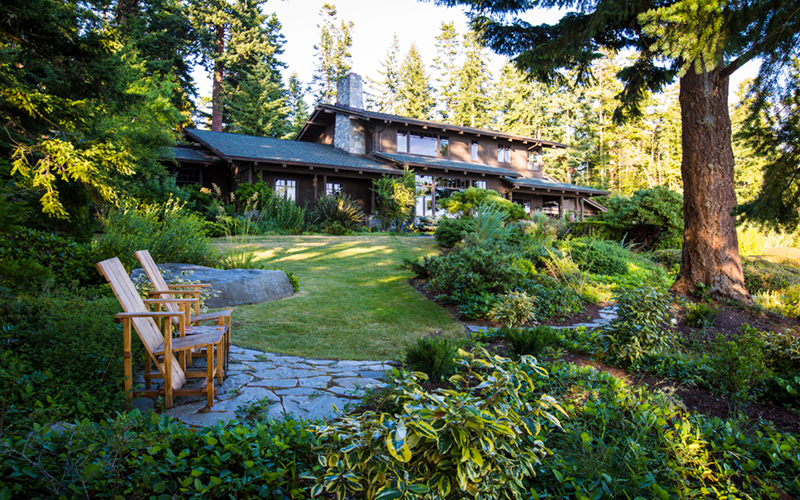 Woodsy Wonderland
This garden lets the native woodland wander through-with a few surprises.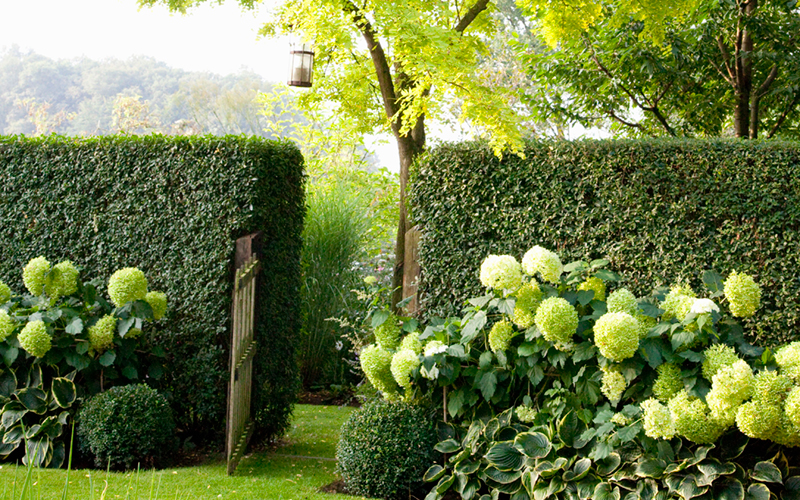 Old Reliable, New Tricks
Hydrangeas that we count on for summer beauty now come in an impressive array. Discover new varieties and get tips for using and caring for them.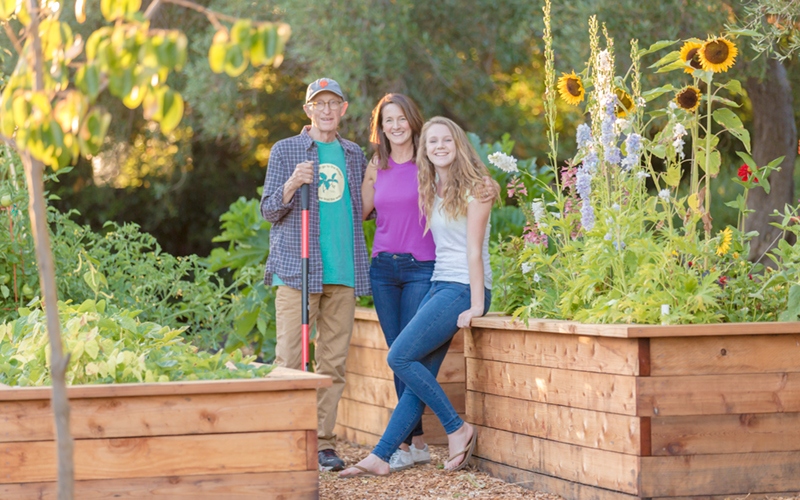 Lessons from a Three-Generation Edible Garden
What a garden taught one family about slowing down and enjoying a shared summer project.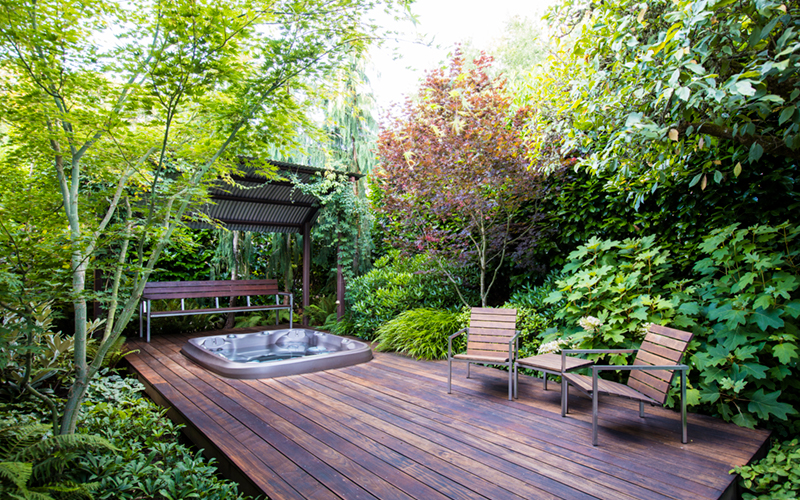 The Oasis Builders
These designers create lush gardens to lose yourself in-all on small suburban lots. See how they do it.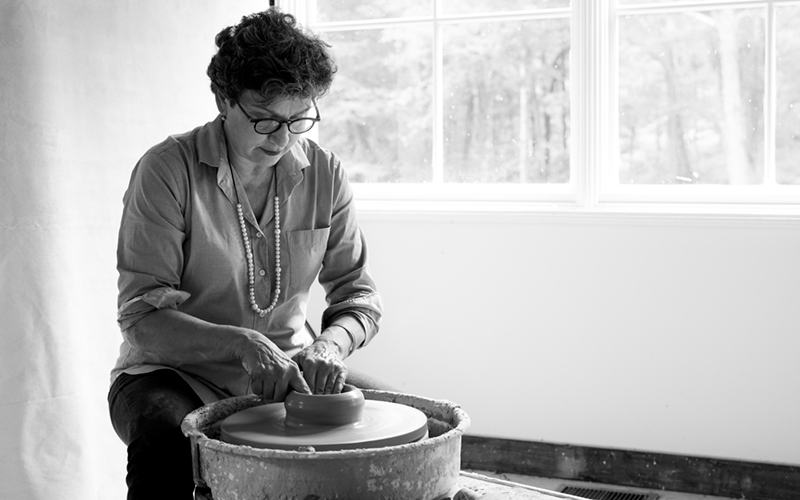 Where Plants & Pots Meet Elegantly
Frances Palmer transforms lumps of clay into vases, containers, and other beautiful, functional creations.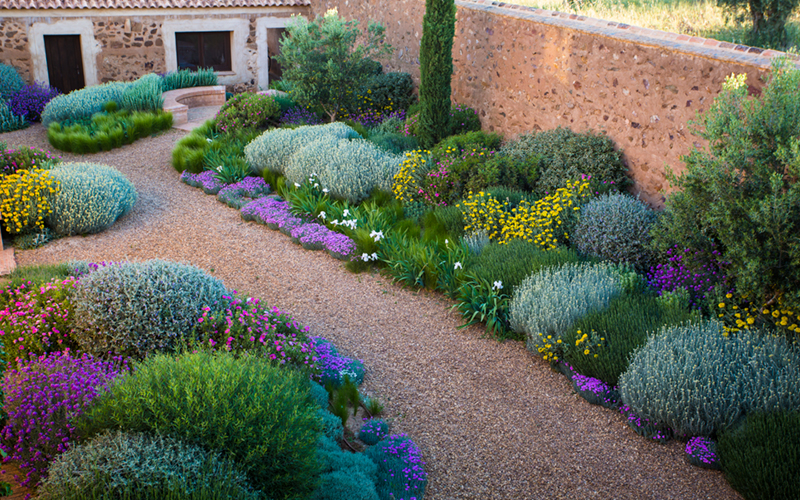 Spanish Lessons
Tour three Mediterranean landscapes that show the best of waterwise design.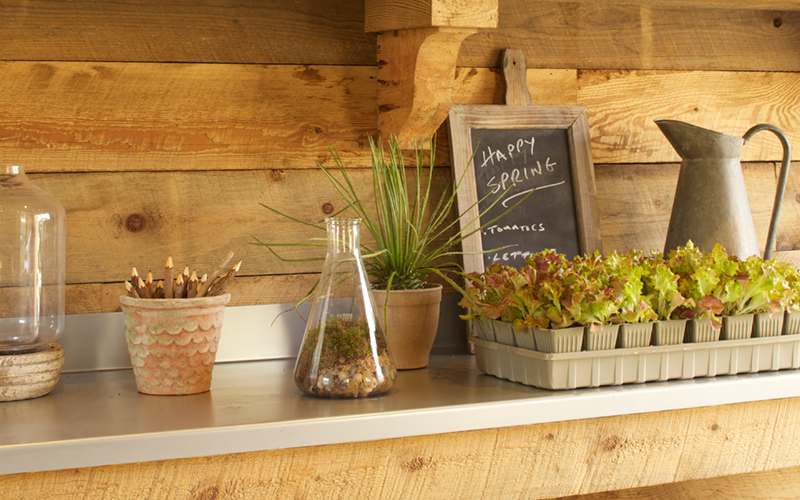 Details
A plain garage is transformed into a luxe potting shed.