Garden Design Magazine - Summer 2015
Issue #191
Sold Out
Articles in the Summer 2015 Issue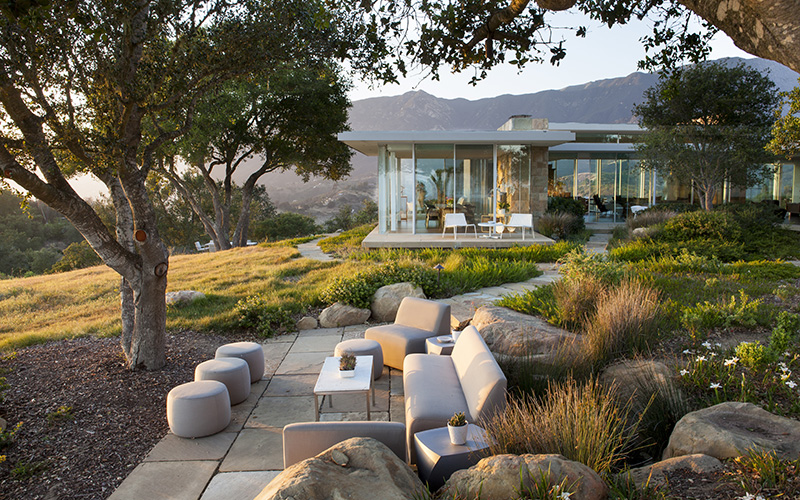 Fresh
Tough questions (and answers) about drought. The plant that beautifully simplifies life. Perennials are for cutting-and improvising. Furnishings with impact. What makes a great outdoor living space? Books that get at the beauty and abundance of summer. The Plant Hunter rethinks Agapanthus. Should you?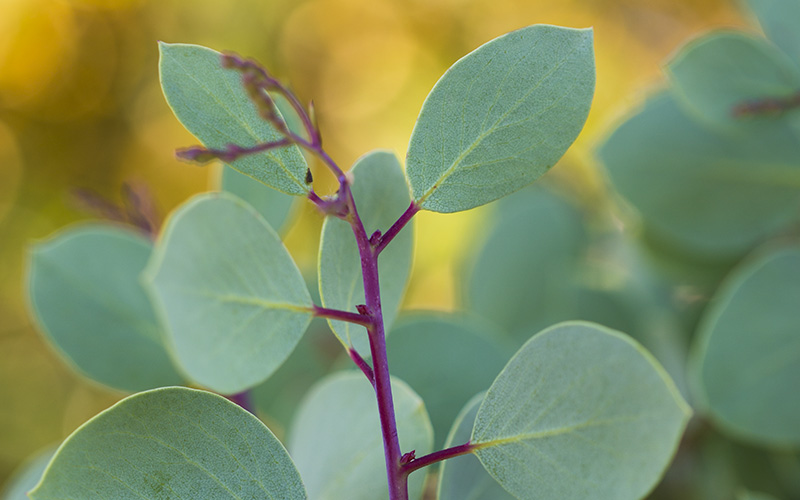 Plant Palette
Sean Hogan's savvy plant selections demonstrate the power of regionalism in a Portland garden that's richly colored, attractive all year, and nearly irrigation-free.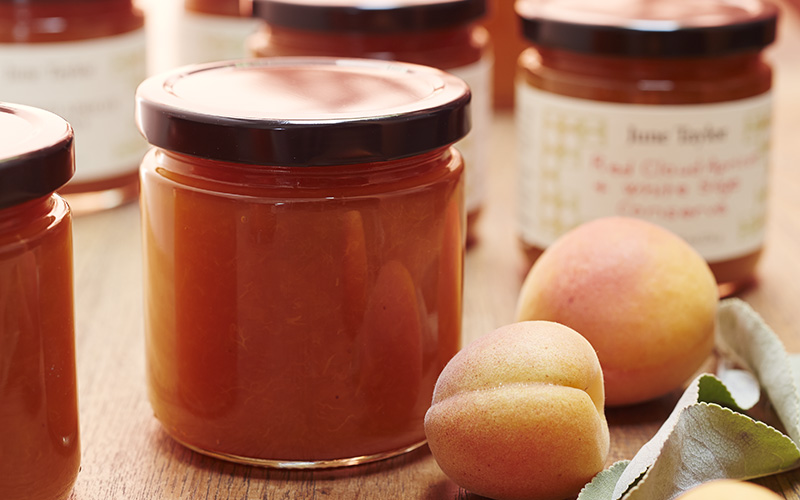 Maker
June Taylor captures the essence of summer in preserves made the old-fashioned way from garden-fresh fruit.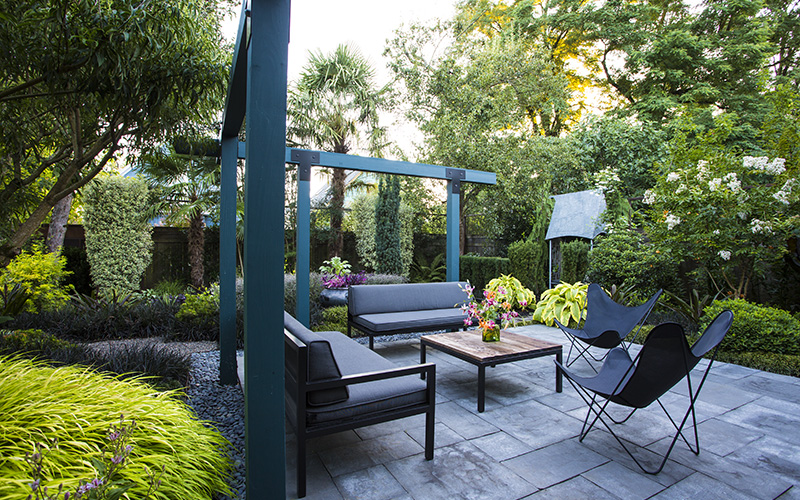 Landscape Solution
The garden was all too typically overgrown and over-shaded. Clearing, simplifying, and tidying up created a comfortable outdoor living space with a tropical feel.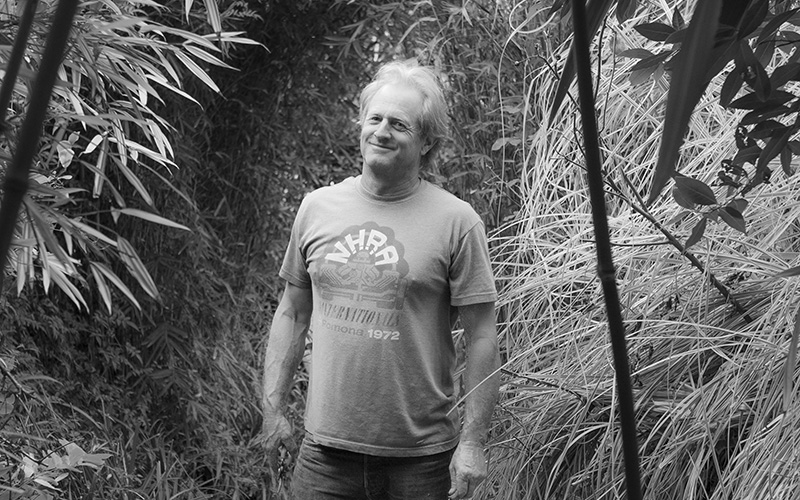 Groundbreaker
John Greenlee has spent three decades transforming American gardens with ornamental grasses, promoting their beauty and sustainability all the while.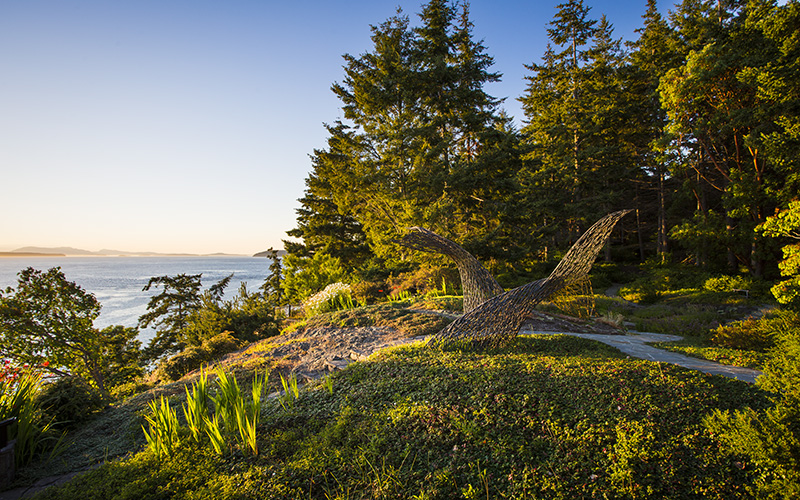 Where the Whales Play
Iconic Northwest landscape architect Rich Haag captures the spirit of the region in a garden that's wild, windswept, and comfortable.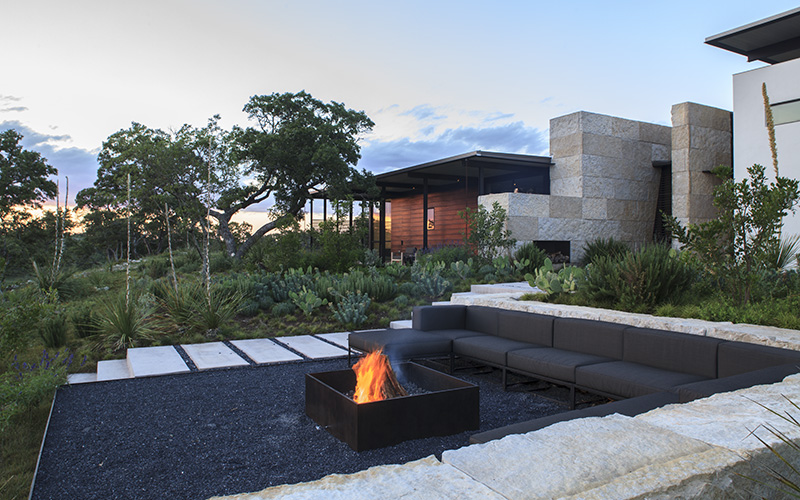 Hill Country Homecoming
A Manhattan designer returns to her roots and a rugged, rustic garden of gnarled oaks, craggy boulders, and other Texas touches.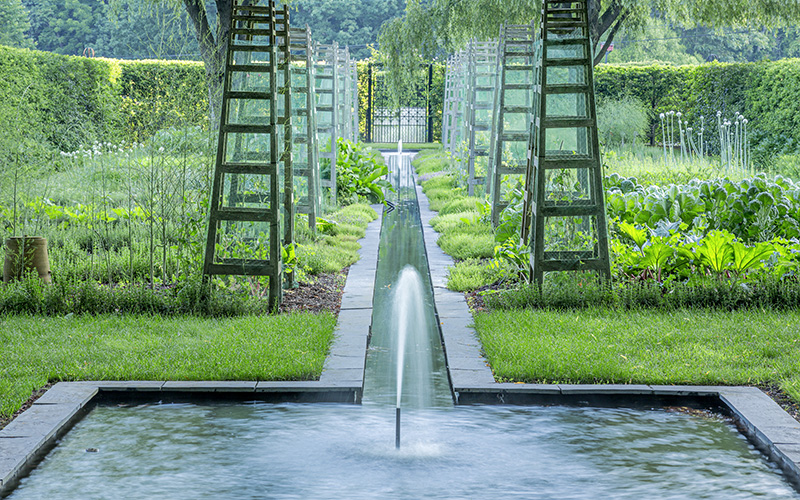 Modern Masterpiece
Walk through this classic Dan Kiley garden, and you never know what you'll discover next.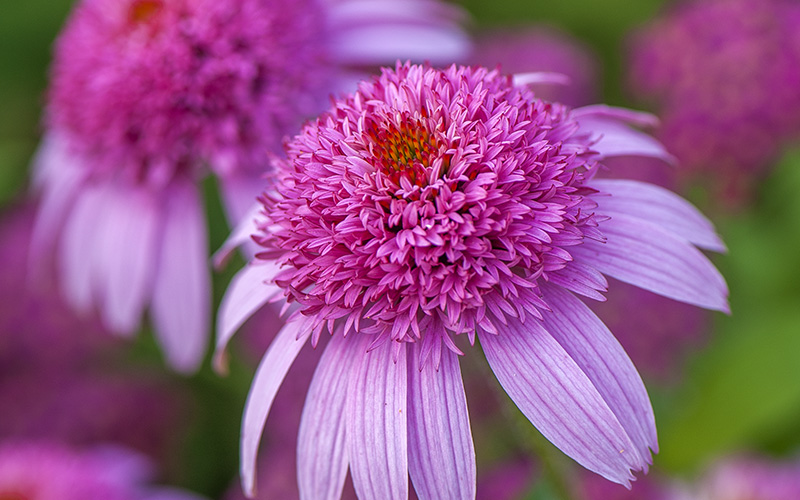 The Big Easy
Coneflower, or Echinacea, is the go-to choice for vibrant summer borders and bouquets. Breeders have almost magically transformed this easygoing American Native.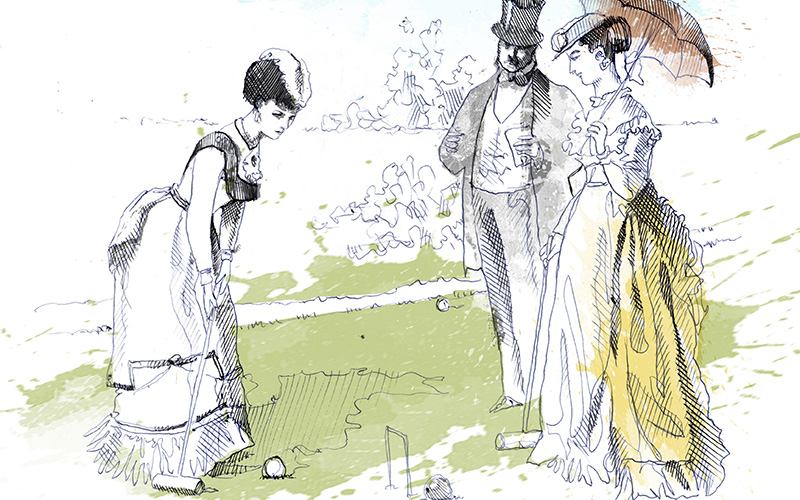 Onward and Upward in the Garden
An excerpt from Katharine S. White's reissued collection of memorable columns from The New Yorker.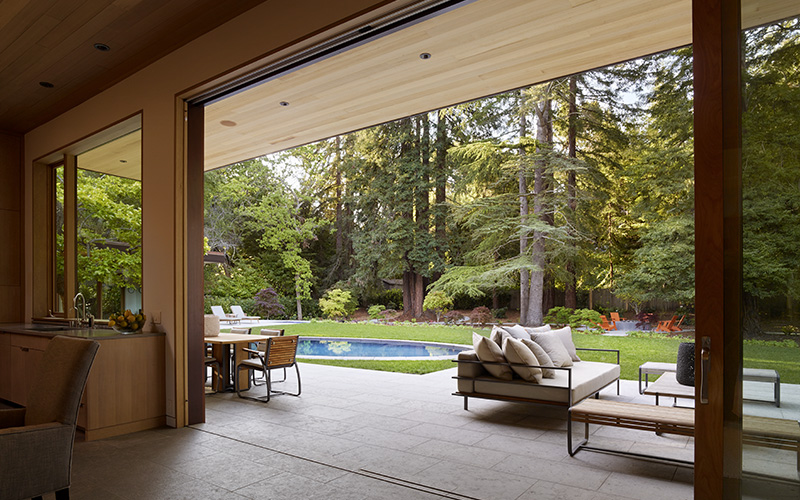 Backyard Bliss-Outs
From the Colorado Rockies to rural Vermont, these getaways just beyond the back door are places for serenity, togetherness, and family fun.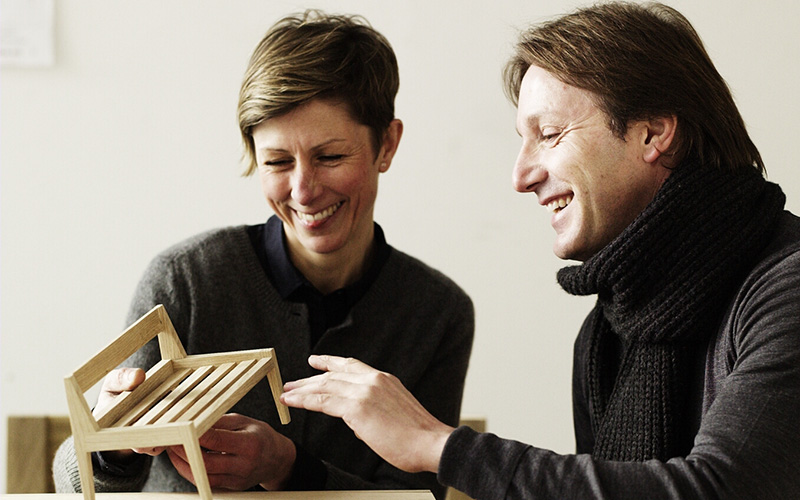 Formal Tuscan to Messy Beauty
And from London to Idaho. The evolving style and geographical reach of Luciano Giubbilei-Italy's maestro of garden design.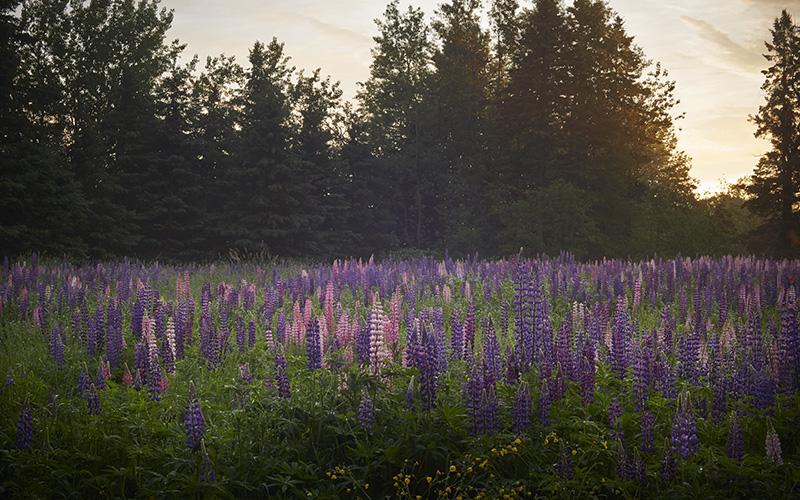 Elsie's Gift
The historic Reford Gardens in Quebec is a magnificent tribute to its founder and an eye-opener to visitors from all over the world.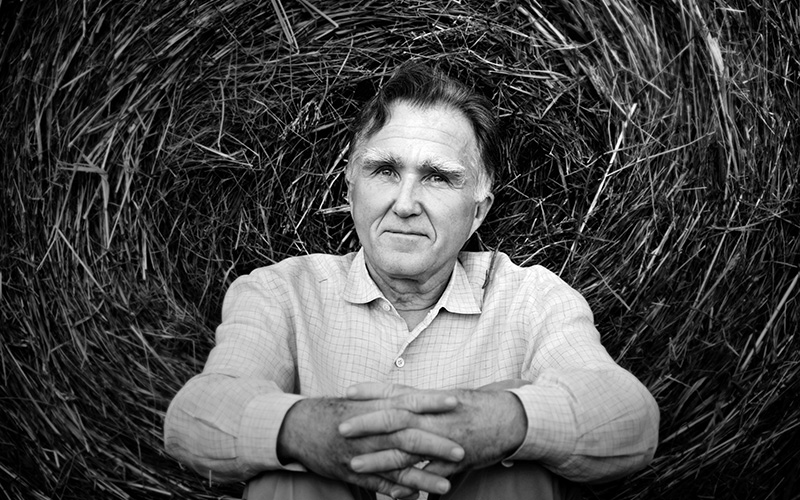 In Your Zone
Tips from designers, growers, and plant experts on what to grow, where to shop, materials to use, and what to read. Plus, local places to visit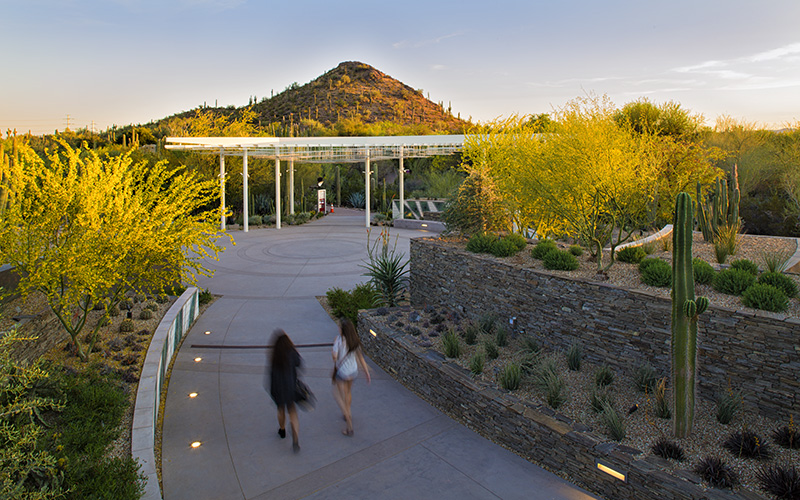 Life's Work
Tres Fromme's lifelong fascination with plants is plain to see at public landscapes across the country-from gardens in Arizona to a new woodland garden in Georgia.
RELATED:
Euphorbias
Calla Lilies