Garden Design Magazine - Summer 2014
Issue #187
Sold Out
Articles in the Summer 2014 Issue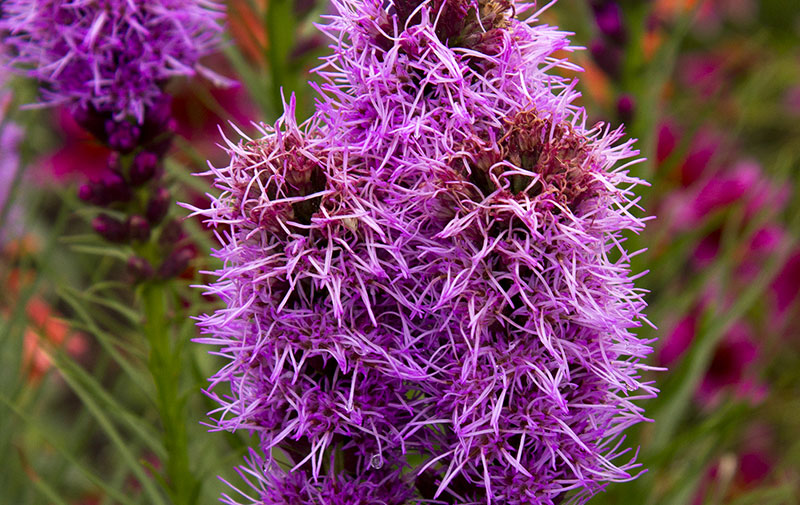 Fresh
All about Longwood Gardens' new meadow garden, geometric outdoor furniture, vibrant shade plants, creating colorful salad gardens, and Dan Hinkley on memorable plants.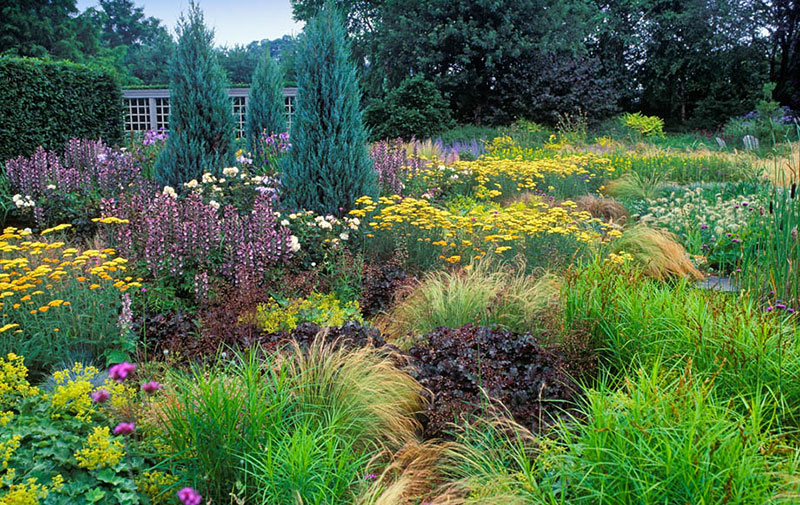 Plant Palette
Dennis Schrader and Bill Smith carefully selected the perfect group of plants to compose their stunning meadow garden.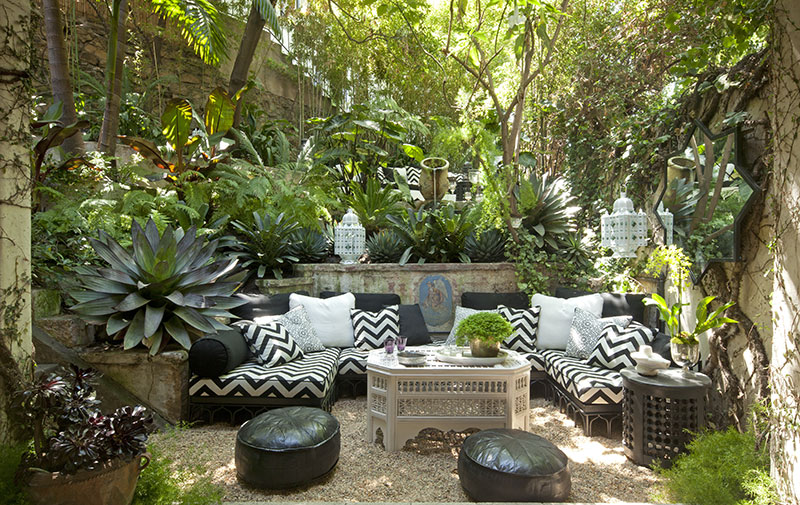 Style
Renowned interior designer Martyn Lawrence Bullard creates an environment in his outdoor space that's both flexible and inviting.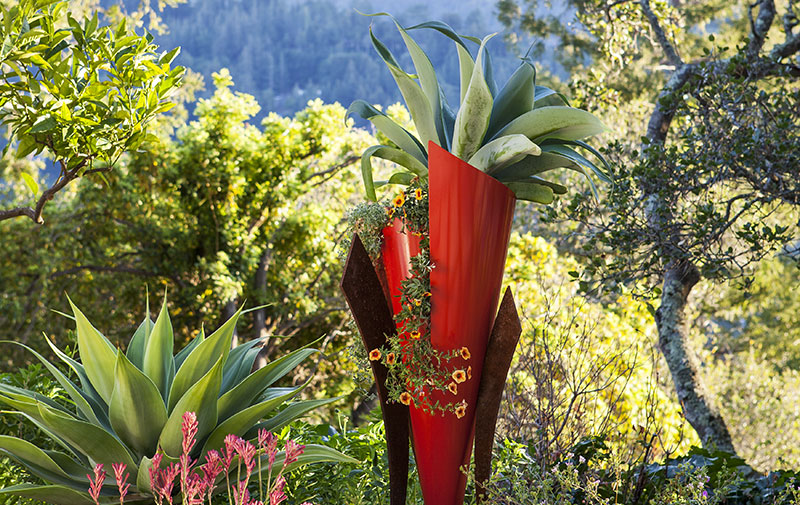 Maker
Arterra Landscape Architects saw a need for both functional and sculptural artwork to add to the garden.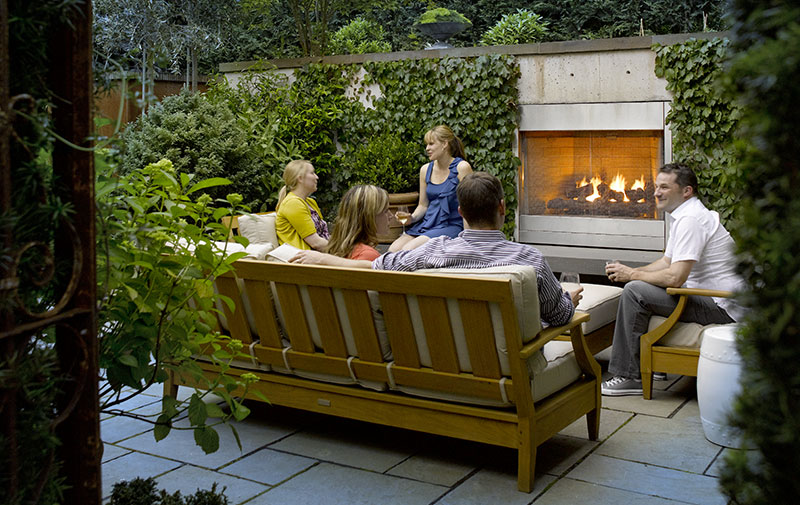 Landscape Solution
A husband and wife, one a landscape architect and the other an interior designer, turn their narrow lot into perfectly sized outdoor rooms.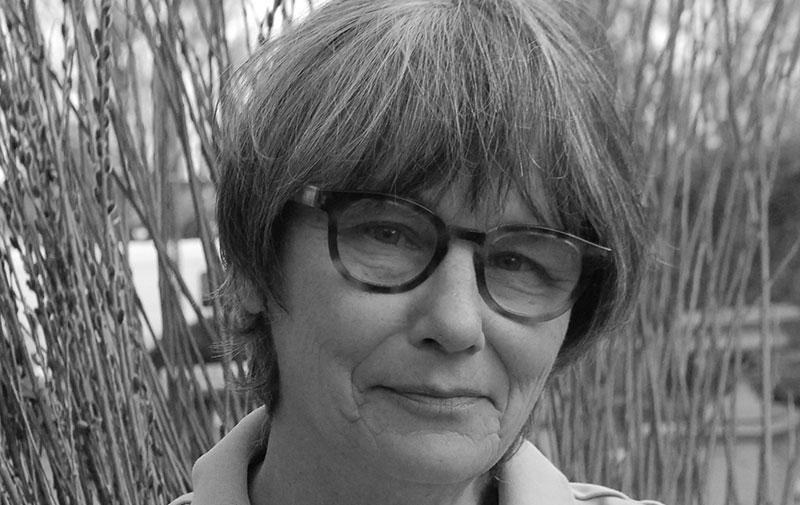 Groundbreaker
Deborah Silver's background as an artist, horticulturalist, and garden designer is evident in her beautiful, long-lasting planters.
Green Theatrics
An imaginative homeowner in New Canaan, Connecticut, composes a landscape masterpiece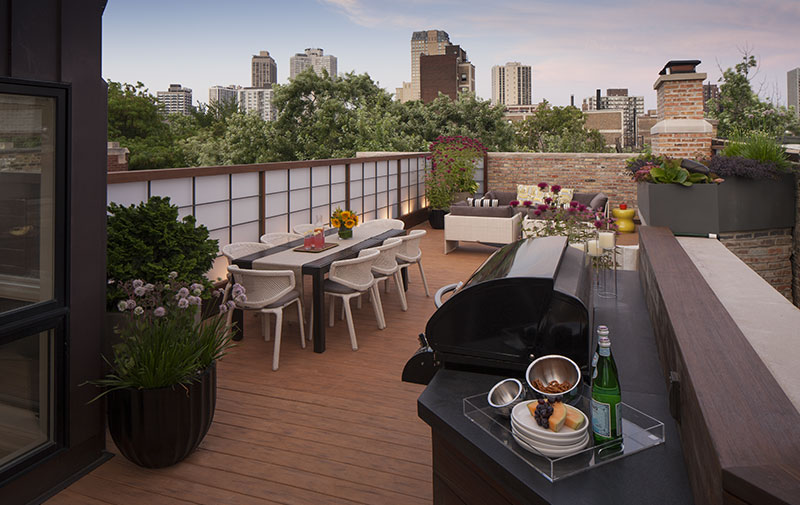 Up On The Housetop
Landscape architects transform an underutilized Chicago rooftop into a functional space.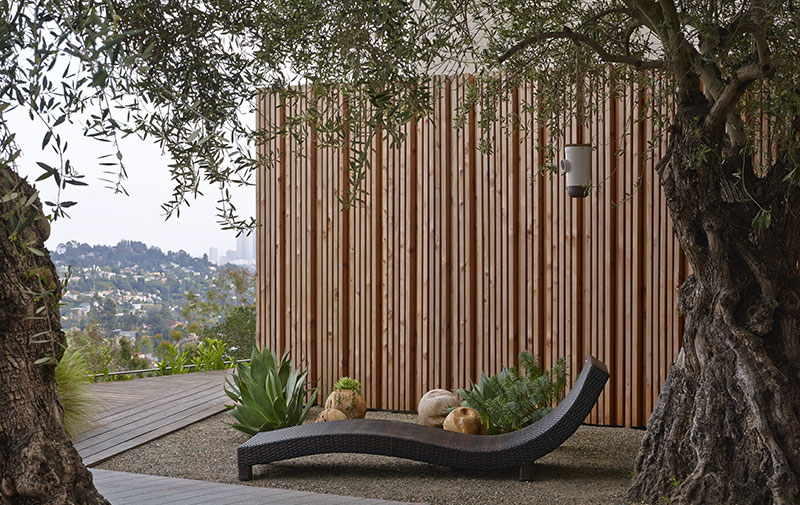 The City From The Hill
Designers convert an outdoor space into a sheltered retreat that showcases panoramic city views.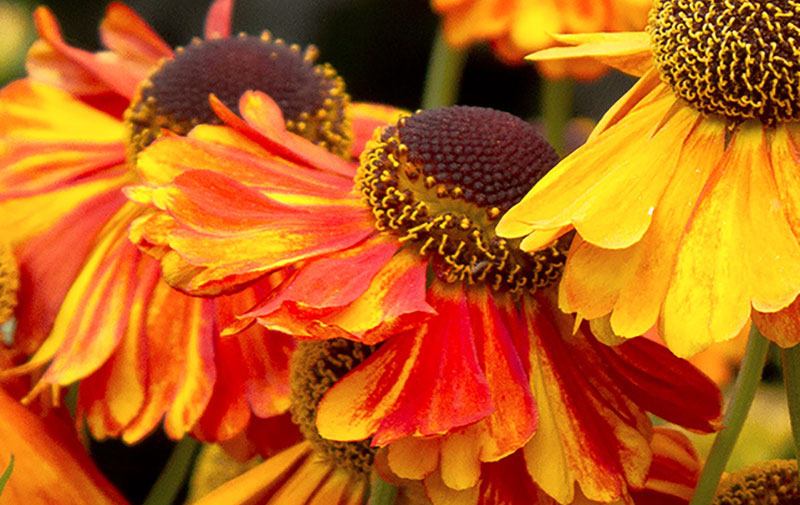 Midsummer Classics
An Ohio-based garden designer and plantsman shares 12 richly colored plants that add blasts of late-season color to the garden.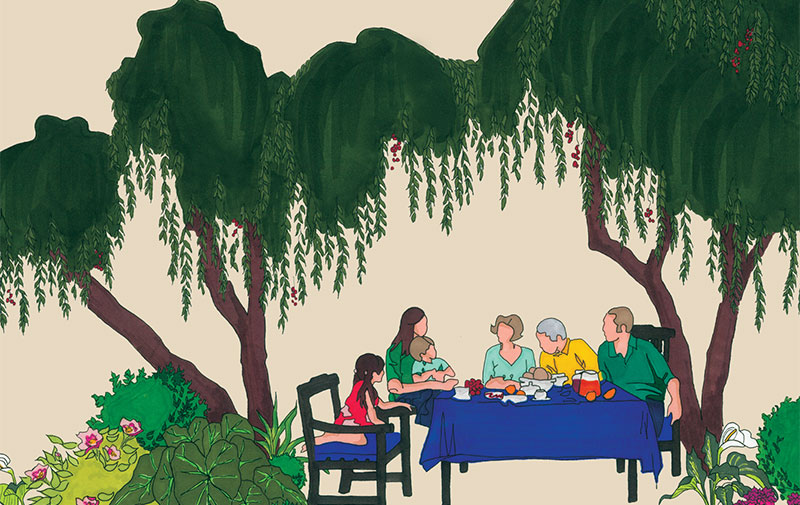 A Lesson In Beginnings And Endings
A homeowner shares heartfelt lessons about her journey as a gardener.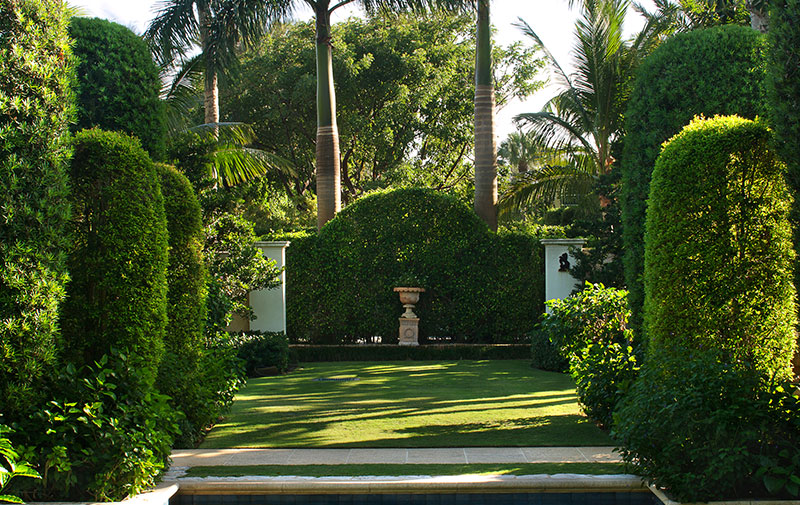 Designer Portfolio: Mario Nievera
Nievera explains how he uses light and shadow, shape, texture, and space to create picturesque designs.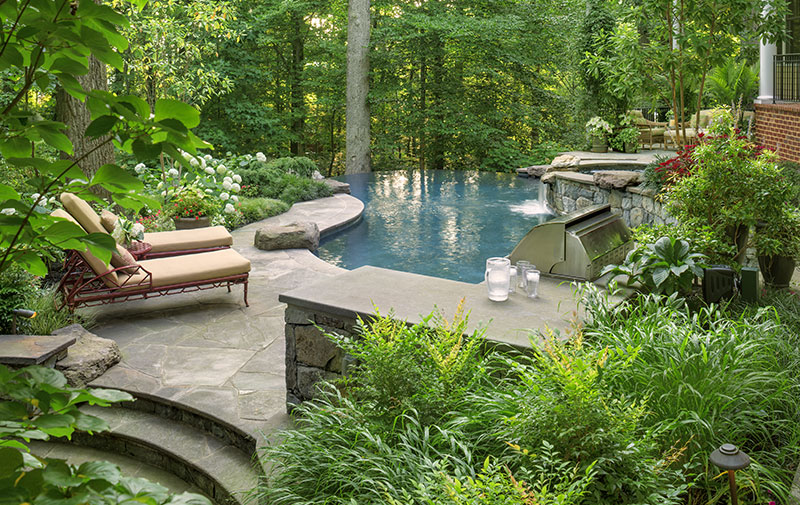 The Inspired Backyard
Leading designers share how they create spaces that are connected to nature, mythology, and the community.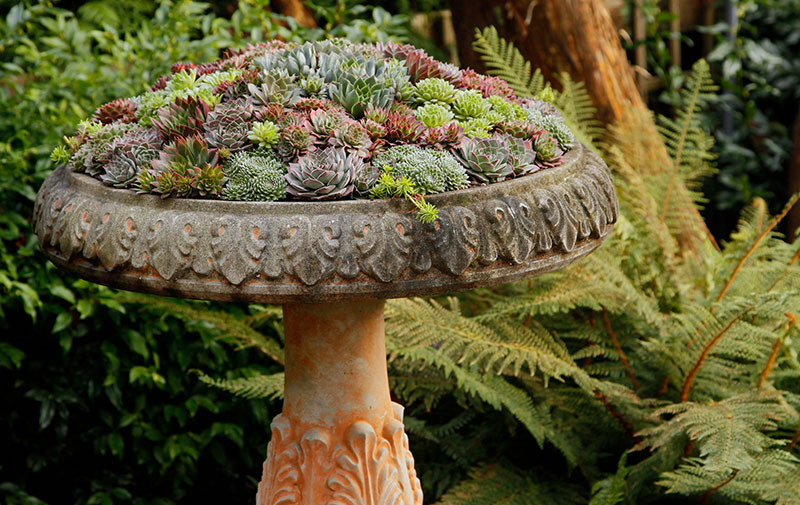 Seductive Succulents
A succulent expert shares how two designers create eyecatching container gardens using alluring, water-conscious plants.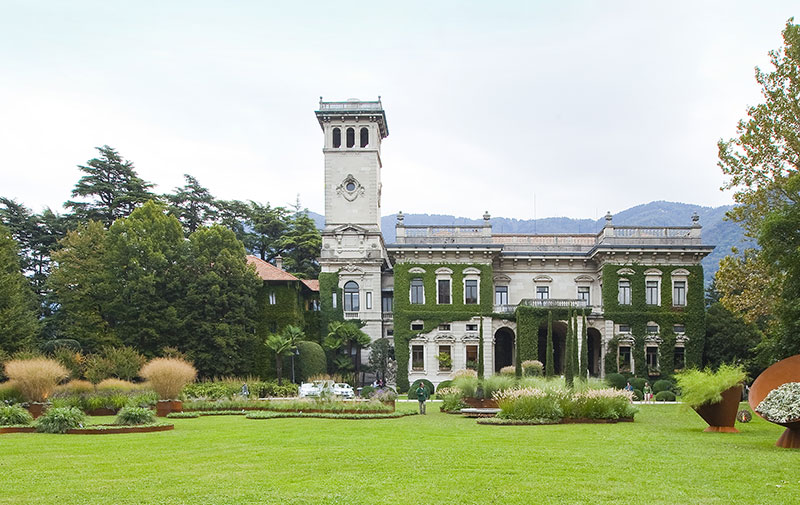 Modern Italian Harmony
Barbara Negretti's contemporary steel designs complement the 19th-century exterior of Villa Erba near Italy's Lake Como.
In Your Zone
Tips from the pros on where to go and what to grow in your area.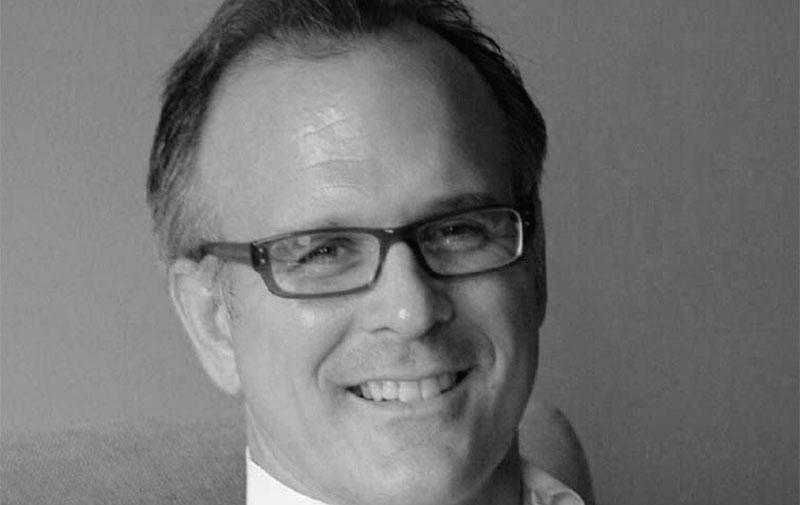 Life's Work
John Danzer reveals how he became an expert on historical outdoor furniture and how he wants to share his passion.
RELATED:
Calla Lilies