Garden Design Magazine - Spring 2018
Issue #202
Sold Out
Articles in the Spring 2018 Issue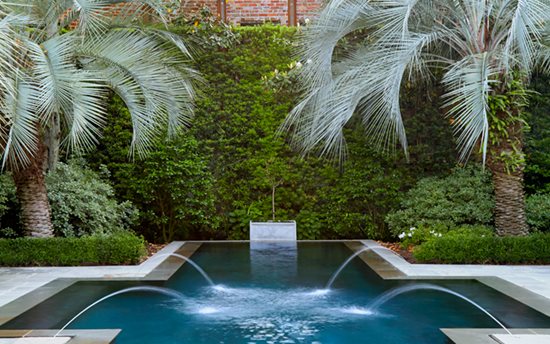 Fresh
A new public garden takes shape. Offbeat edibles. A gorgeous growing table. Interviews you don't want to miss. Why plant a moss carpet? Run to buy these new roses. Terrific terra cotta. Palms for any location.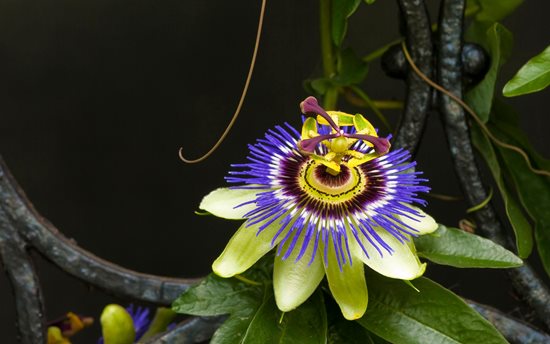 Growing
Plant passionflowers for flowers, fragrance, fruit, and butterflies.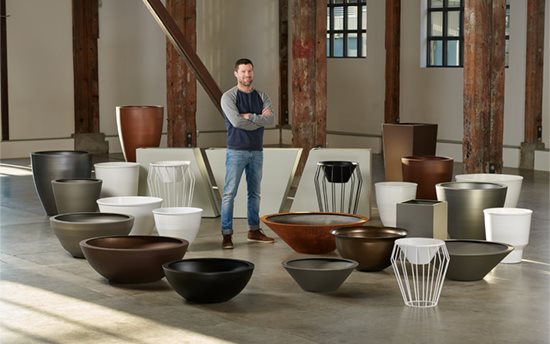 Maker
Todd Holloway's sleek, modern planters set off his dramatic plant combinations.
Plant Hunter
In the mountains of Vietnam, Dan Hinkley discovers a hardy vine with fabulous flowers.
Ecology in the Garden
Our butterflies need more than plants for nectar—they must have larval host plants to survive. Find out what you should plant.
An Indoor-Outdoor House
How one landscape architect blurred the lines between inside and out at his Virginia retreat, far from the crowds.
A Place of Refuge
A wonderland of garden rooms offers space for play and healing.
A Painter's Palette of Blooms
Rhododendrons awaken the spring garden with big colorful flowers.
Small Space, Big Harvest
In 400 square feet, Ellen Ecker Ogden grows fresh ingredients to enjoy all year long.
Sharing the Bounty
Matthew Benson inspires the community with beautiful food and his eat-what-you-grow lifestyle.
They Joyful Farmer
For Peter Jacobsen, great food is only part of the fun—he loves working with friendsand living in sync with the seasons.
A Fine Balance
See why Gary Ratway believes horticulture and architecture are equal partners, and how his gardens are a marriage of the two. Plus, get his 8 take-home design lessons.
Details
Who knew old tree stumps could be so beautiful?