Garden Design Magazine - Spring 2016
Issue #194
Sold Out
Articles in the Spring 2016 Issue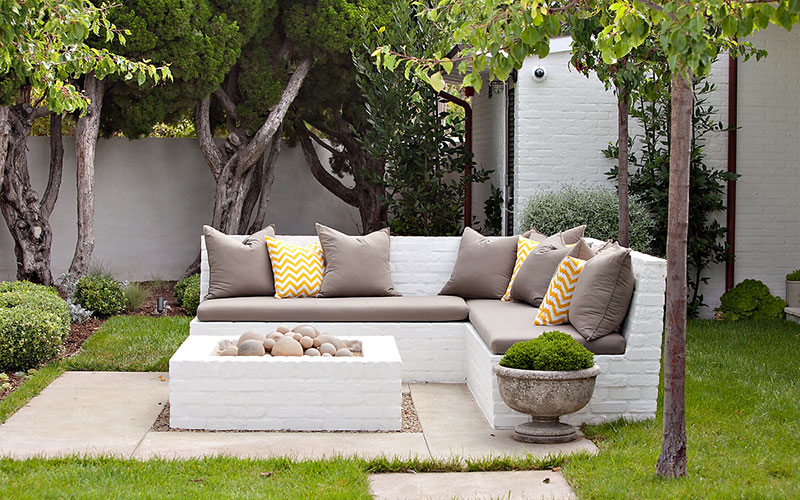 Fresh
A treasured garden in Boston. The ultimate weeding tool. Three books to deepen your connection with the natural world. Outdoor living tips from Orange County. A closer look at fuchsias. Chic furniture from Costa Rica.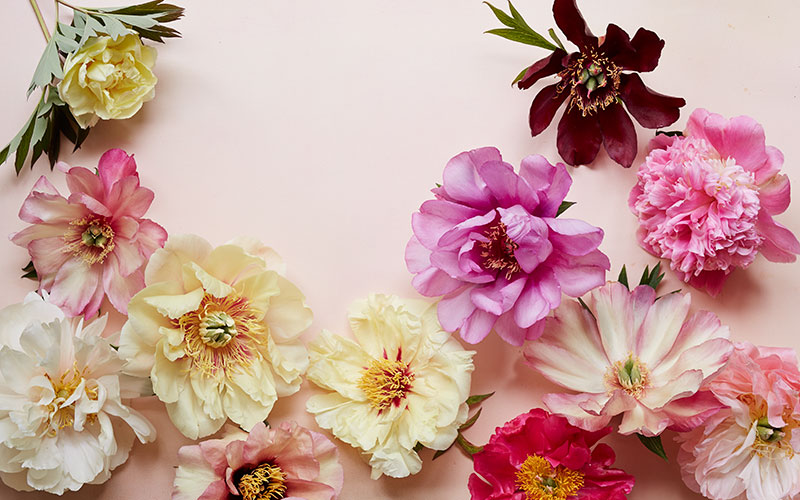 Plant Palette
Peonies come in an astounding range of colors, forms, and sizes. These 14 romantic flowers wed old-fashioned charm and thoroughly modern reliability.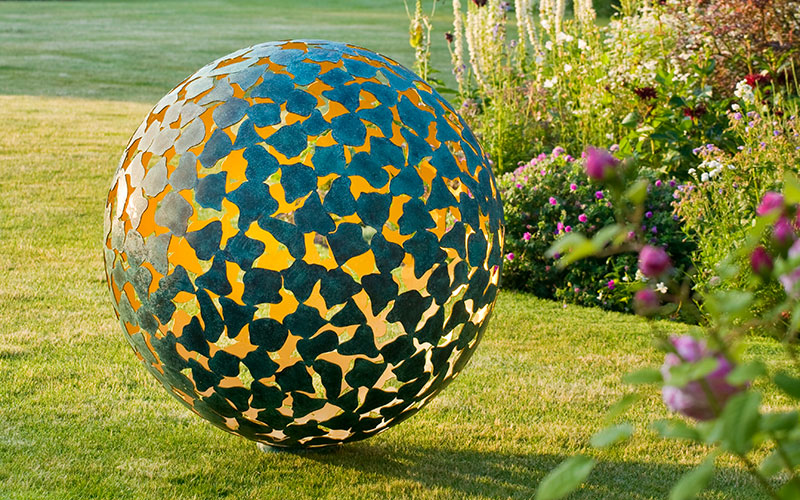 Maker
David Harber's scintillating metal and stone sculptures play with light, reflection, and imagination.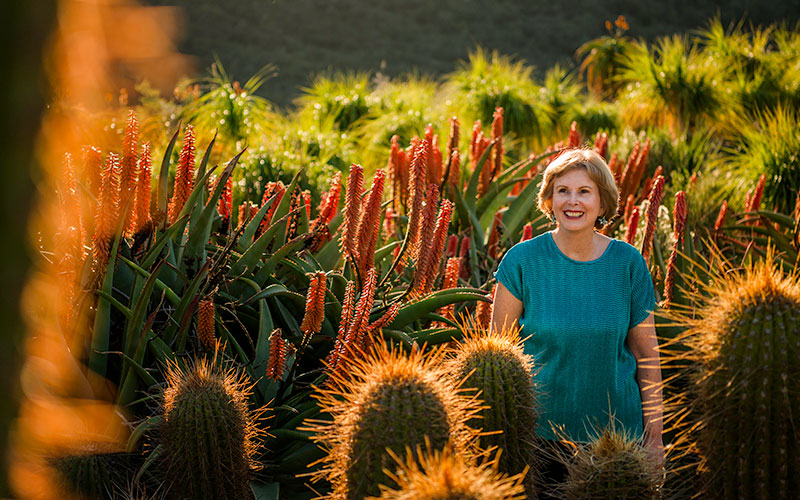 Groundbreaker
The queen of succulents, Debra Lee Baldwin, discusses how she helped turn misunderstood, low-care curiosities into landscape superstars.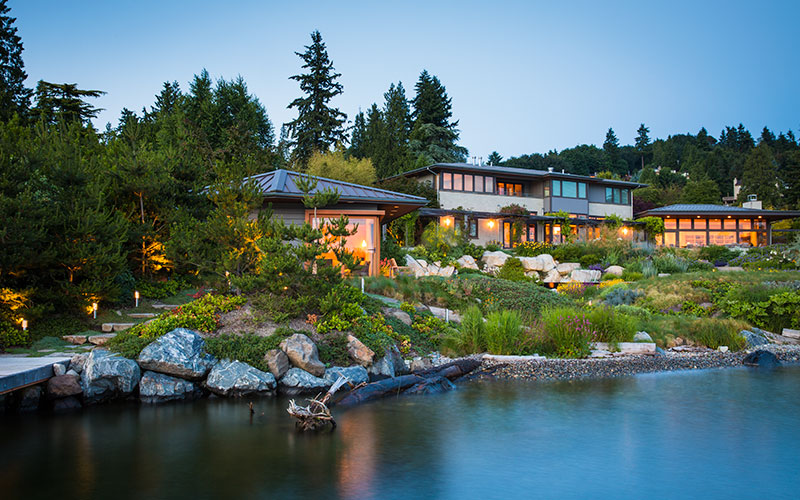 Healing the Shoreline
A waterfront garden pushes connections between plants, wildlife, and people.
A Living Landscape Painting
Chicago's Doug Hoerr brings Impressionistic art to life with Midwest natives and trees.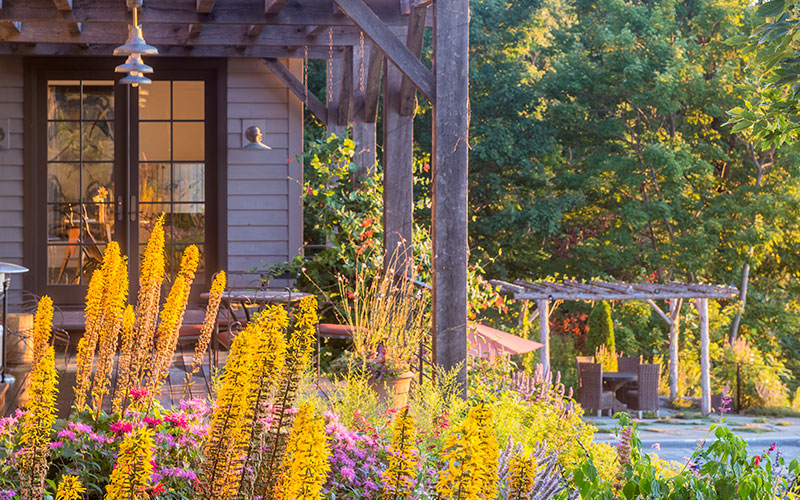 Productive Paradise
This hilltop garden is a retreat that people and pollinators can dine on.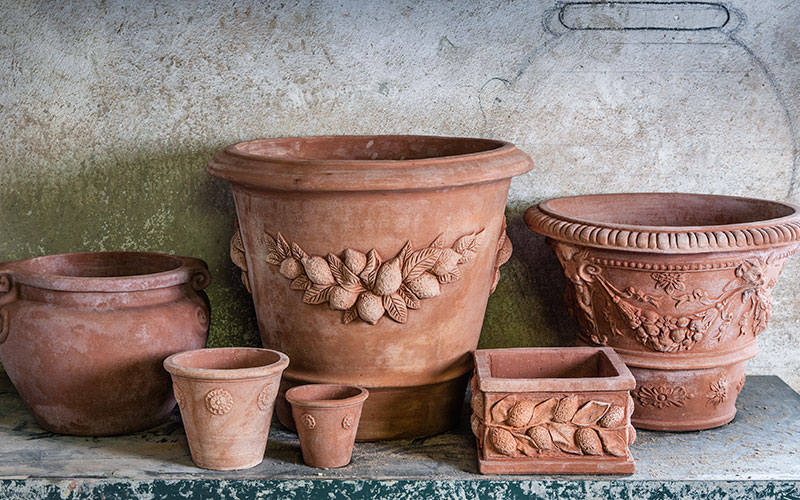 Clay Craft
From the distinctive pink-hued clay of Tuscany, artisans craft timeless terra cotta masterpieces. Meet the craftsmen—and the two entrepreneurs bringing this ancient tradition to a modern market.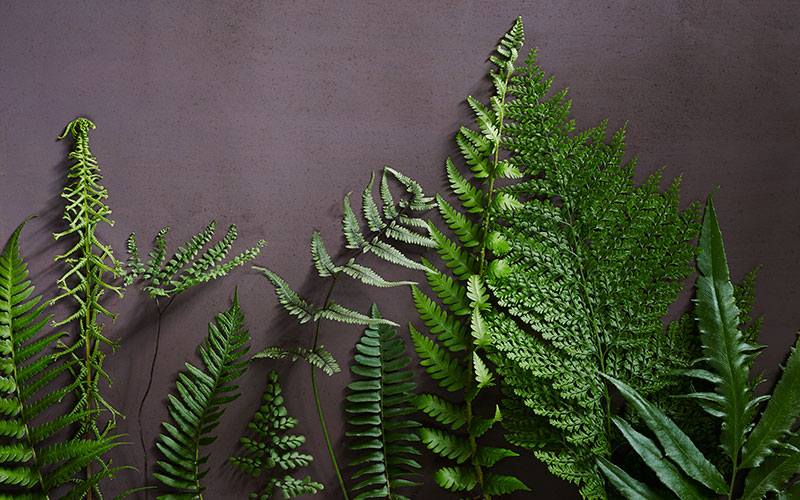 Fern Revival
Discover your perfect prehistoric plant. Classic or hybrid, fine and filigreed or broad and bold, sun or shade?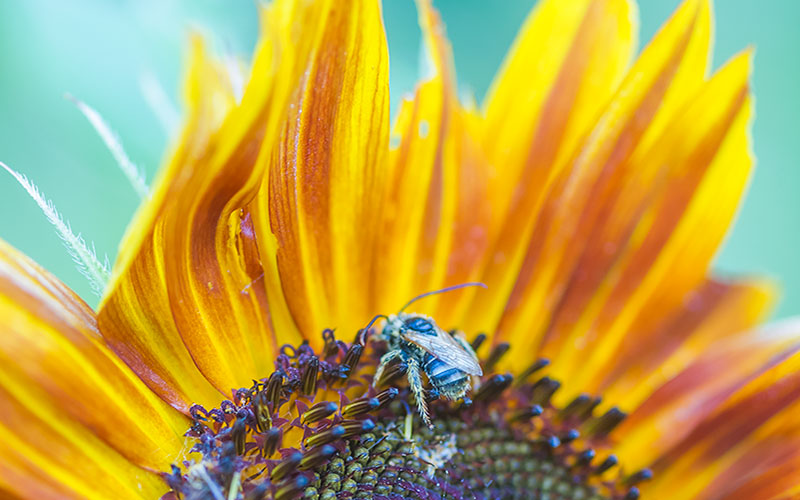 Special Section: Going Wild
Full of life and beauty, the ecologically driven garden is the antidote to our increasingly urbanized world. In this 38-page special section we share why and how you can bring the wonders of biodiversity into your garden.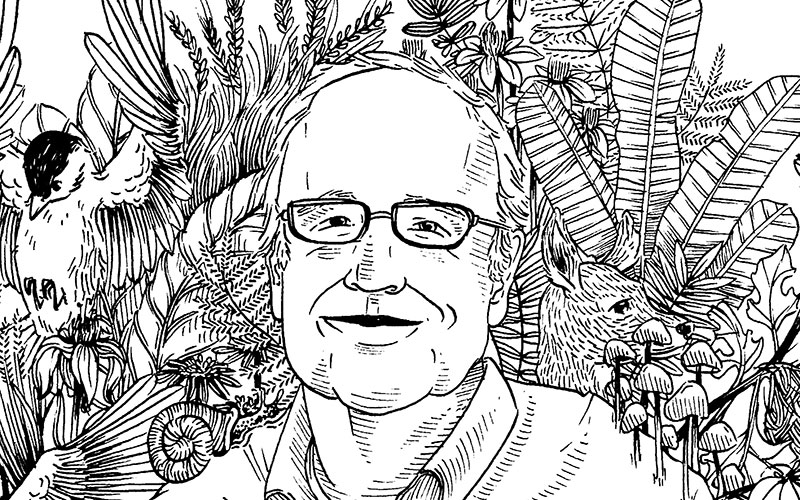 The Wild Ones
Designers, scientists, and advocates show us a world where birds, insects, reptiles, and other forms of life (people included!) can flourish.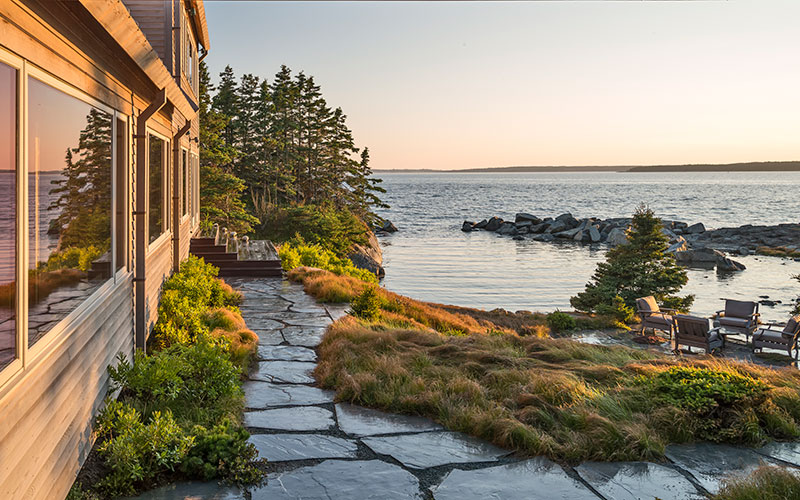 Wild By Design
See how three gardens were transformed into spaces that fit seamlessly into the indigenous landscapes that surround them—with great design as their centerpiece.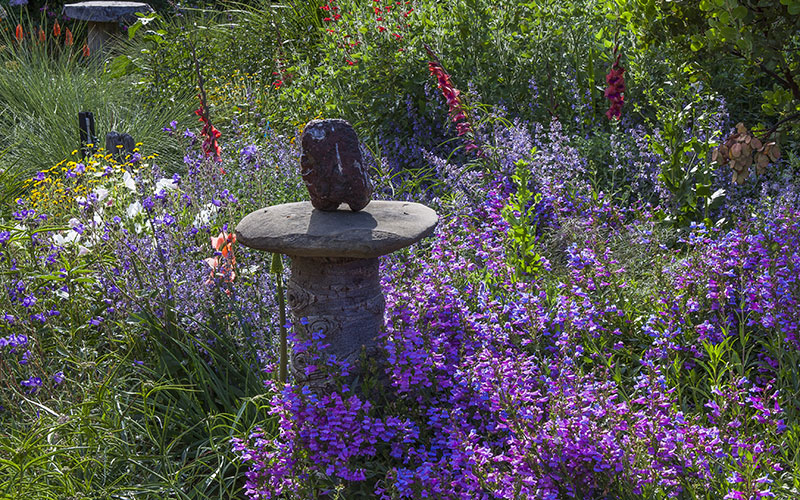 Blessed by Bees
One gardener shares her love of native bees and how their presence benefits both her edible garden and her life.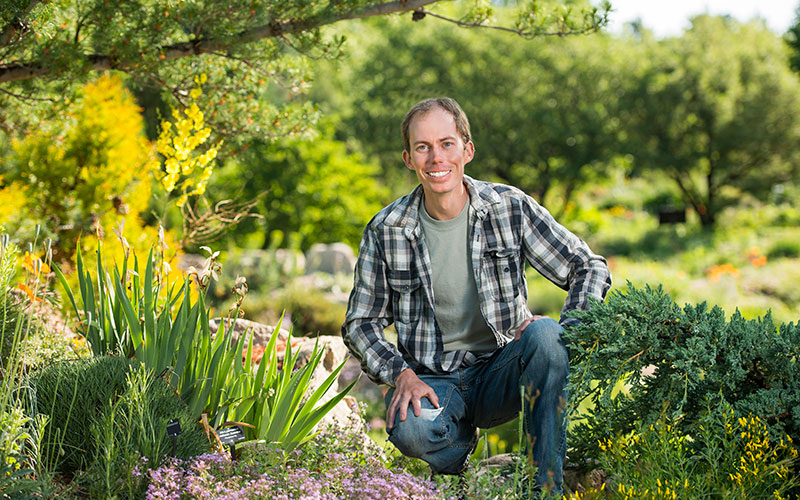 In Your Zone
Tips from designers, growers, and plant experts on what to grow, where to shop, materials to use, and what to read in your region. Plus, local places to visit.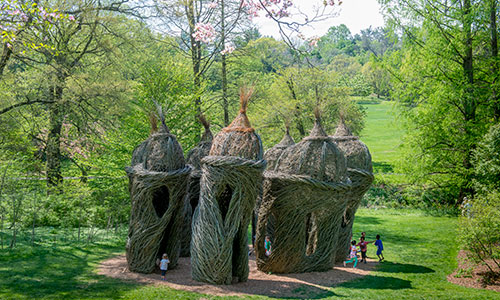 Details
Patrick Dougherty knows people love nature—and his life-size art invites them to roam inside.