Garden Design Magazine - Early Spring 2016
Issue #193
Sold Out
Articles in the Early Spring 2016 Issue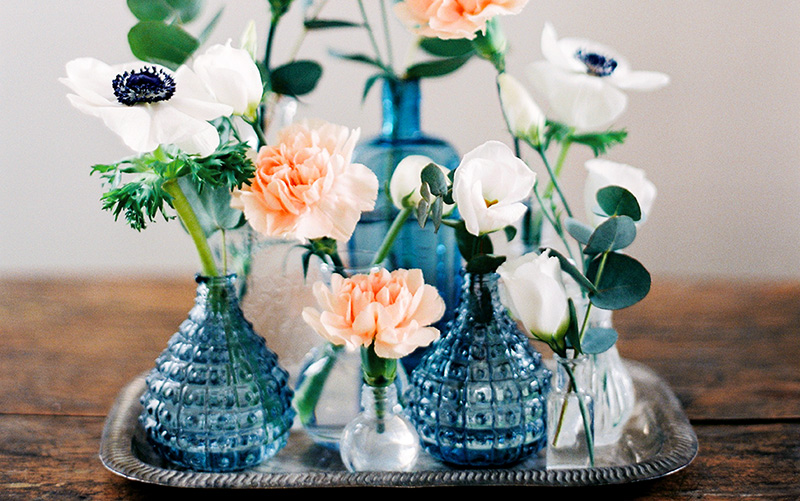 Fresh
Bud vase displays, easy-care garden strategies, books about making magnificent gardens, indestructible tools, an eco-retreat in Los Angeles, a quick guide to indoor topiaries, and all about Eucomis.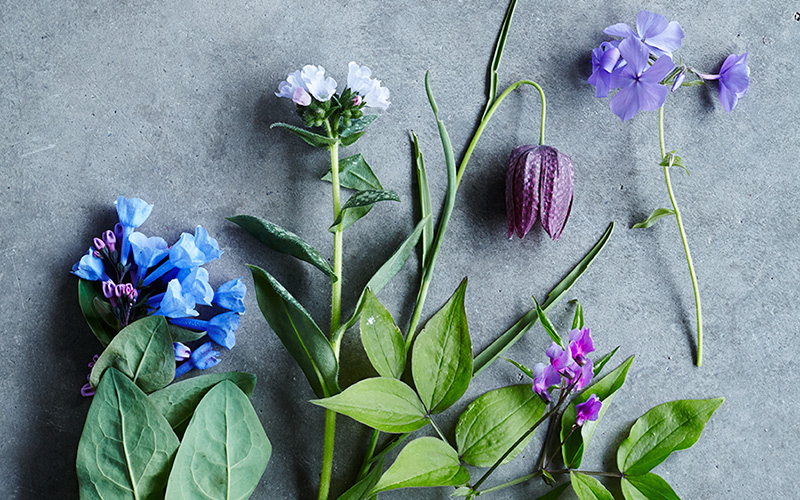 Plant Palette
Renew your spring garden with colorful ephemeral plants—massed in the garden, lining walkways, or naturalized.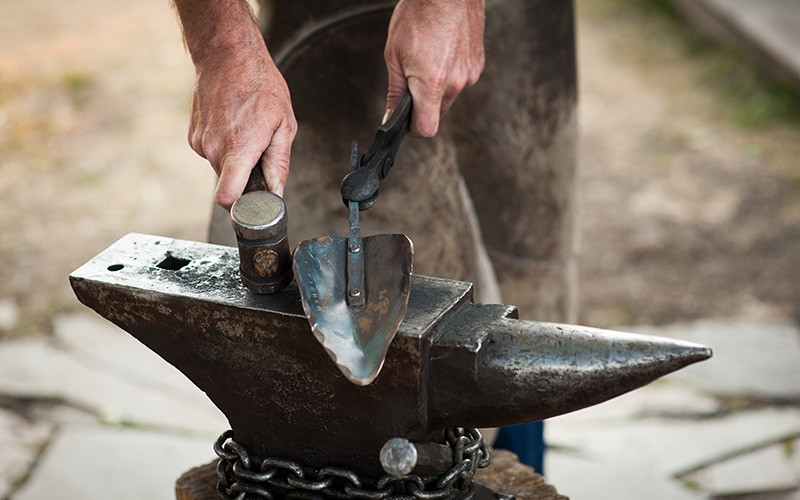 Maker
Blacksmith and gardener Tuli Fisher uses traditional methods to make durable garden tools that evoke the spirit of the American West.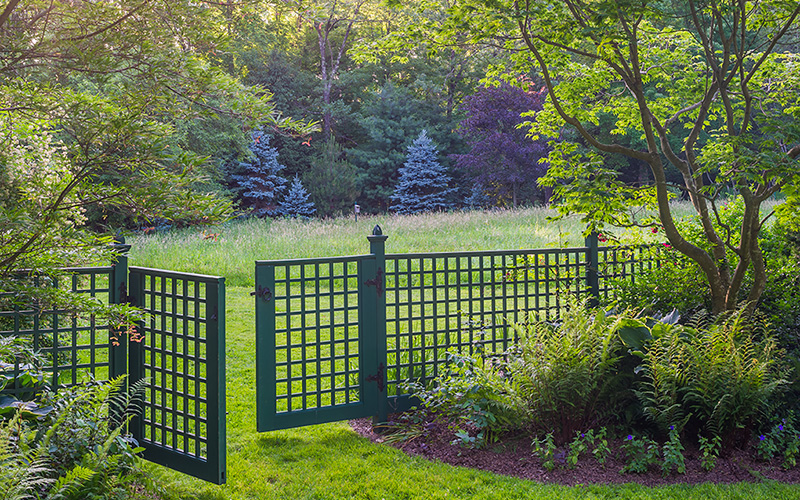 Element
See 12 ways to add a scene-stealing gate to your garden. These portals are functional, beautiful, and a quick way to add a high-impact architectural element.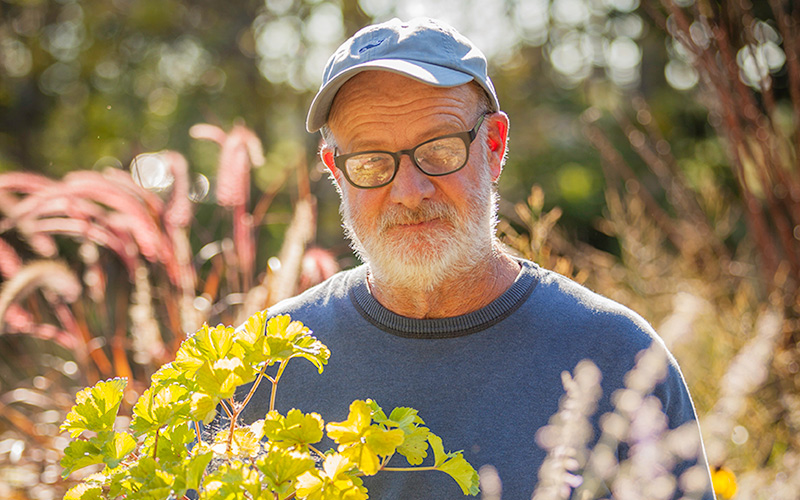 Groundbreaker
Nurseryman, plantsman, and designer Roy Diblik says to think about plants as people. Find out how he takes care of plants. It's easier than you might think.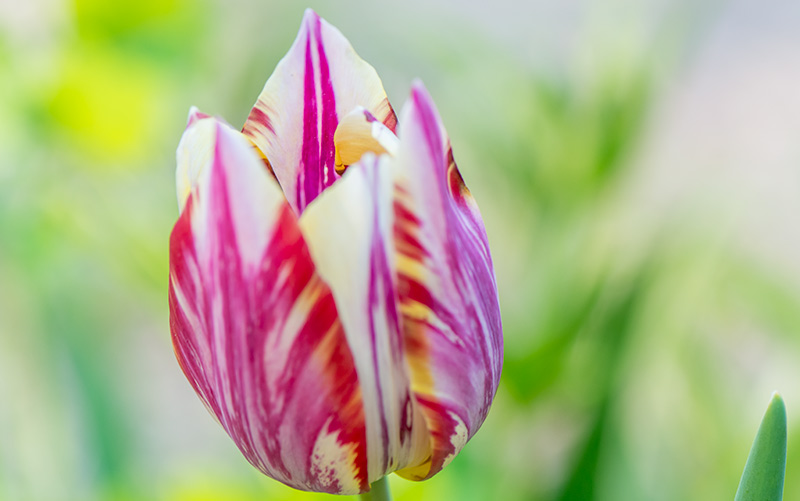 Spring Serenade
The country garden of David L. Culp is a feast for the eyes and delights the soul. His goal: a garden that works with nature and looks inevitable rather than contrived.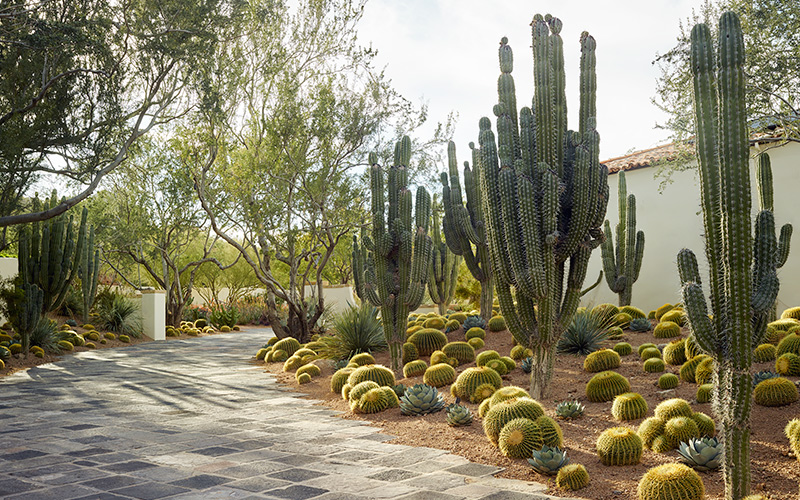 Home Sweet Sonora
A garden full of color and sculptural beauty becomes a refuge for Sonoran cacti as well as species from around the world. The results are stunning.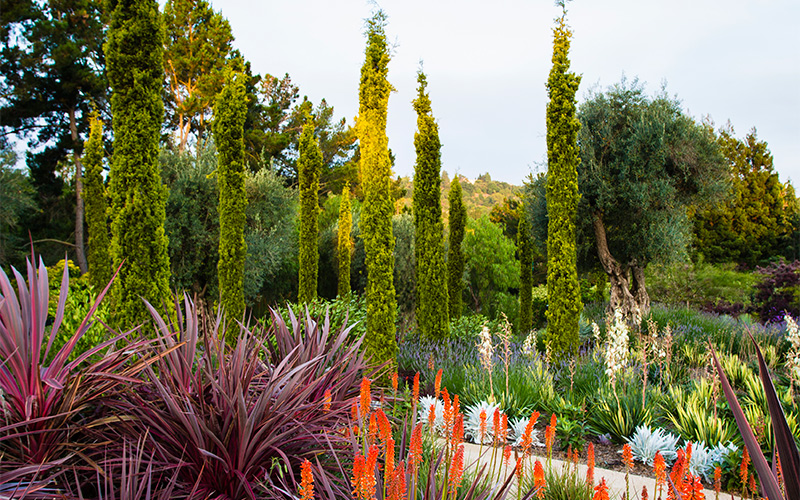 Geometric Impact
Wild yet tame, old yet new, a Mediterranean landscape uses lush, colorful, and geometric-inspired plantings to entice an active Bay Area family outdoors.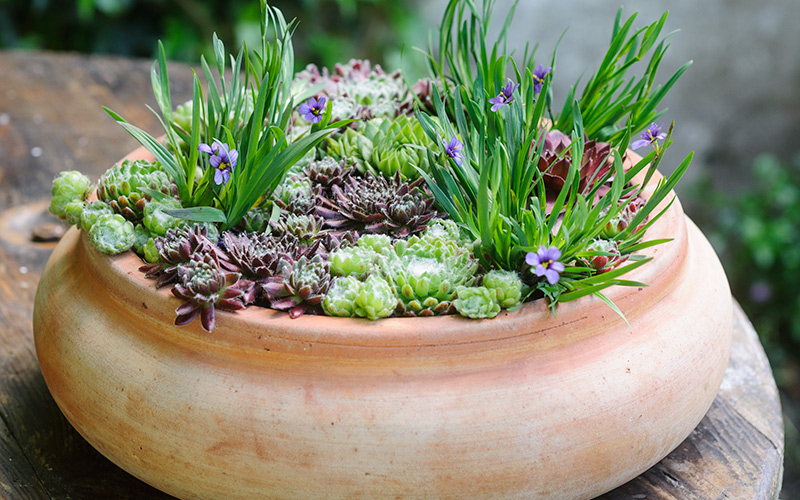 Can't-Miss Containers
A guide to a variety of container gardens featuring everything from grasses to berries, tropicals to succulents, annual vines to water plants.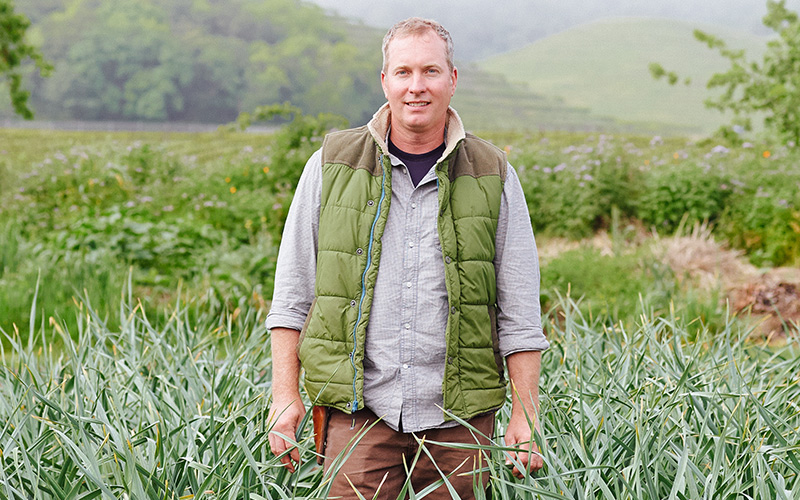 Receipe For Success
You may not be able to cook like the chefs at the French Laundry, but you can grow food like them. See how chef and head gardener Aaron Keefer grows and harvests for taste above all else.
Spring's Unforgettables
Though their season is short, bearded irises have a romance unlike many other flowers. They've captivated everyone from painters to poets. Here are some great selections to get your heart pumping.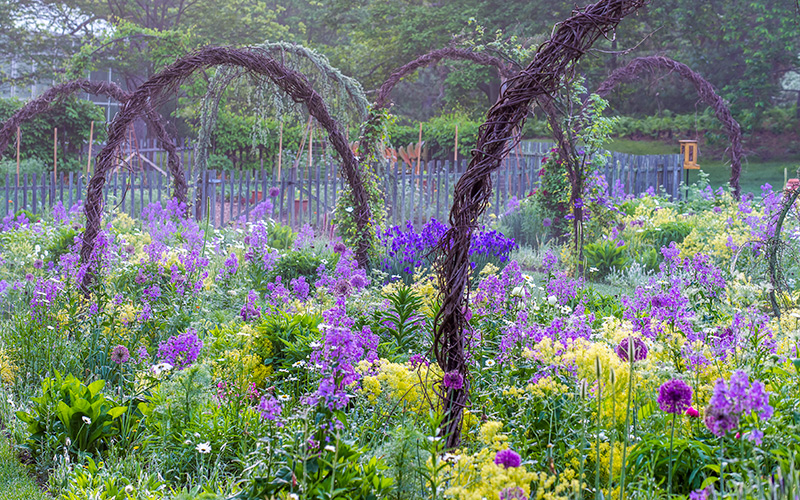 America's Most Inspiring Garden
Chanticleer's head gardener, Bill Thomas, shares secrets for creating gardens with impact. Hint: Add color, patterns, and a personal touch.
The Spaces Between
Designer Portfolio: David Hocker's edgy take on classic Italian landscape design gives these Texas gardens a look you've never seen before.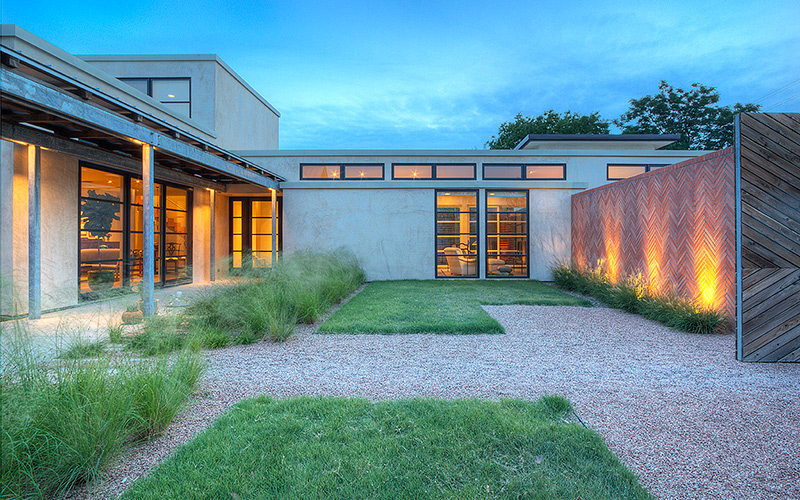 In Your Zone
Tips from designers, growers, and plant experts on what to grow, where to shop, materials to use, and what to read in your region. Plus, local places to visit.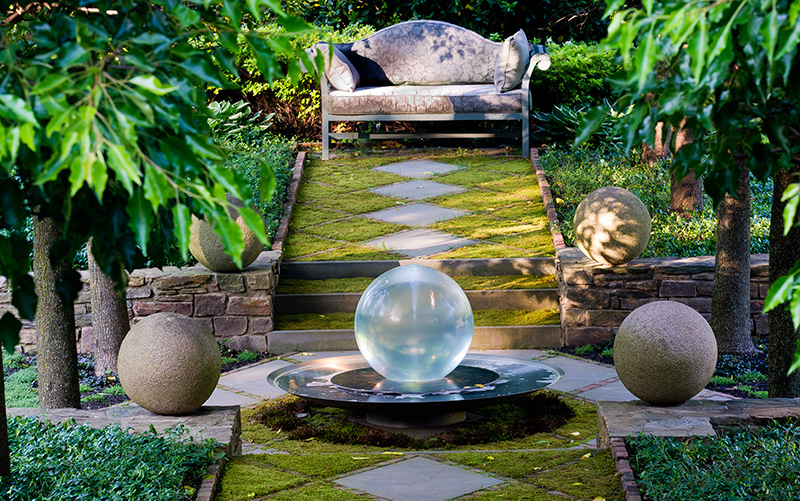 Details
An acrylic orb fountain and detailed paving work gives this classic walkway a modern edge.