Garden Design Magazine - Early Spring 2015
Issue #189
Sold Out
Articles in the Early Spring 2015 Issue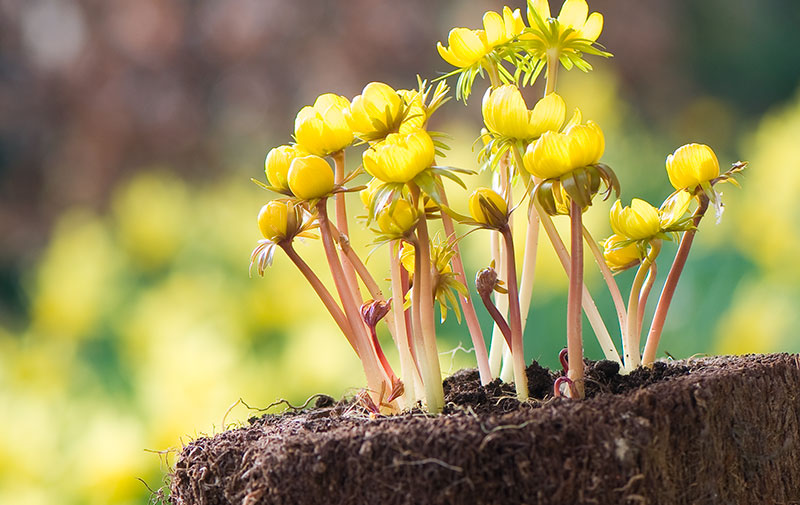 Fresh
The Dutch force spring bulbs. Essential spring tools. Books for planning. Tiny and tough tulips. Rhododendron nirvana. Meet the Moss Man and Airplantsman. Hardier roses. Stylish garden chairs. Designers on spring.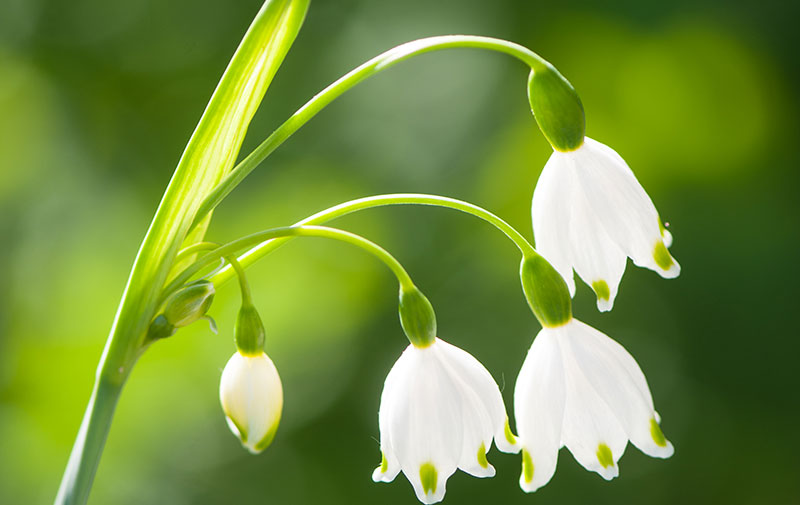 Plant Palette
With careful planning, Judy Murphy enjoys a white garden studded with white-blooming perennials, annuals, and fruit trees from the first signs of spring through the waning months of summer.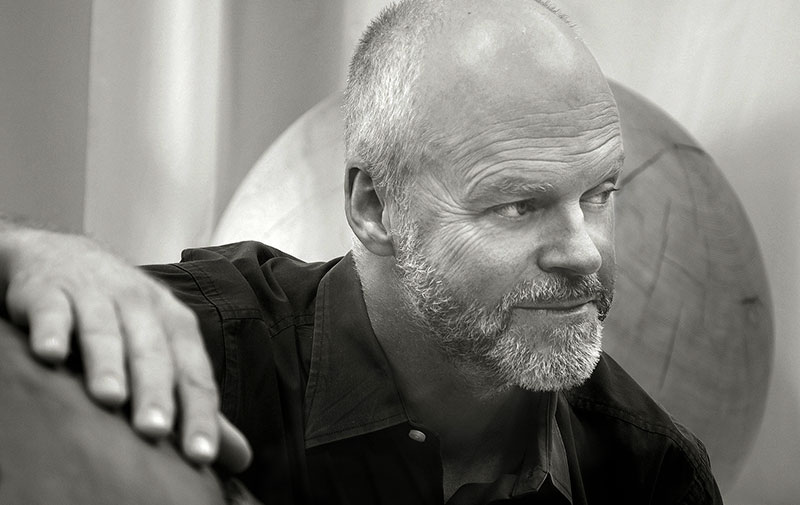 Maker
Brent Comber's outdoor furnishings and art connect with the spirit of the forest. His goal? To reconnect his audience with that emotional response they have to wood and bring nature into living spaces.
Landscape Solution
Problem: Vales and hillsides that were just too difficult to access. Solution: A series of paths lined with colorful groundcovers and trees connect each area.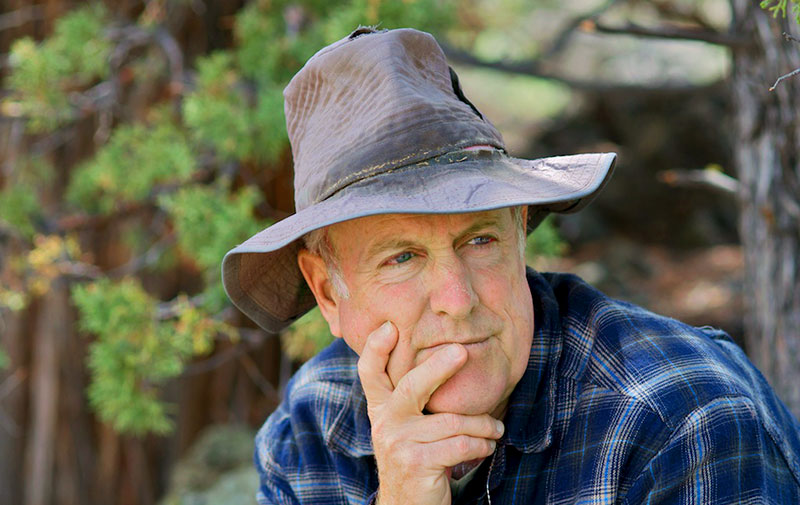 Groundbreaker
Doug Tallamy teaches America how to restore habitat for wildlife-start in your own garden.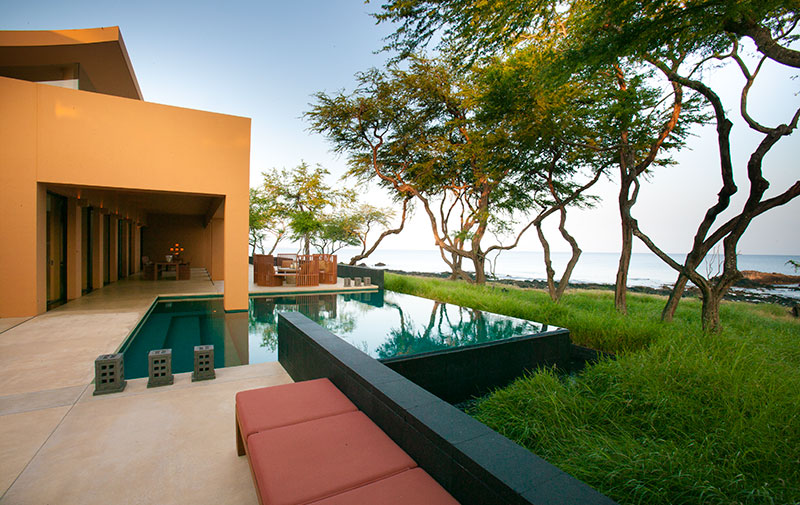 Island Magic
A home-grown landscape sets off an ocean-side setting and a dramatic house.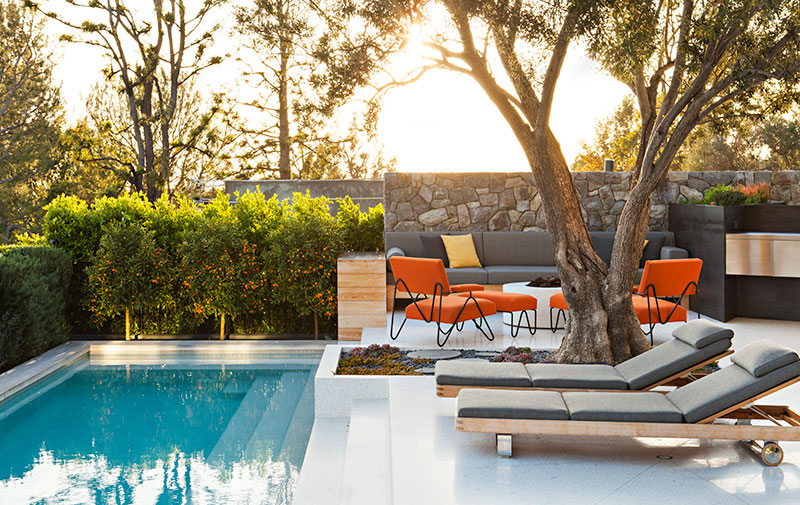 Simple Beauty
French formality meets SoCal casual and midcentury modern. It's an agreeable meeting.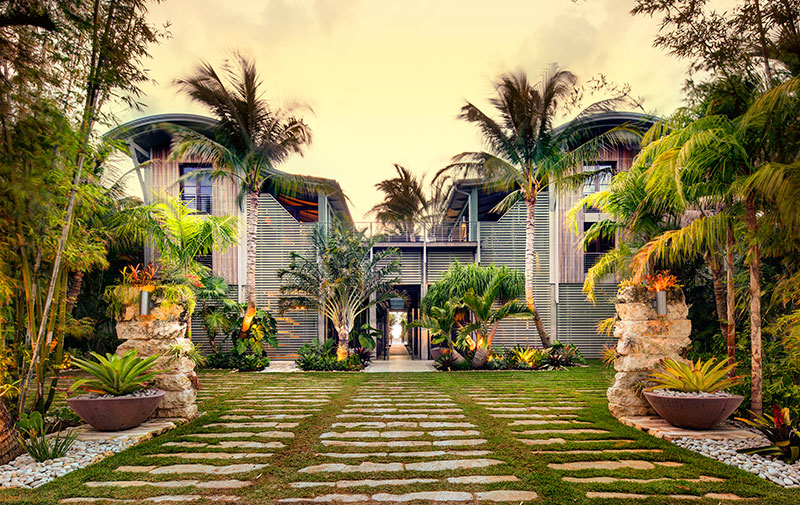 Vacation Shangri-La
A private winter getaway draws you outdoors for lounging, entertaining, cooking, swimming, and more.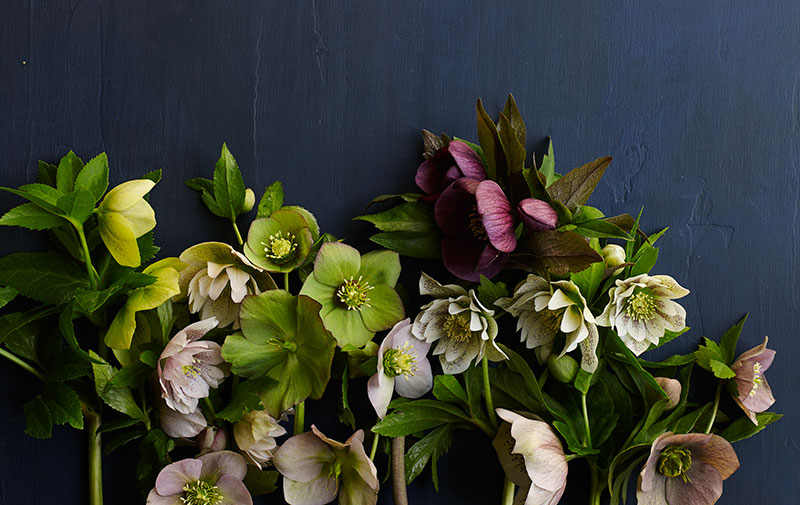 Hooked on Hellebores
Jerry Fritz shares good news about the cold-climate champion: luscious hellebores from Cotton Candy to 'Velvet Lips'.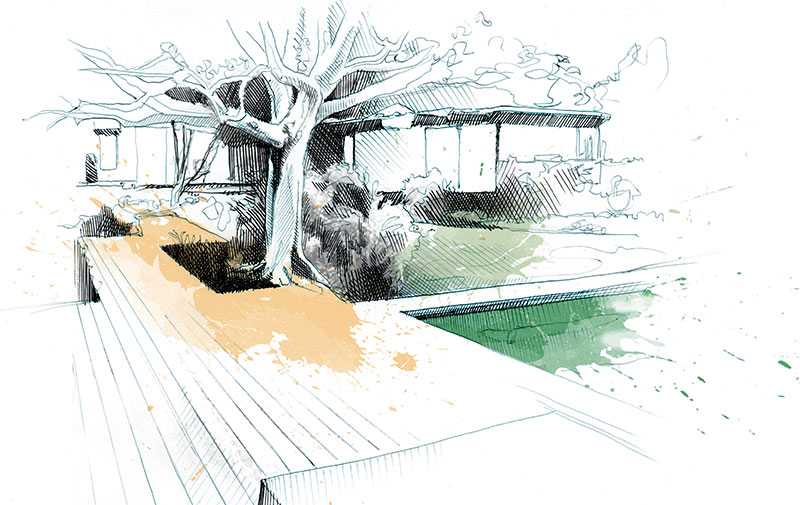 Rules of the Game
Want to design like a landscape architect? Start with Rob Steiner's eight guidelines-neither fussy nor constraining.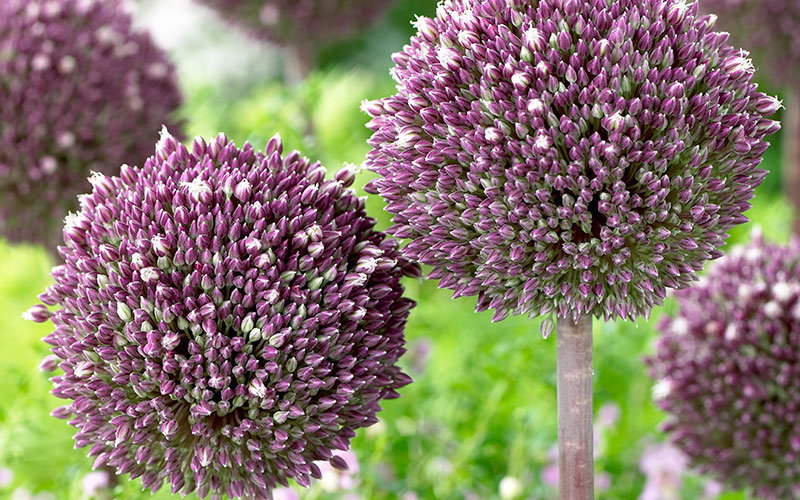 Hottest of the Hot Plants
We bring back our always-popular collection of Way Hot Plants-perennials, shrubs, and grasses plant aficionados love.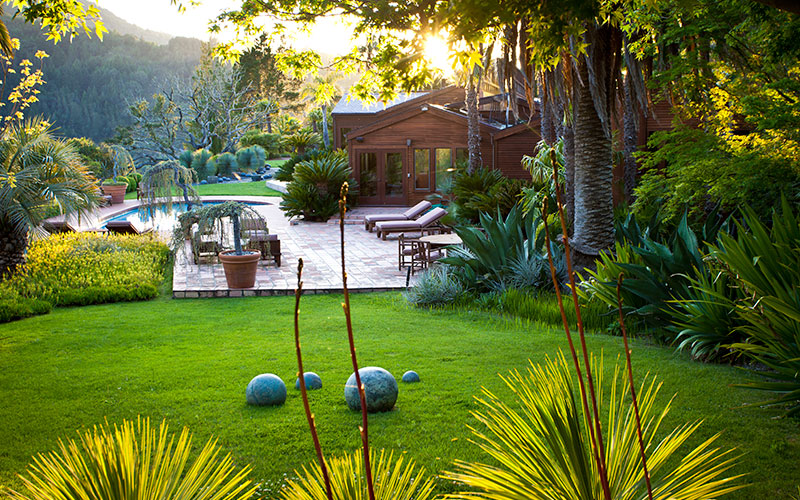 Gallery of Enchantment
Designer Portfolio: Brandon Tyson uses plants like pieces of art and "lets their personalities come alive."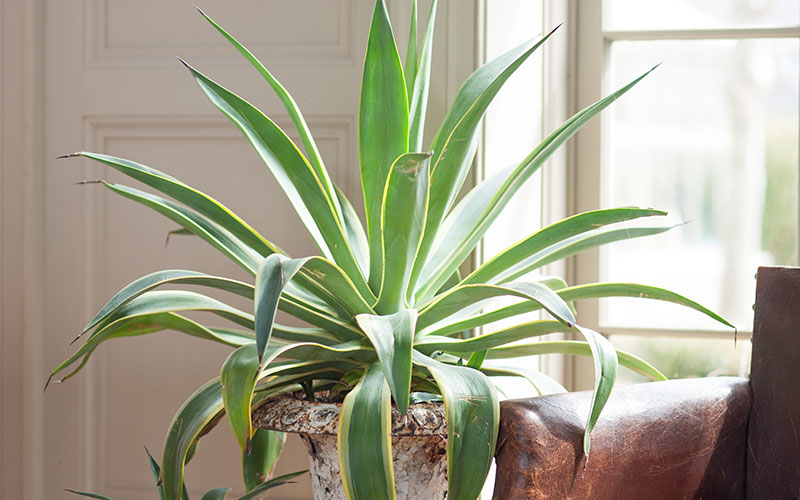 At Home with Agaves
What happens when you fill a place with a superstar succulent? Spiny sleekness, architectural flair, and lots of "pups."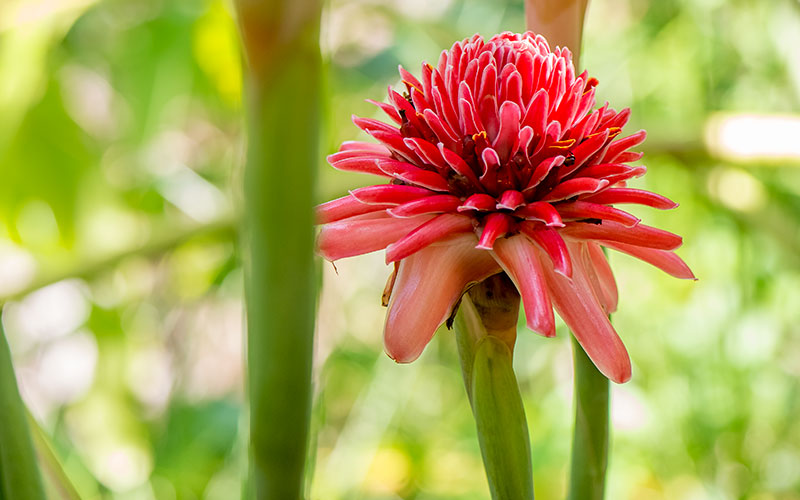 Tropical Immersion
Long Island's Dennis Schrader creates a Costa Rican showcase for beloved plants, and shares take-home-to-cold-climate ideas.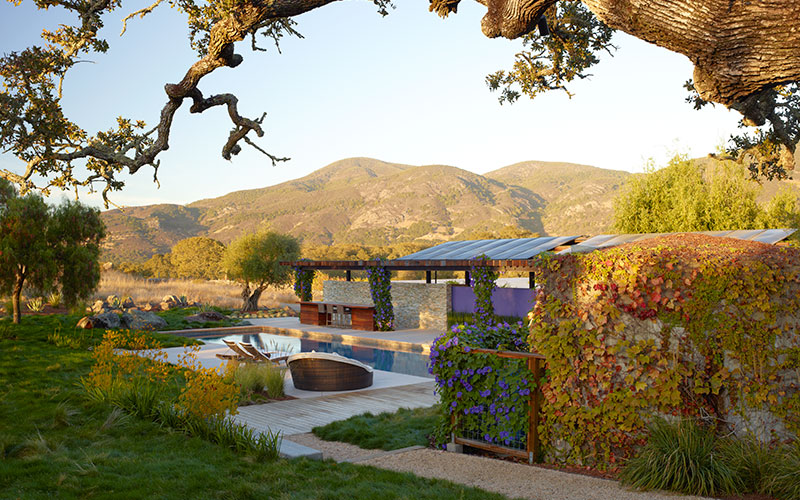 In Your Zone
Tips from designers, growers, and plant experts on what to grow, where to shop, materials to use, and what to read. Plus, upcoming events near you.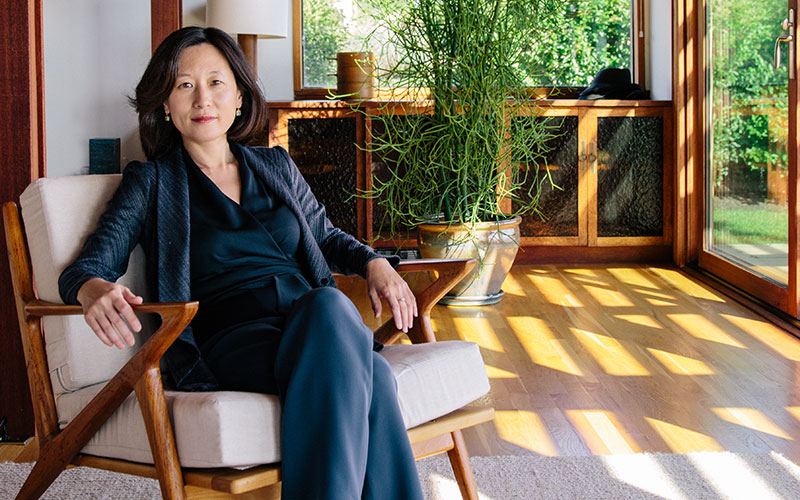 Life's Work
Mikyoung Kim calls on technology and nature to design gardens that heal, rejuvenate, and inspire.