Garden Design Magazine - Autumn 2018
Issue #204
Sold Out
Articles in the Autumn 2018 Issue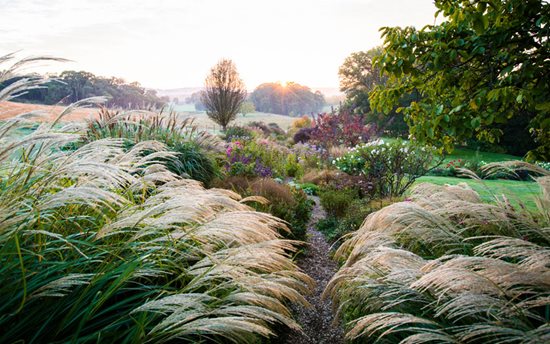 Fresh
Learn to photograph special moments in the garden. When grass grows on trees. A ladder with three feet on the ground. Celebrating autumn's transitions in a floral arrangement. How to design with bamboo. Botanical artwork that will make you look twice.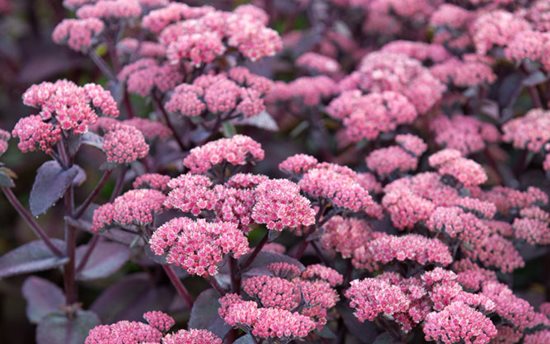 Growing
Sedums are the perfect all-purpose fall plant, bearing late-season flowers and colorful foliage in a variety of sizes. Plus, these beauties are cold hardy, heat tolerant, and disease resistant. What's not to love?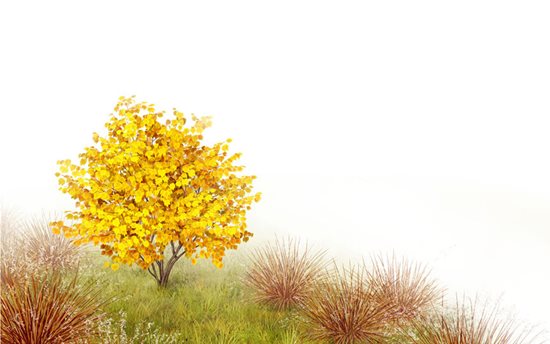 Plant Hunter
Dan Hinkley has been growing and admiring Lindera obtusiloba for 25 years. Find out why this small tree is so captivating.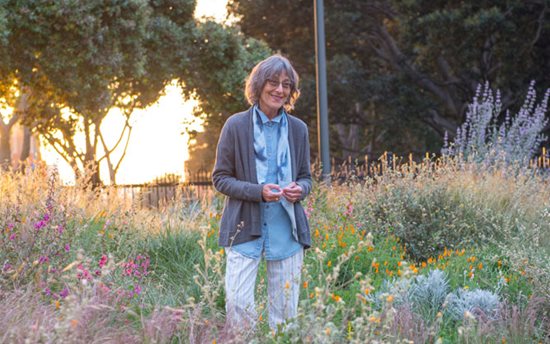 Groundbreaker
A California native plant expert shares advice for designing gardens with regionally appropriate plants—wherever you live.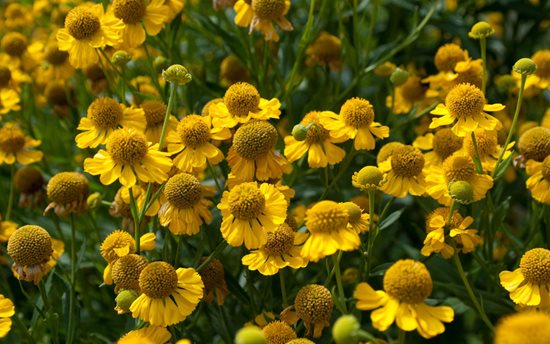 Ecology in the Garden
Native "weeds" get a bad rap. Here's why you need to save, plant, and encourage them.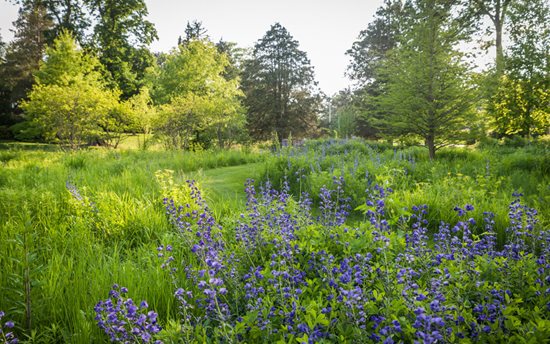 Rain or Shine
A clever use of rain gardens turns a flood zone into a colorful expanse filled with grassy meadows, lots of native plants, and vibrant color in every season.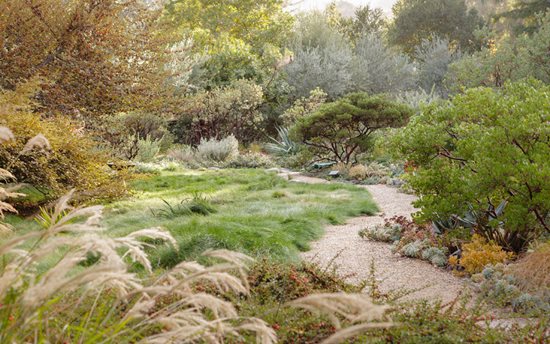 Labor of Love
A California couple builds a garden from the ground up, using Japanese design principles and water-thrifty plants.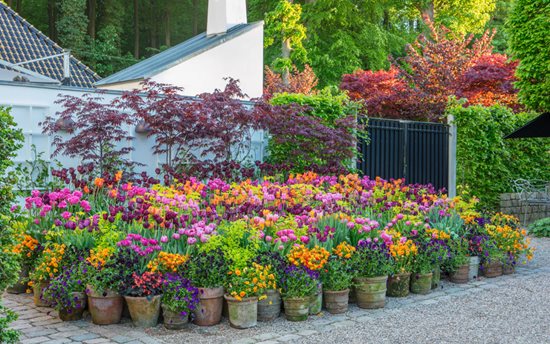 Passion for Color
Learn Claus Dalby's one simple principle for creating vibrant container gardens using thousands of bulbs.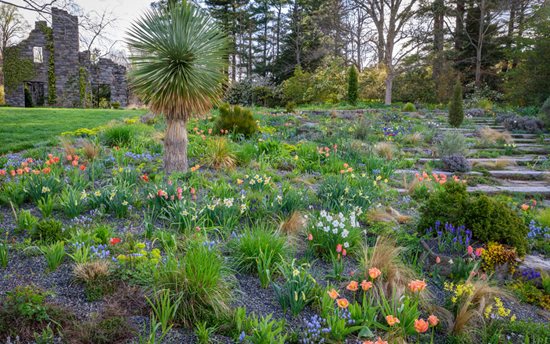 Planted Palettes
Chanticleer's Eric Hsu helps source and plant an average of 30,000 bulbs every fall in nearly every setting imaginable.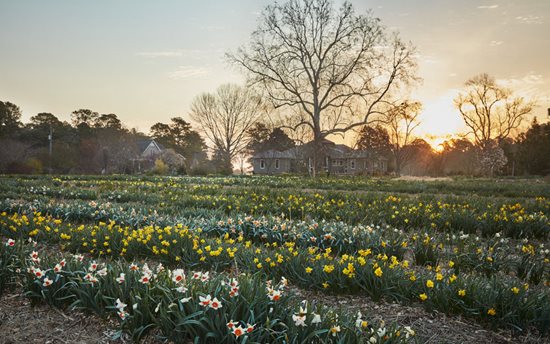 Daffodil Legacy
Though Brent and Becky Heath sell more than 1,000 varieties of bulbs, their favorite is still the daffodil—find out why.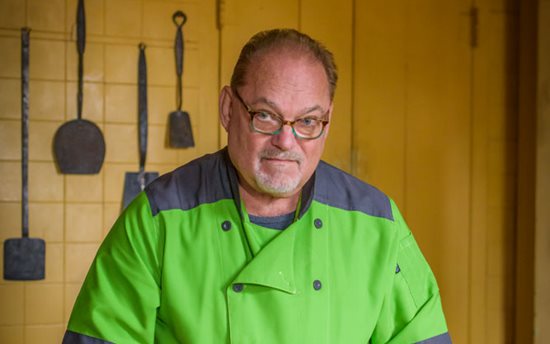 THE SEED SAVORER
Culinary ethnologist and heirloom seed saver William Woys Weaver preserves food and their stories for the world.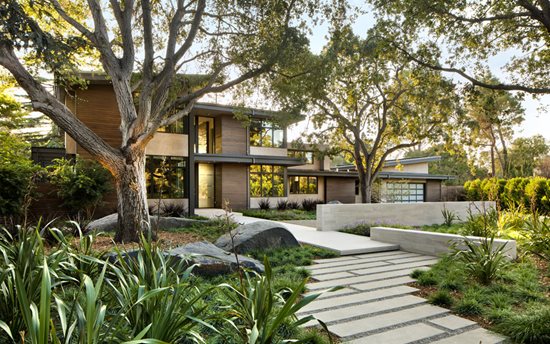 Led by the Land
Bernard Trainor shares how he designs architecturally savvy gardens that harmonize with the landscape.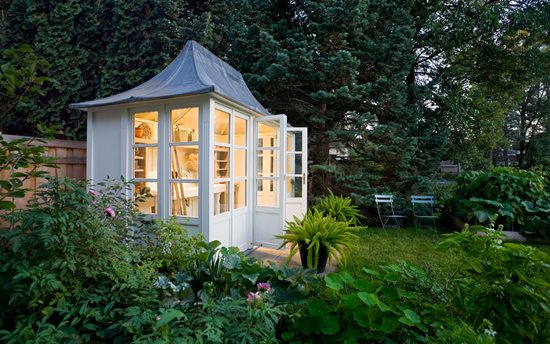 Details
A customized prefab potting shed makes work look good.