Garden Design Magazine - Autumn 2017
Issue #200
Sold Out
Articles in the Autumn 2017 Issue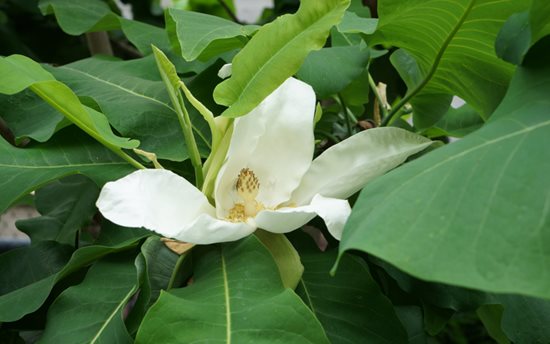 Fresh
Garden-fresh salads. Rakes that make fall cleanup a breeze. A magnolia with 3-foot leaves. Durable, designerly steel products. Get a hot tip from a garden pro. A new take on a classic chair. What to plant now. Add botanical flair to your home. A book about a dry-garden pioneer.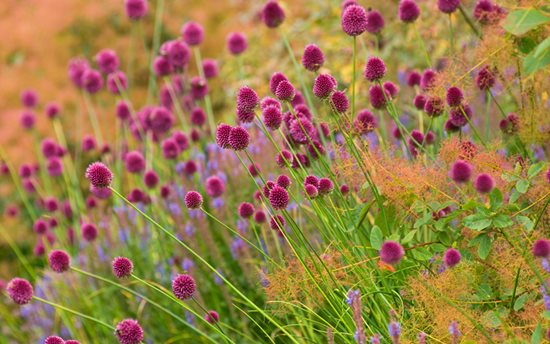 Growing
See how ornamental onions add playful pointillism to any garden.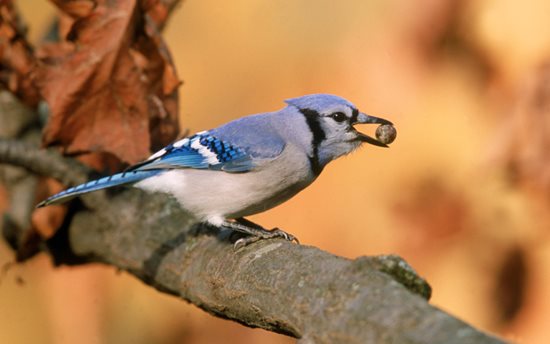 Ecology in the Garden
The relationship between jays and oaks has shaped the natural world, and you can help that relationship continue.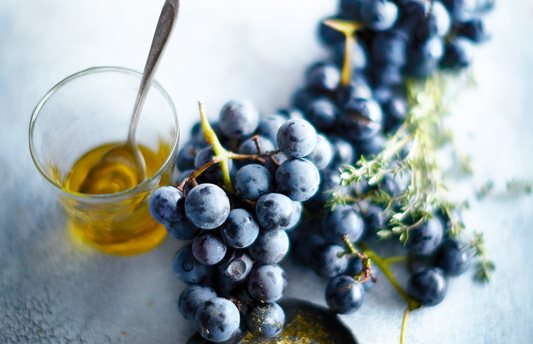 GARDEN TO PLATE
How to turn two of the best late—season producers—peppers and grapes—into culinary delights.
PLANT HUNTER
Let us introduce you to a stately plant (Rhodocoma capensis) with grace and gravitas.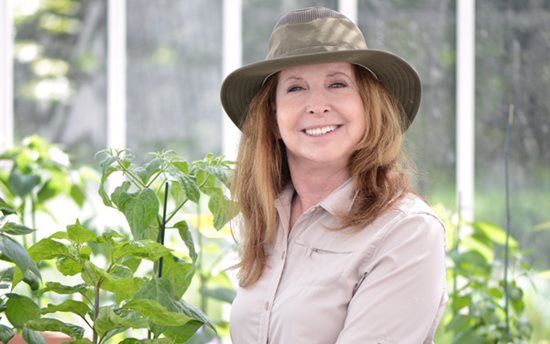 GROUNDBREAKER
Meet the woman working to save plants from extinction.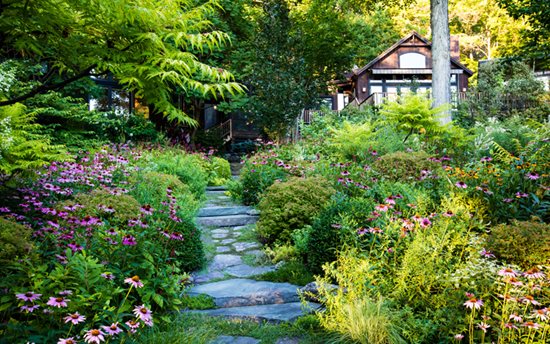 PERFECT PAIRING
A designer and a homeowner get together to make this dream garden that's filled with color. Plus, it's irrigation-free.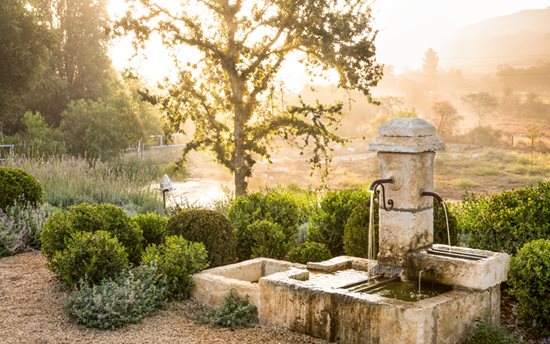 FARM CHIC
From farm animals to flowers, produce to potted plants, this backyard farm has it all. After seeing its breathtaking style, you'll want to move in.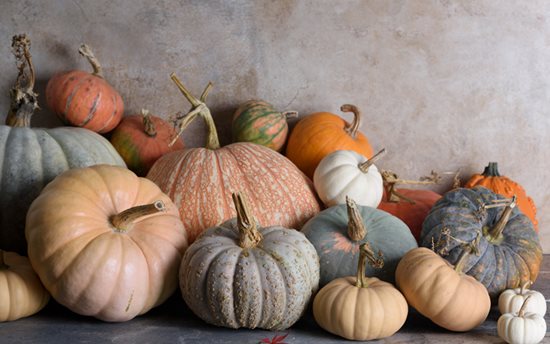 MORE THAN JUST JACK-O'-LANTERNS
Take your pick from pumpkins and winter squash that come in a mélange of colors, textures, sizes, flavors, and shapes. They're a feast for the eyes as well as the palate.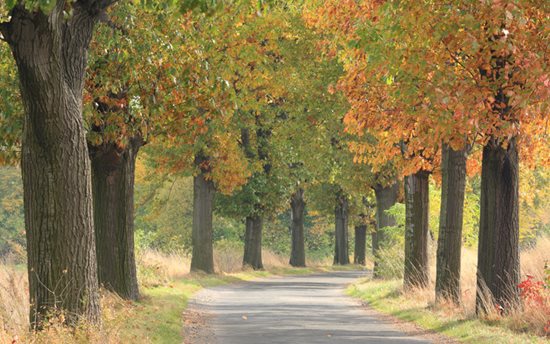 GREAT AMERICAN TREES
We're losing our native stock of trees due to development. How can American trees be restored? You can start at home or in your community. See what trees we recommend and get a quick guide to planting a tree the right way.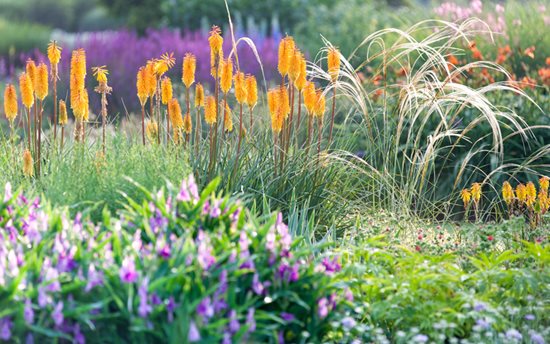 THE BLOOMS OF BRESSINGHAM
A family of plantsmen created a horticultural mecca in England that's survived, evolved, and amazed for more than 70 years.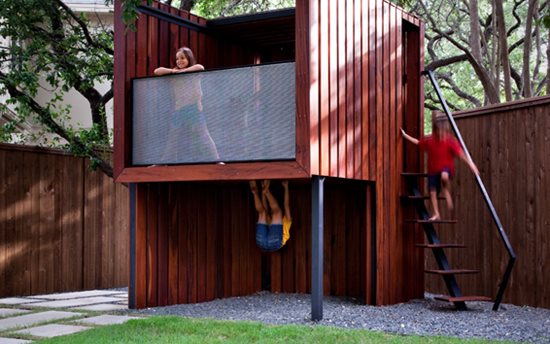 THE ART OF PLAY
A playhouse that captures the imagination.