Garden Design Magazine - Autumn 2016
Issue #196
Sold Out
Articles in the Autumn 2016 Issue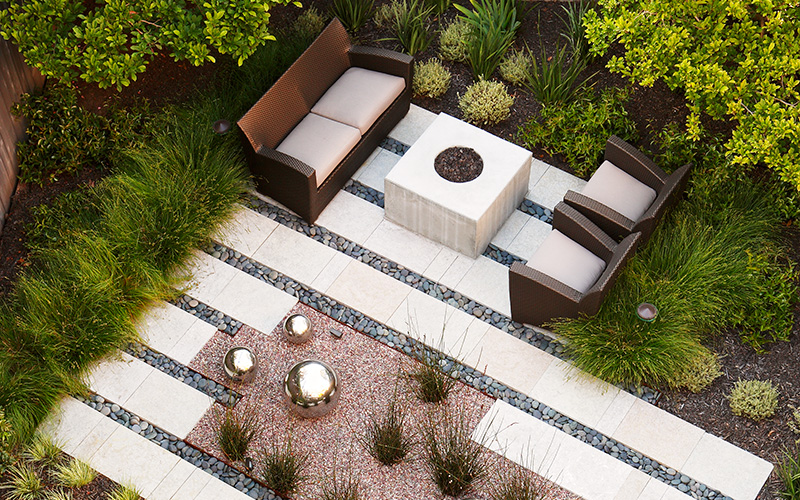 Fresh
How and why to save seeds. Which hand pruner will work best for you? A plant with heavenly color and scent. Designers share their favorite materials. Golden rules of landscape design. Crispy apples. Eleven garden lights. San Francisco's living wall.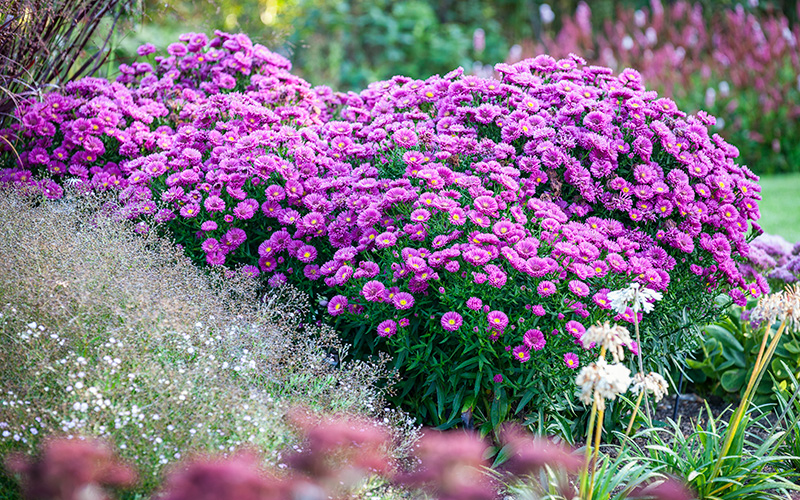 Growing
The ubiquitous aster turns the warm glow of fall into a colorful show you can't miss.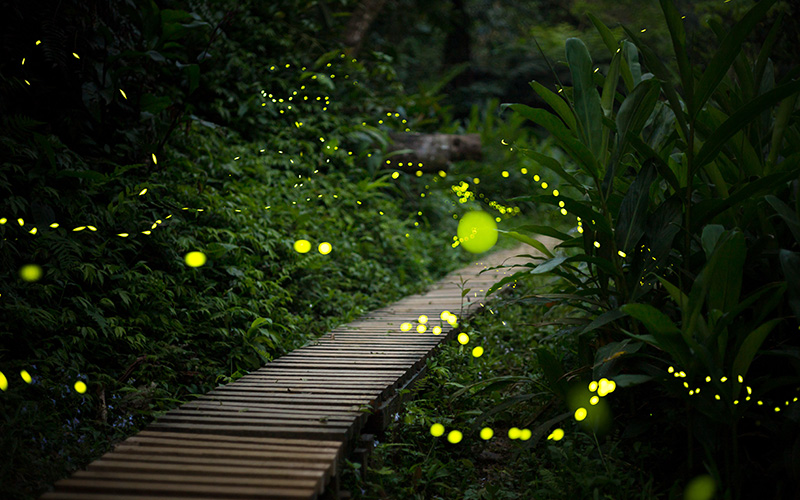 Ecology in the Garden
Summers are a little dimmer without the miracle-working and increasingly rare lightning bug. Here's how to invite them back-starting now.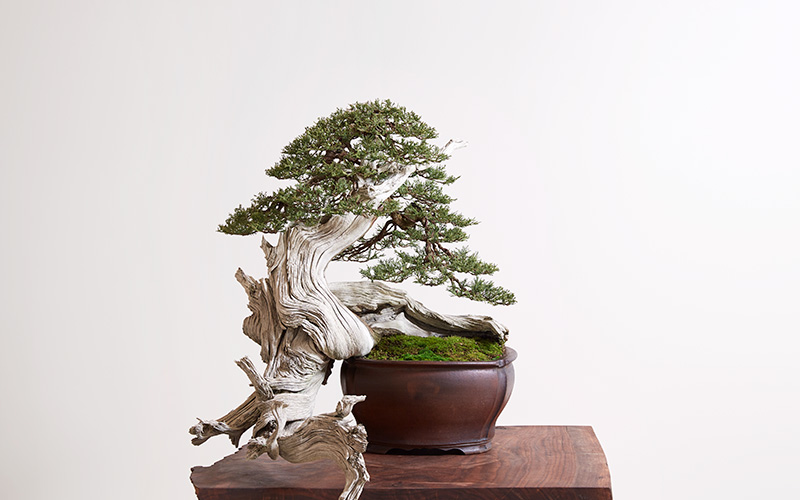 Maker
Bonsai master Ryan Neil uses trees unique to North America to give a bold twist to an ancient art form.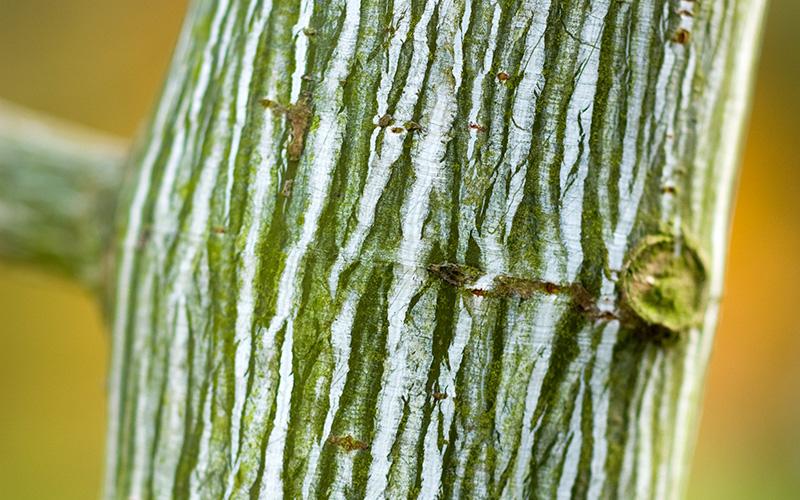 Plant Hunter
Trees that are the right size for almost any garden: dogwood, maple, Styrax, Clethra, and mountain ash.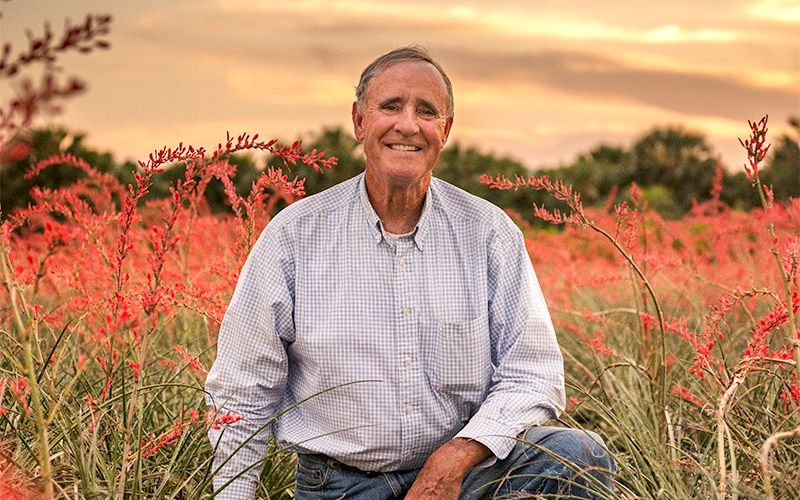 Grounbreaker
Ron Gass saw what no one else did: the good sense in planting hundreds of desert natives in home gardens.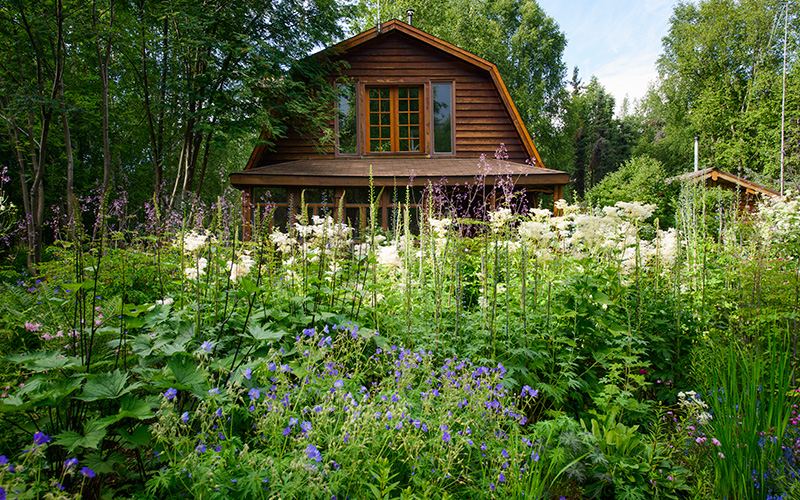 After the Thaw
The long, dark, Alaska winter gives way to a brilliant visual treat: A garden bursting with color and plants seldom seen in the lower 48.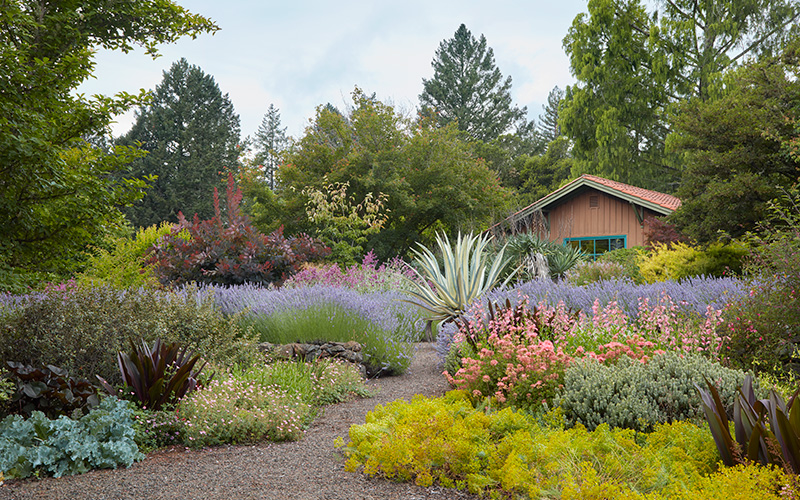 Hog Heaven
Talent and diligence pay off big for a California couple: Their garden is bold, romantic, and loved by all.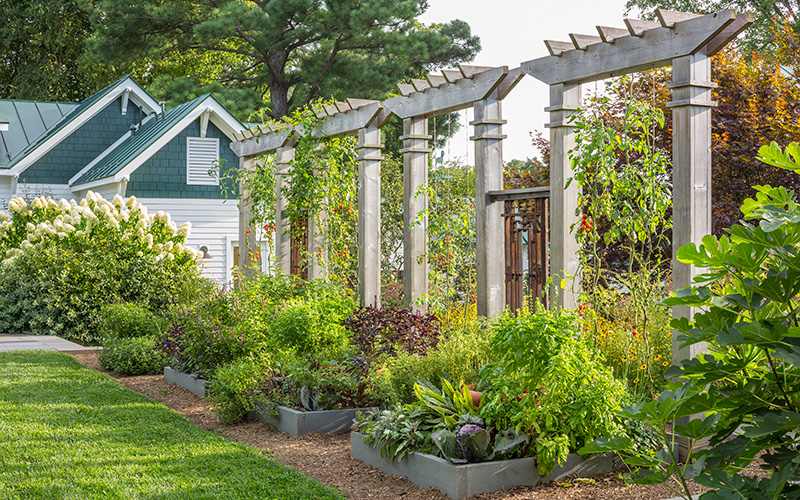 The Village Green
These gardeners traded bustling city life for a small town and a quiet garden. Then their yard became a neighborhood gathering place.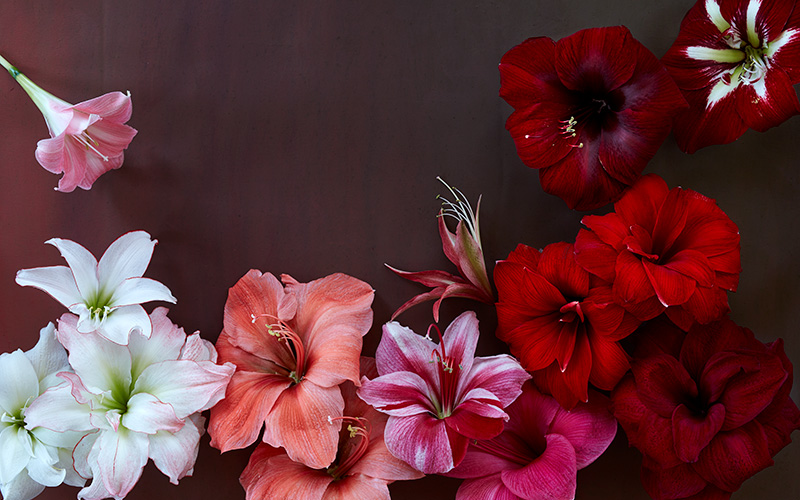 Here come Amaryllis
Though bright-red amaryllis during the holidays is a justly beloved image, the flower comes in a dazzling array of colors and shades-and can be enjoyed any time of year.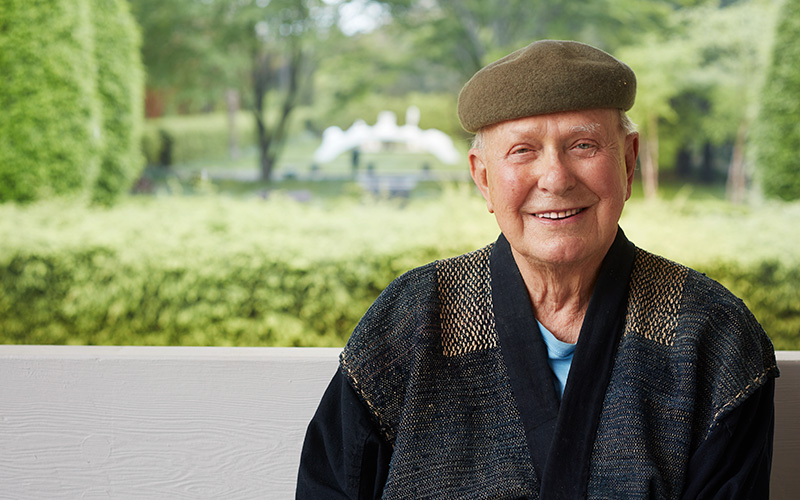 Profile: Jack Larsen
The visionary artist who founded the creative crucible that is New York's LongHouse.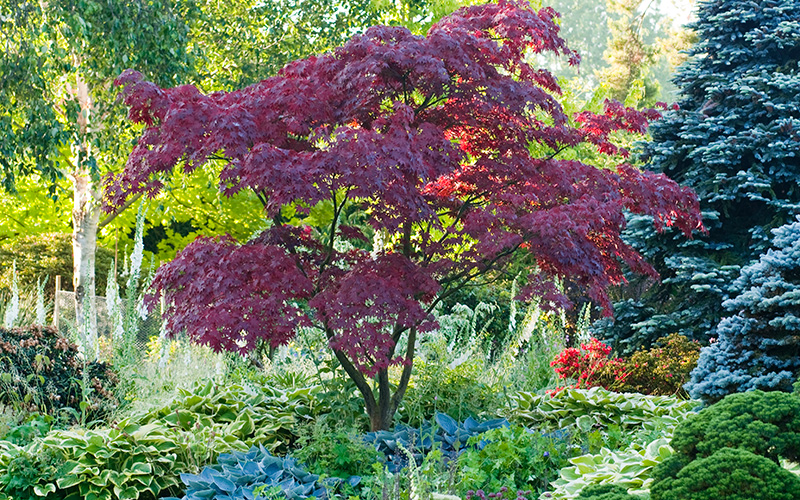 Maples for all seasons
Japanese maples are for all seasons, but their colors and shapes reach peak magnificence in the fall. Decide which one-or several-are right for you.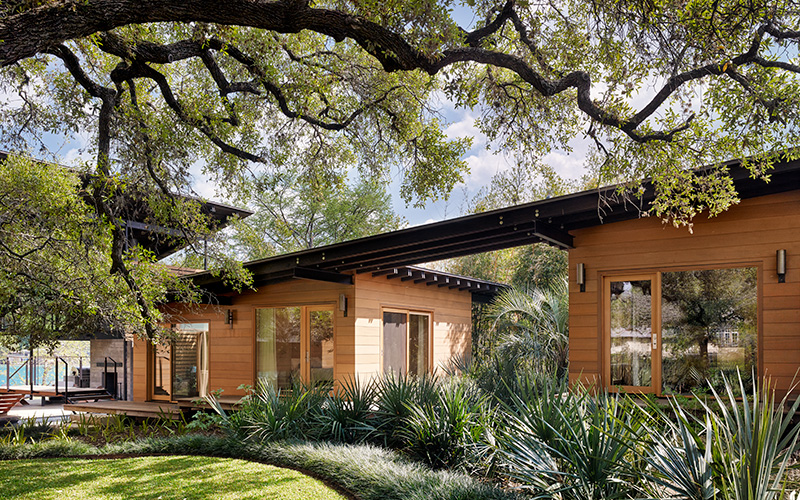 Inside, Meet Outside
Designer Portfolio: Ted Flato on designing landscapes that are sustainable, beautiful, and exceedingly livable.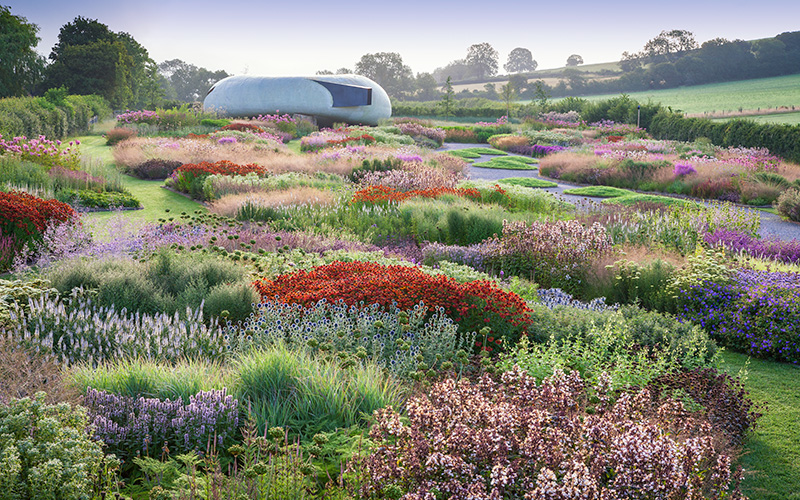 Masterpiece in Motion
A garden at a contemporary art gallery demonstrates Piet Oudolf's museum-worthy principles of forever sensible, all-season beauty.
Along the Boardwalk
A boardwalk entryway evokes the local ecology and the seasons.