Garden Design Magazine - Autumn 2015
Issue #192
Sold Out
Articles in the Autumn 2015 Issue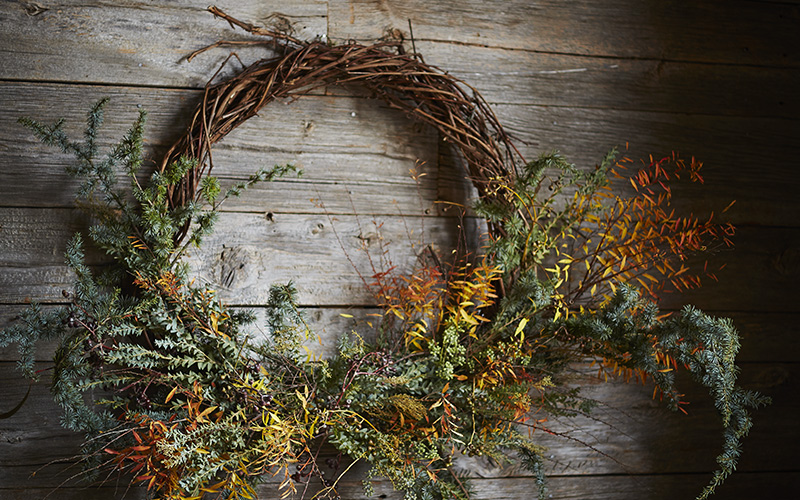 Fresh
Container gardens to celebrate fall. Books for a good read or helpful planting advice. What do the pros like to plant in autumn? Seasonal wreaths. Planters in fresh shapes and sizes. Long-lasting color. Photographer Marianne Majerus knows a great garden.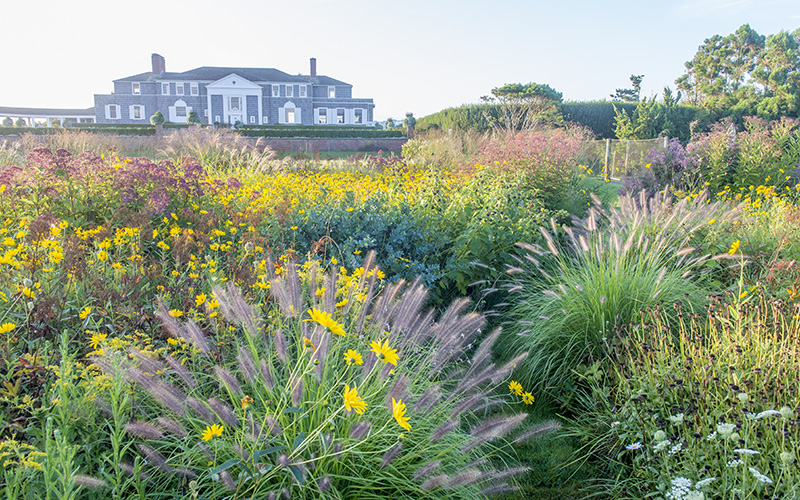 Plant Palette
In a museum curator's garden, perennials and a multitude of other plants are used in masses to create a wavy, painterly expanse.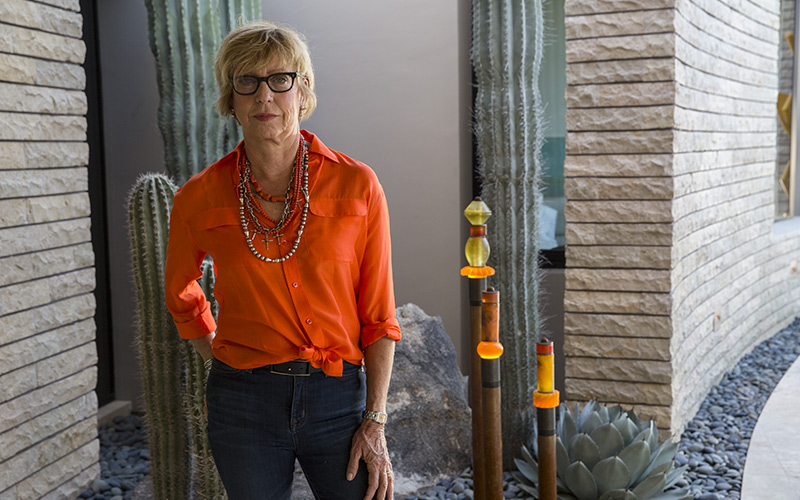 Maker
Inspired by items as mundane as transmission parts, Margaret Joplin turns glass beads into mesmerizing fountains, lights, and other one-of-a-kind garden features.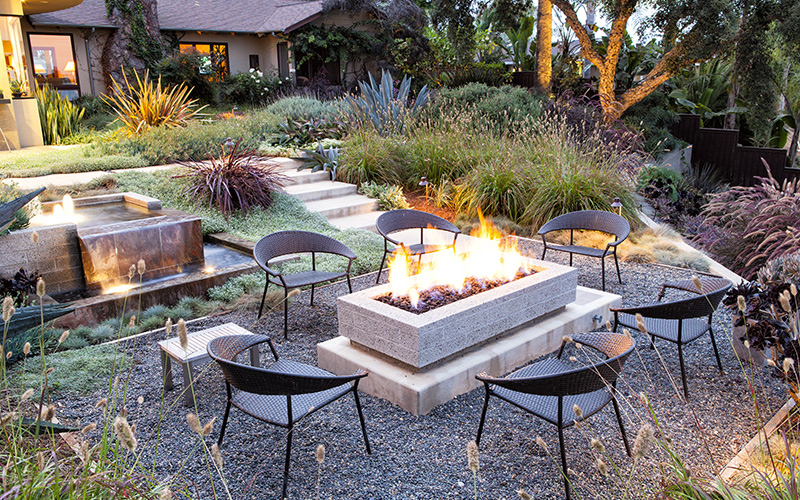 Element
To keep you in the garden as the weather cools, view 13 fire pits designed with seating and togetherness in mind.
Groundbreaker
Call Mia Lehrer "the ambassador of dry." She does. And she leads the charge for landscapes that are more sustainable, water-smart, as well as beautiful.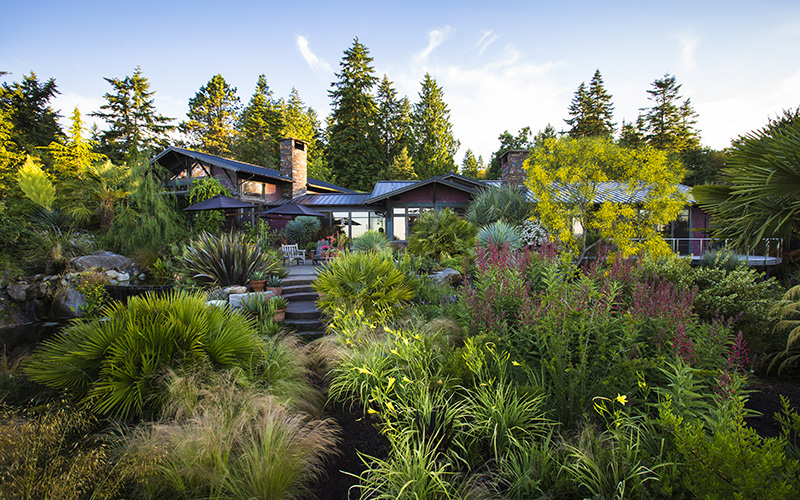 Wild Collections
Dan Hinkley's handcrafted garden dramatically summarizes his decades of bountiful plant hunting.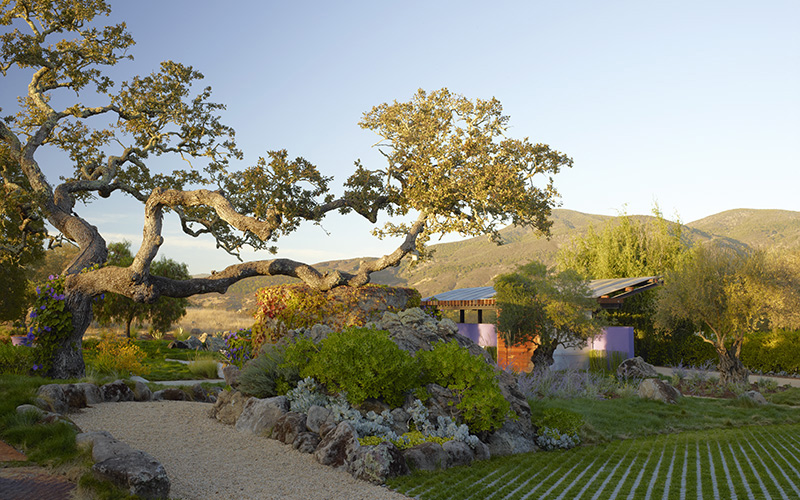 Country Comfort
A former cattle ranch, now home to native plants, outdoor amenities, and energetic teens.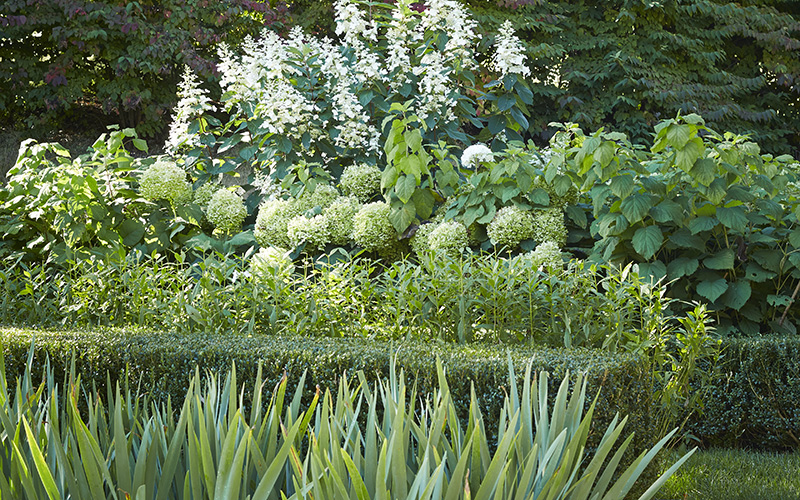 The Layered Look
Meadows to Modernism in a garden that took decades and tons of talent to create.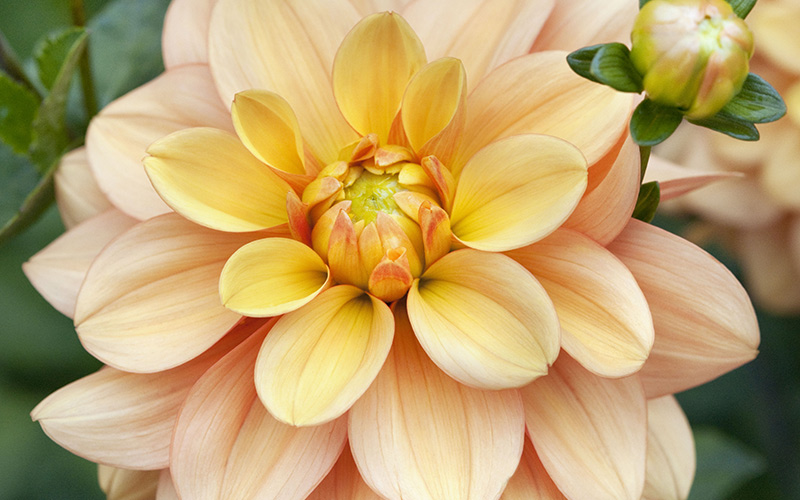 Digging Dahlias
Use this powerhouse genus to punch up mixed borders with colorful blooms late in the season.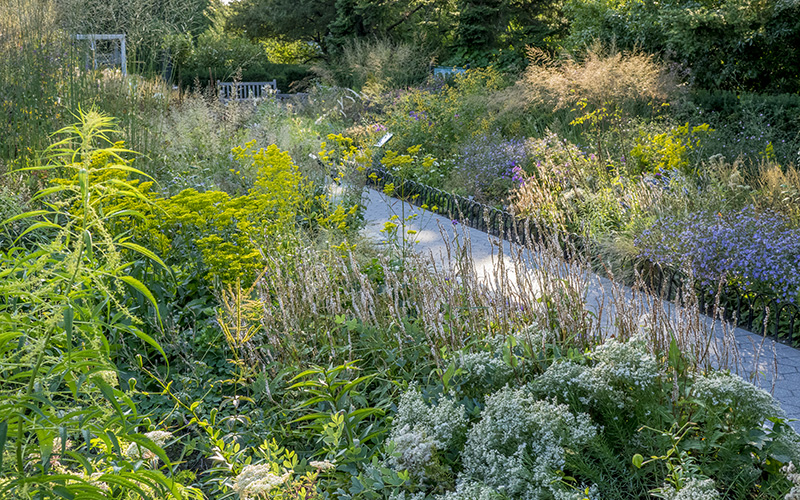 New Heights
Piet Oudolf's revamped New York border is taller, more voluptuous, more dynamic—especially in fall.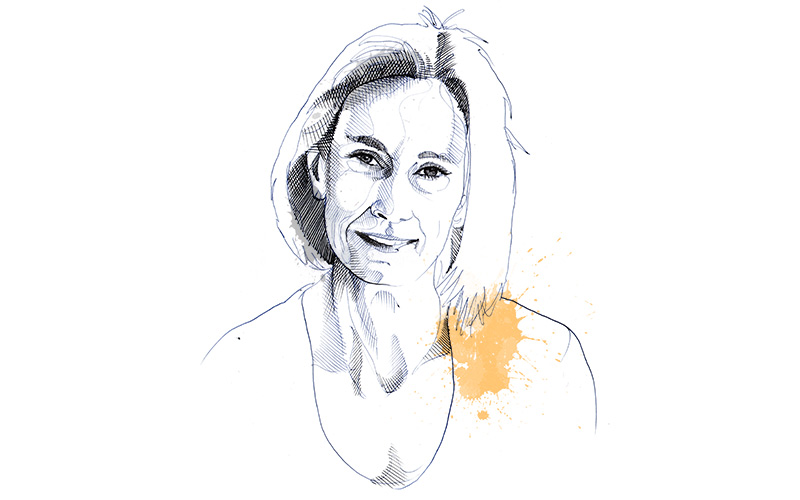 Designing For Drought And Living With It
Three landscape architects face California's dry spell—on the job and in their own gardens.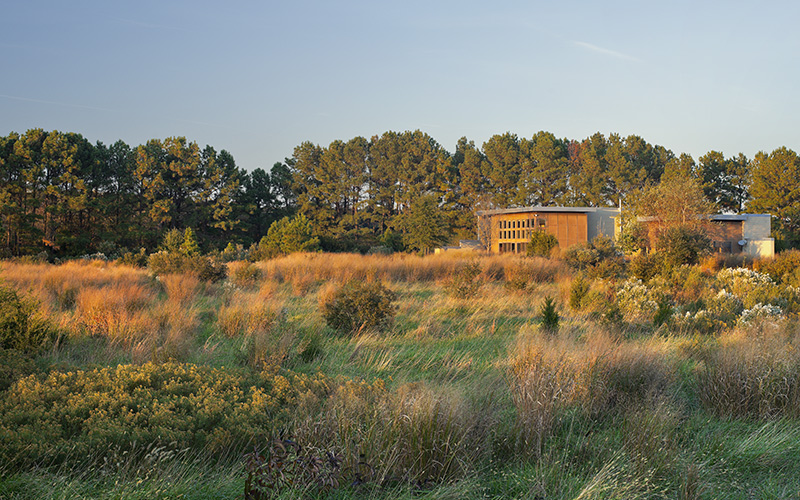 New Age For The New American Garden
Designer Portfolio: A review of Oehme, van Sweden's founding, vision, and principals as they near their 40-year mark as leaders in the field of landscape architecture.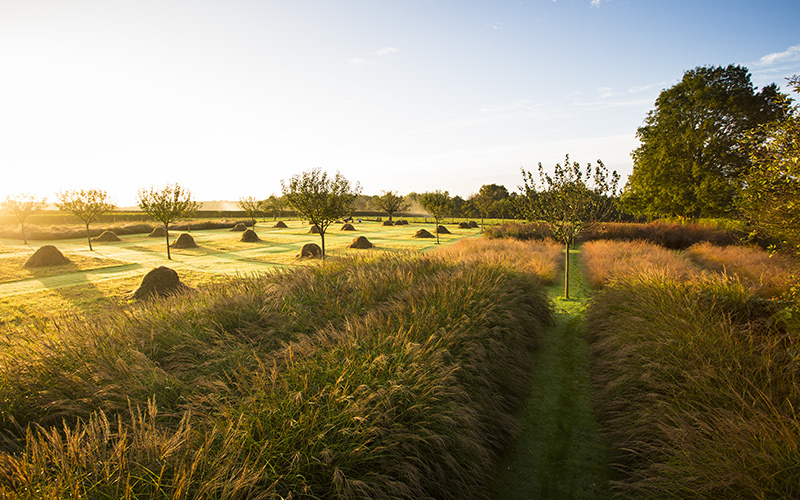 Feather Garden
Late in the season, a magnificent French landscape displays the billowy grass plumes that inspired its name.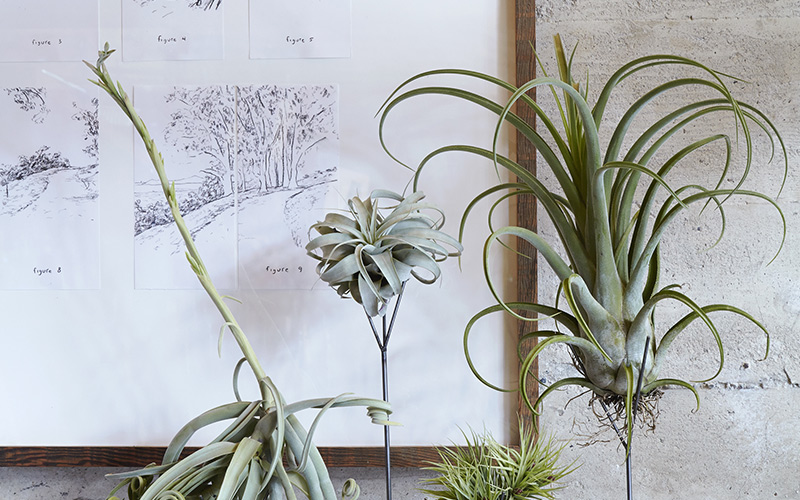 In Your Zone
Tips from designers, growers, and plant experts on what to grow, where to shop, materials to use, and what to read. Plus, local places to visit.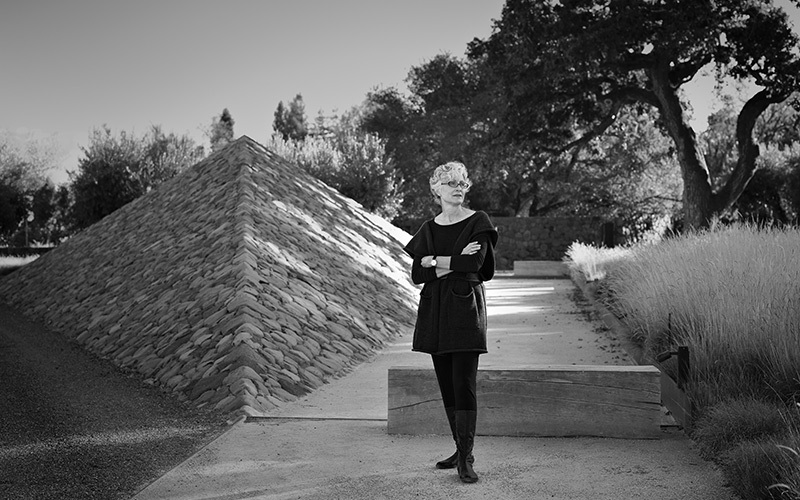 Life's Work
Recent major awards underscore the achievements of landscape architect Andrea Cochran, known for economy of materials, environmental nuances, and graceful geometry.