Garden Design Magazine - Autumn 2014
Issue #188
Sold Out
Articles in the Autumn 2014 Issue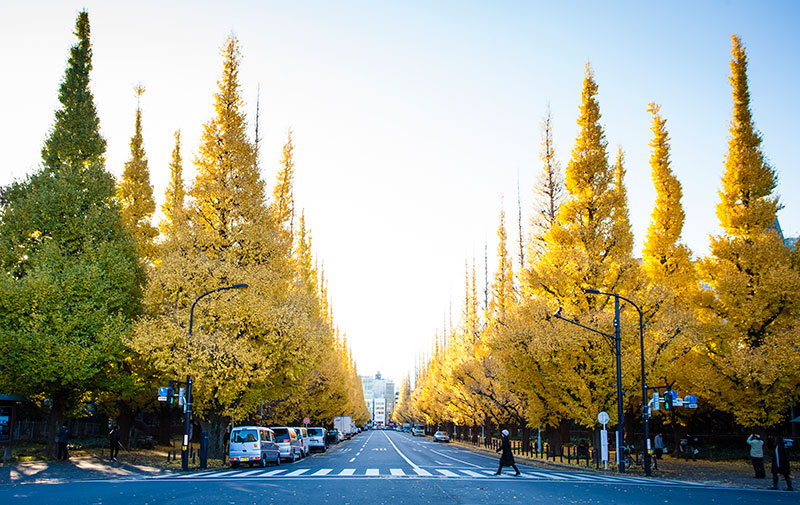 Fresh
All about Longwood Gardens' new meadow garden, geometric outdoor furniture, vibrant shade plants, creating colorful salad gardens, and Dan Hinkley on memorable plants.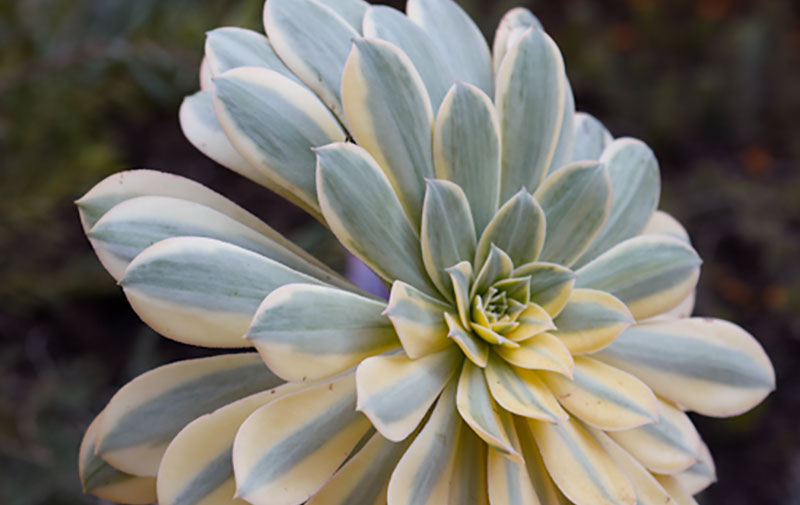 Plant Palette
From Mozzie Zapper to knifeleaf acacia, "oddball" Australian natives inspired a front lawn rip-out in this Los Angeles garden.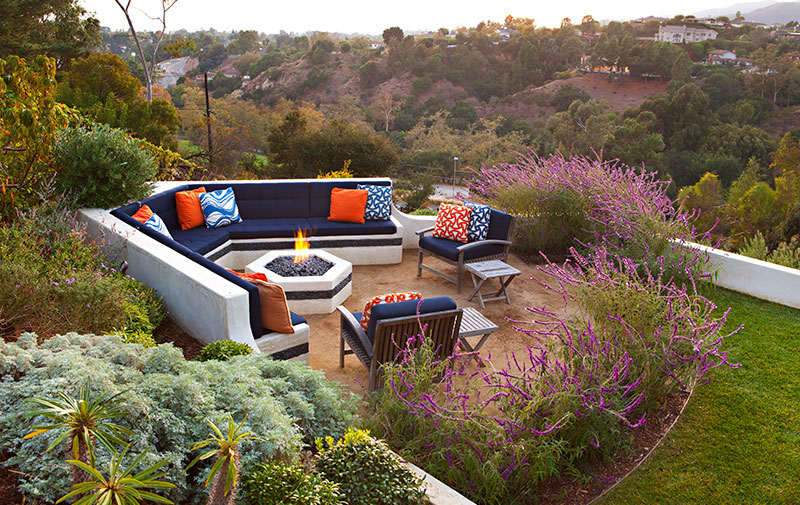 Landscape Solution
This steep, sloping lot in need of a makeover was converted into a livable space with areas carved out for growing vegetables, entertaining, and cooking.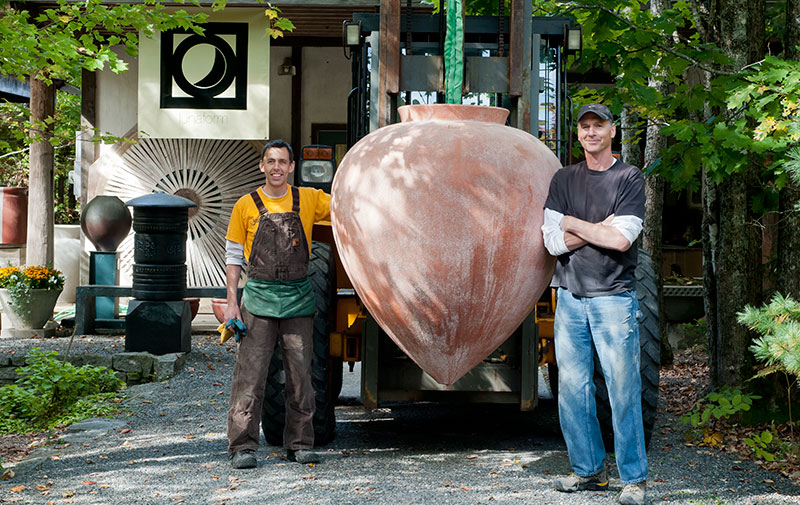 Maker
A closer look at Lunaform's fluidly curved pottery that's made to endure harsh weather.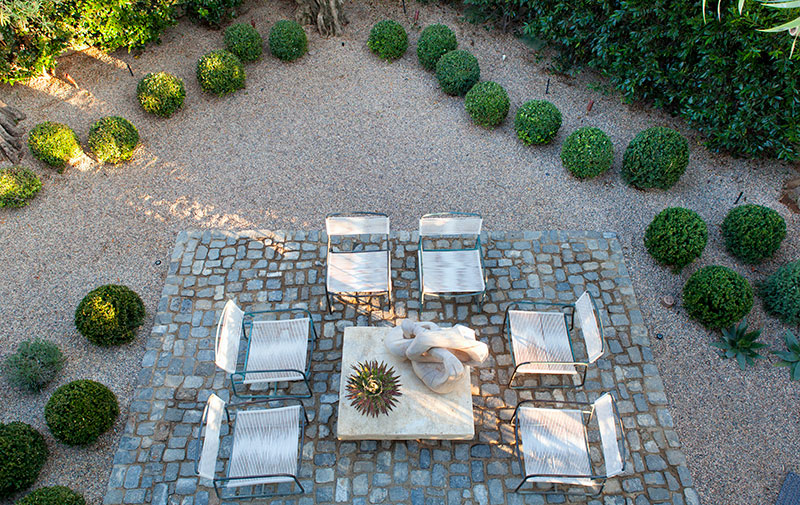 Element
Stone, metal, and wood combine with a short plant list for a beach-house garden designed for casual living.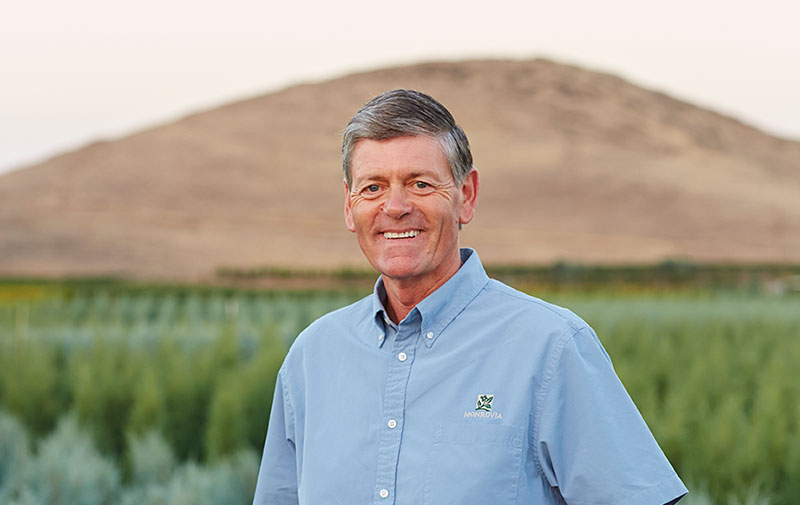 Groundbreaker
Nicholas Staddon is a roving ambassador of new plants and the amazing stories and people behind them.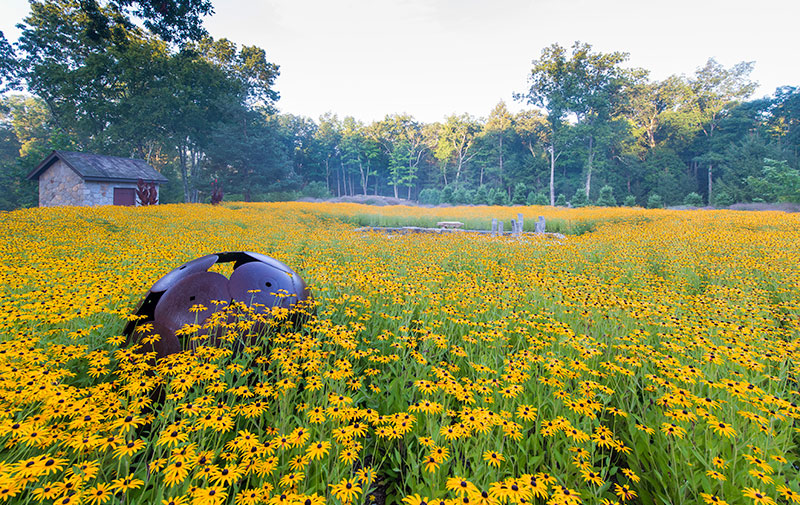 Connecticut Crescendo
A rural Connecticut garden spends the season gearing up for an autumnal blaze of glory.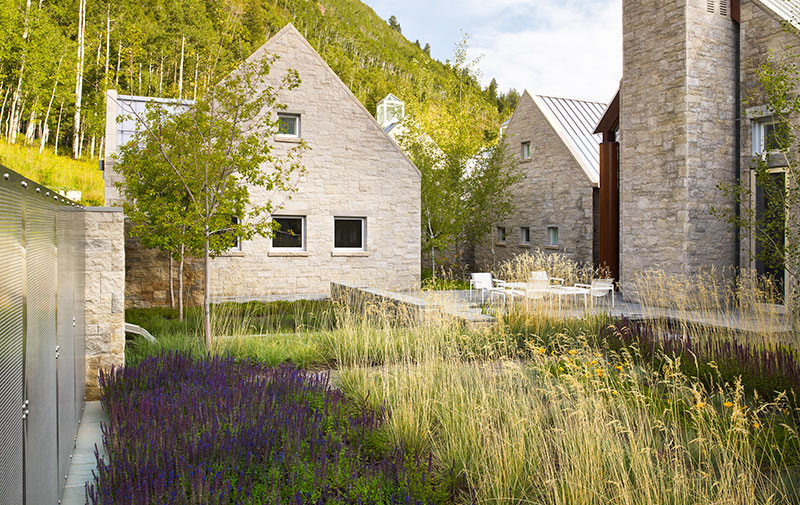 Rocky Mountain Tough
20 Acres and a Rocky Mountain garden of aspens, wildflowers, and vistas get a new lease on life.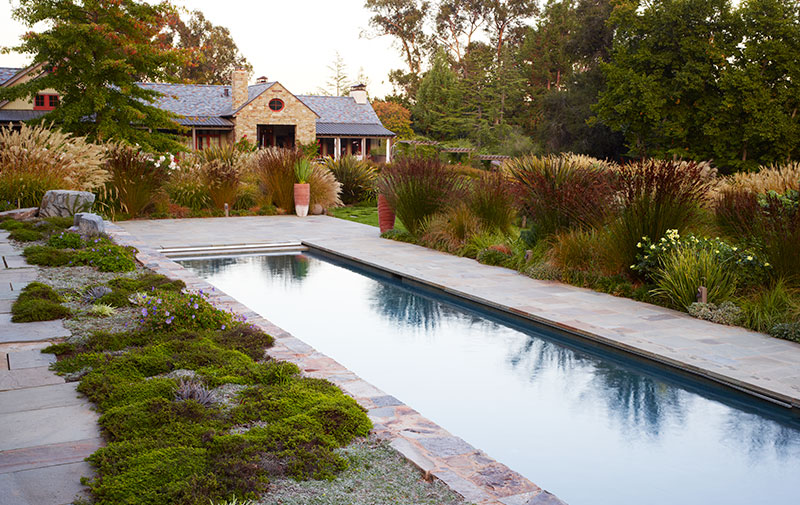 Capetown in California
A revitalized garden honors the owners' West Coast and South Africa roots with its painterly plant mix.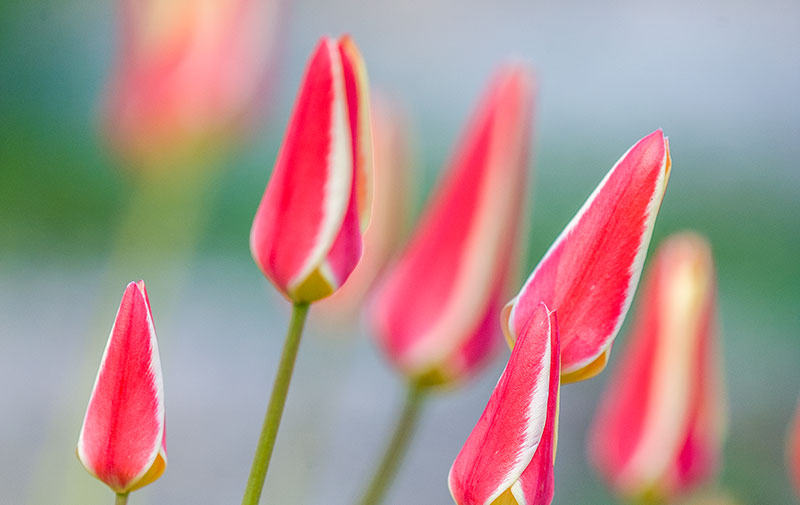 18 Stunning and Offbeat Bulbs
Easy-to-grow "geophytes" that offer toughness, drought tolerance, and brilliant blooms.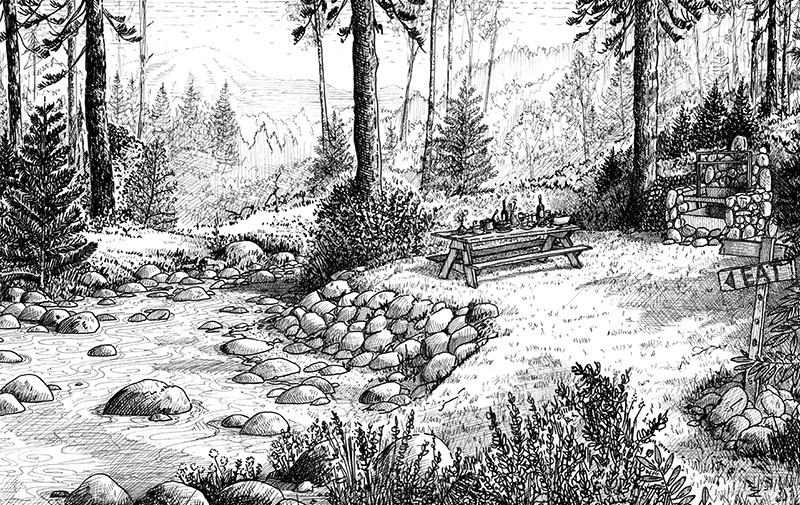 Tangled Up In Tahoe
Lessons about gardening and life from a little clearing in the forest.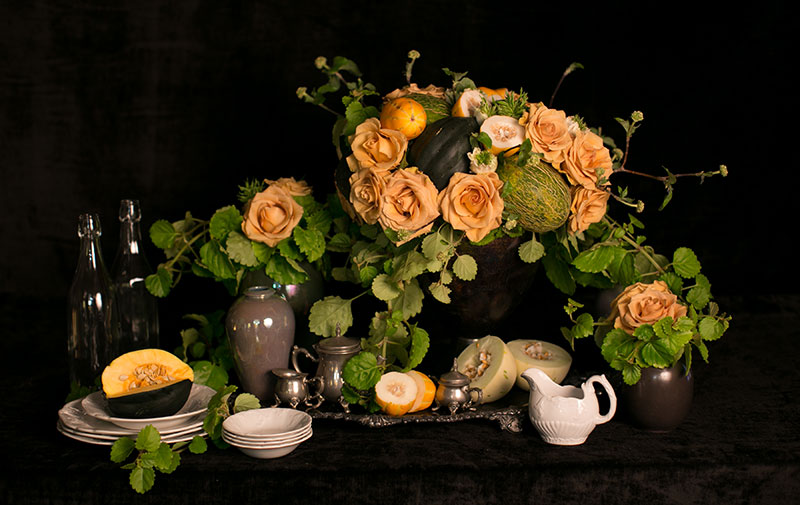 Harvest Bouquets
The rich bounty of fall takes center stage in Eddie Zaratsian's artful floral arrangements.
Swept Up In Stone
Dan Snow's reverence for the land and local cultures is built into his endearing stone creations.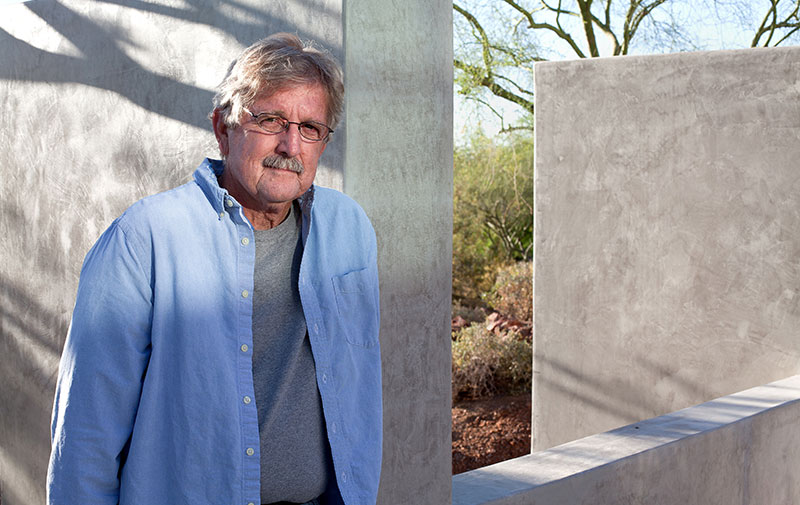 Designer Portfolio: Steve Martino
Martino's blend of man-made elements and native plants reflects the sun-drenched beauty of the desert.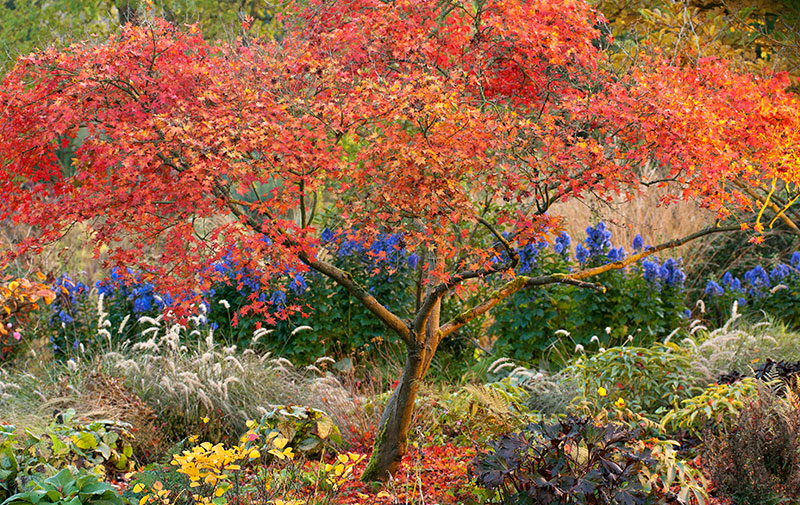 Abroad: All Thing Bloom
Fall color lights up the Bressingham Gardens, the showcase for the Bloom family's introductions.
In Your Zone
Tips from the pros on where to go and what to grow in your area.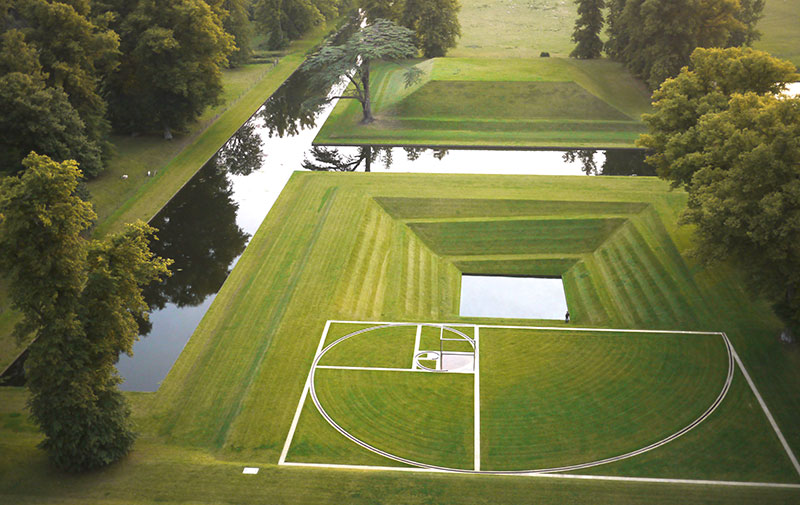 Life's Work
Kim Wilkie, designer and advocate of the land, has left his imprint in earthworks around the world.