Newsletter Sign Up
Sign up and get a free design guide
Sign up today!
* Required Fields
We will never sell or distribute your email to any other parties or organizations.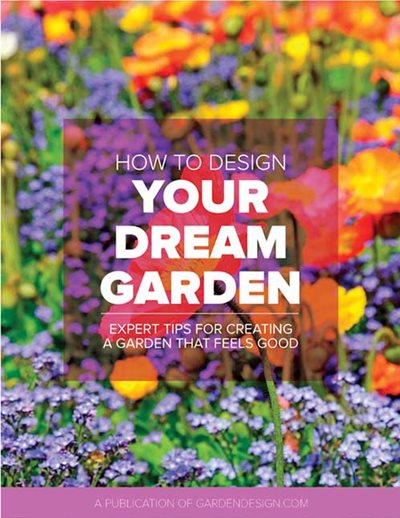 Free Design Guide
When you sign up for our newsletter, you'll get instant access to this exclusive guide full of expert advice for creating the garden of your dreams.
Are you struggling with a small space?
Does your garden miss the mark for your family's lifestyle?
Did you inherit a messy design?
Does it require too much maintenance for your busy schedule?
If you answered yes to any of these, then this guide is for you…
Sign up for our newsletter using the form above and you'll get the guide for free!