Garden Crafts & Activities for Kids
Get kids out of the house and into the garden with these creative and fun activities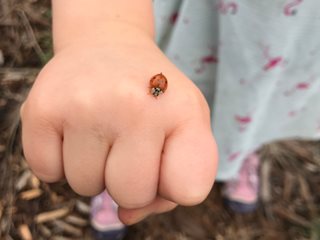 Go on a bug hunt. Photo by: Justine Guidry.
It's no secret that gardening is good for people, so get those kids started early! One of the best ways to get kids interested in gardening is to provide opportunities for them to get their hands dirty and explore the wonderful world of plants at a young age.
Below is a list of activities from various online sources that range from observational to crafty. All serve to inspire children to interact with the natural world. Enjoy!
The following activities don't require access to any materials outside nature:
These activities require common household items such as cardboard, paper, glue, etc.: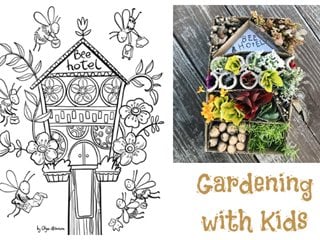 Garden Design Bee Hotel coloring page & Bee House project. Photo by: Justine Guidry.
The activities listed here require access to materials you may need to purchase such as paint, bird seed, Mod Podge, clay, etc.: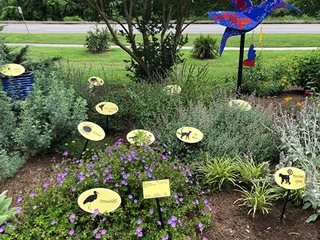 Plant a Zoo. Photo by: Proven Winners.
Justine Guidry is a contributor to GardenDesign.com. She is a mom to two young budding gardeners and documents their garden play on Instagram @kidsinthegarden