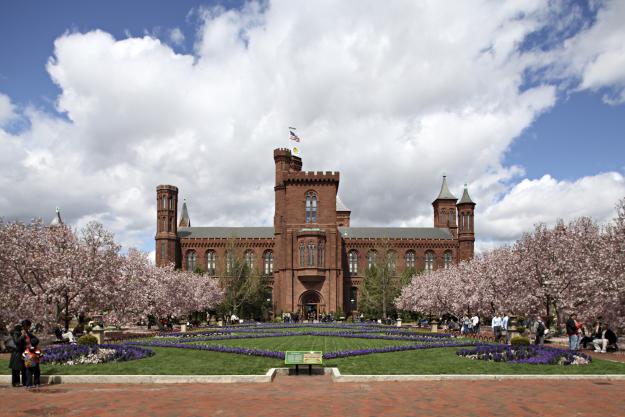 Photo by: Courtesy Smithsonian Museum of Natural History
In his poem "The Public Garden," Robert Lowell reflected on the importance of a great city park to locals' lives: This was the place where sorrows were forgotten, the senses engaged and perfect memories made. The United States has more than 500 such places, all to be celebrated on May 7, National Public Gardens Day. Wondering where the nearest public garden is? Use the search feature on publicgardens.org to find yet one more tempting reason to visit and support the gardens whose programs and very existence speak to a culture built on beautiful outdoor spaces.
Click here for gorgeous garden photos from public gardens across the country.