Bulbs for Your Garden
Daffodils, tulips, alliums and other bulbs offer showstopping flowers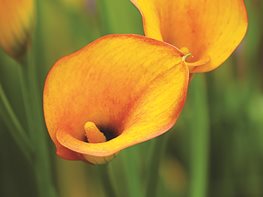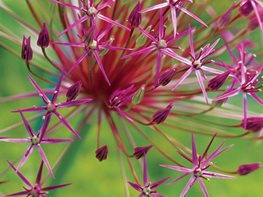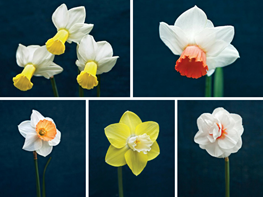 A familiar bulb sparks passion both sides of the Atlantic-our exclusive photographs of five showstopping varieties of daffodils (and suggestions for similar alternatives to grow at home).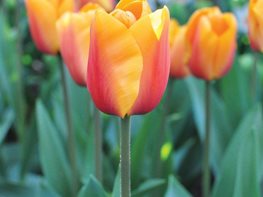 Six Tantalizing Tulips to Plant Now
When the gray skies of winter loom in the distance, it's time to get planting! Tuck in a quiet bed of bulbs and imagine a warm spring with brilliant blooms.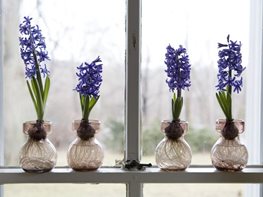 Now is the time to get forced bulbs ready-we show you how! Plus: How a gin cocktail keeps paperwhites short and manageable.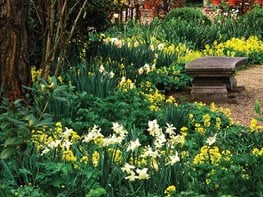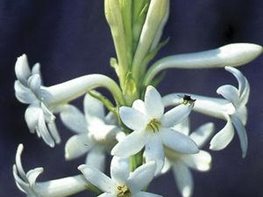 Summer bulbs, which go in when the soil warms in spring, can be the easiest and most satisfying way to give your garden a hit of exotic color and fragrance during the hottest months of the year. Now is the time for gardeners in most parts of the country to make plans for and order summer bulbs, in order to get them in the dirt in April or May.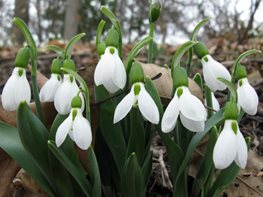 Snowdrop fanatic David L. Culp-he has the second-largest collection in the country!-talks about this winter-blooming bulb, saying that "Anything that blooms against the odds has a place in my heart." Plus: His favorite plant pairings for the Giant Snowdrop.