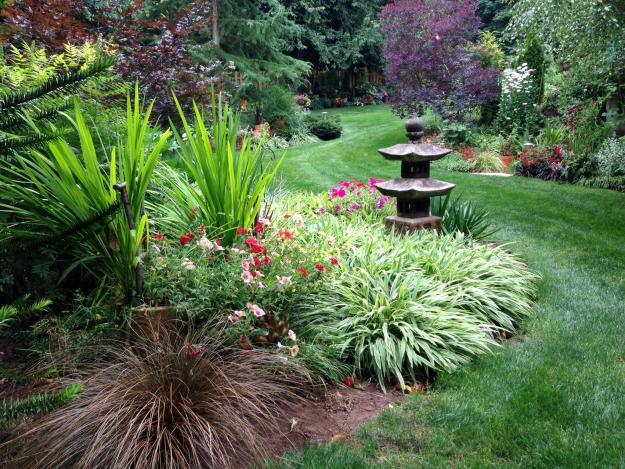 At Garden Design we love to see our readers' gardens!
Whether you're a homeowner or a designer, you can submit pictures and a brief description of your garden for the chance to be showcased online or in a future printed edition. Simply email jim@gardendesign.com and attach photos to your email or send a link to your photos on a photo sharing site (such as Flickr or Snapfish) or on your own website.
Check out examples of gardens that have been submitted in the past in our My Garden section.
We look forward to seeing your garden and will contact you for more information if it is selected for showcasing.