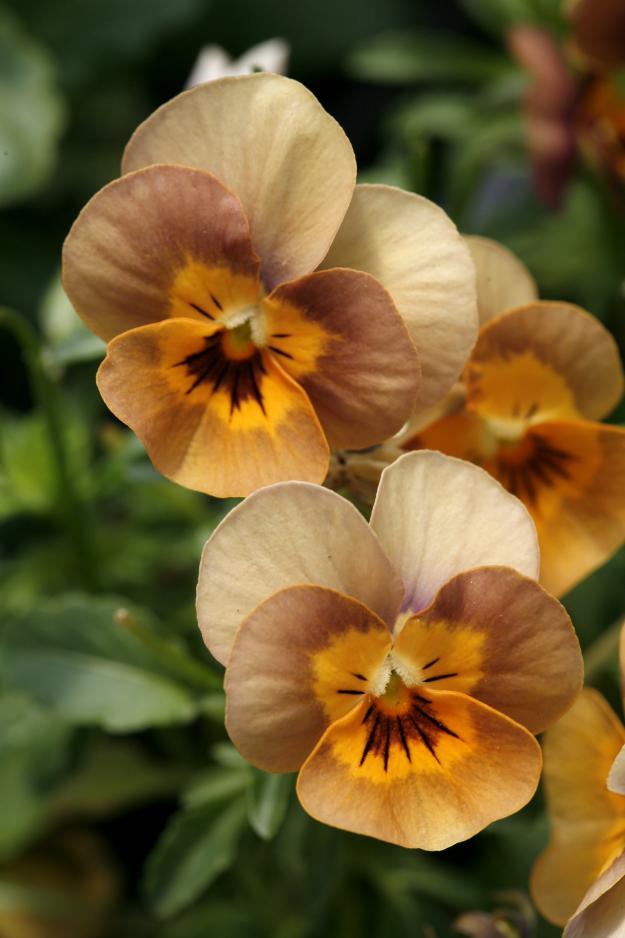 Photo by: Chelsea Stickel
The warm sunset tones of Angel Terracotta glow in the garden, with a bright-orange face peering from amber-toned petals. Nice in, well, a terra-cotta pot, or paired with tawny plants like Carex testacea, Heuchera 'Amber Waves' or 'Rustic Orange' coleus. Six to 8 inches tall and wide, with quarter-size flowers.
Partner Tip: Osmocote® Plant Food is the planter's plant food. Each Osmocote® granule is a nearly perfect sphere. This means nutrition is distributed evenly in all directions. Learn more at Osmocote.com.