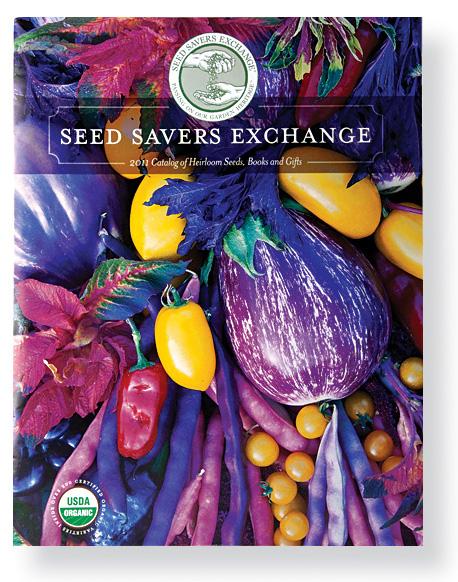 Are you interested in growing lettuce in your garden, after reading our great article about Spring Greens, flipping through the gorgeous Greens Glossary, and learning how to grow your own ingredients in Step-by-Step: Growing Salad Greens? Here are five of our favorite catalogs for lettuce seeds:

Johnny's Selected Seeds: 11 pages of lettuces (877/564-6697; johnnyseeds.com).
Territorial Seed Company: More than 15 varieties of loose-leaf lettuce alone (800/626-0866; territorialseed.com).

Seed Savers Exchange: A collection culled from lettuce trials that tested thousands of varieties (563/382-5990; seedsavers.org).
Burpee Gardening: Who knew there was an heirloom iceberg? (800/888-1447; burpee.com).

Seeds of Change: Ten new varieties of lettuce from a company committed to sustainable organic agriculture (888/762-7333; seedsofchange.com).

This article was first published in Garden Design
March 2011