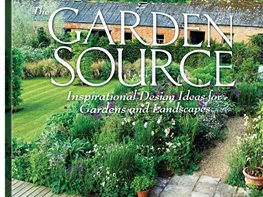 While on assignment for the likes of House & Garden and National Geographic over the past 20 years, photographer Andrea Jones has been lucky enough to set foot in many of the world's finest gardens.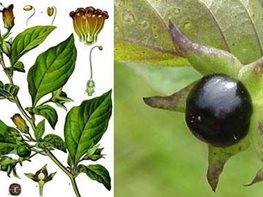 Botanic Notables: Plants of The Hunger Games
In anticipation of Mockingjay opening in theaters this Friday, we pulled this article from our archives as a horticultural hat tip to Suzanne Collins and The Hunger Games trilogy.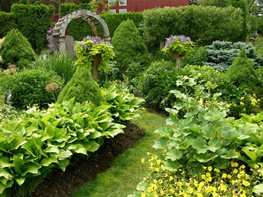 With an eclectic mix of banana plants, flowering kale and cabbage, elephant ears, dusty millers, and hostas, author Roger De Muth's New York garden was once a hobby, but has blossomed into a beautiful obsession. His book, A Hobby Gone Berserk, not only showcases his photography, illustrations, and design, but also shows that gardening rules are made to be broken.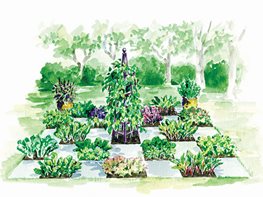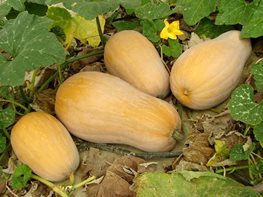 Giving Thanks for Winter Squash
During a time when there wasn't a Whole Foods or local farmers market to ensure your holiday meal, chance gardeners of the 17th century began to count on winter squash, the "vegetable marrow" of their time for their survival.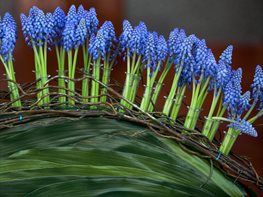 Eddie Zaratsian: A Floral Feast for the Soul
When Hollywood stars hire Eddie Zaratsian, they know this renowned botanical artist with his generous, magnetic personality will create a powerful reflection of his clients' personal style and preferences. Check out his inspiring work below, including some images from his new book, Eddie Zaratsian: Custom Florals and Lifestyle.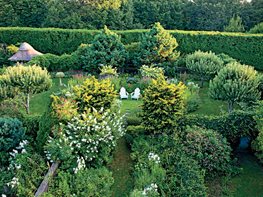 From the restored beauty of Grey Gardens to the minimalist designs of landscape designer Edwina von Gal, Hamptons Gardens showcases the best of the good life.
Did you know that some of the plants in Harry Potter are based on real plants? We take a look at some of the crazy plants that Harry, Hermione, Ron, and the rest of the Hogwarts gang have come across in their seven volumes (and eight films) of adventures!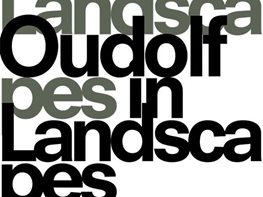 Our Q&A with well-known garden designer Piet Oudolf, whose new book Landscapes in Landscapes, has just been published.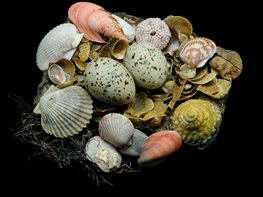 Nests and the Birds That Built Them
Sharon Beals photographed fifty birds' nests in vivid detail, giving us a glimpse into a beautiful and architectual world. Plus: Accompanying illustrations of the nests' avian makers.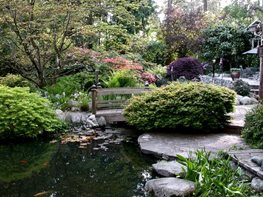 An Artist Takes a Creative Approach to Garden Design
Love at first sight is what potter and artist Robin Hopper experienced when he came across a property that he describes as a "mass of misery" 35 years ago. Now lovingly described as "Anglojapanadian," his property now boasts a family home, art gallery, showroom, and 2.5 acre garden that attracts visitors from around the globe for its strong Japanese and Canadian influences.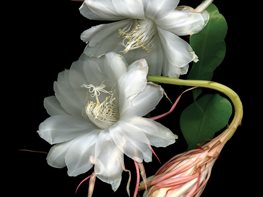 Ken Druse puts together "recipes" for your garden-whether you are looking for a Midwest prairie, a collage of trailing vines, a woodland nook, or a night-blooming palette-showing what to plant for each theme.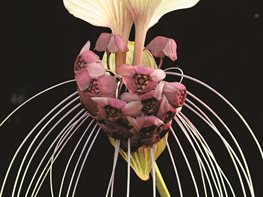 From the authors of Bizarre Botanicals, here are some creepy plants to try for Halloween.