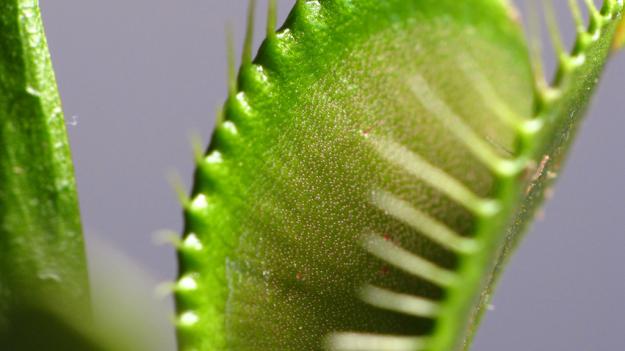 Photo by: Just Another Wrench CC License
photo: Just Another Wrench CC License
Calling all gardeners! We need your expertise and authentic gardening experience. Send answers to any of your fellow readers' questions below to alex@gardendesign.com. Your wit, whimsy, and advice will be considered for publication in our next issue. Have a question of your own? Send it to alex@gardendesign.com as well.
Have an answer? We'd love to hear it:
I thought I was cool enough for a carnivorous plant.
I bought a Venus Flytrap, but now it's dead. What did I do wrong?
Are indoor plants susceptible to the same diseases outdoor plants are?
What is the best plant for me to grow with my kid?
I want to start an herb garden. What do I need to know? Where is the best place to put an herb garden?
What are some pet-friendly, homemade weed killers?