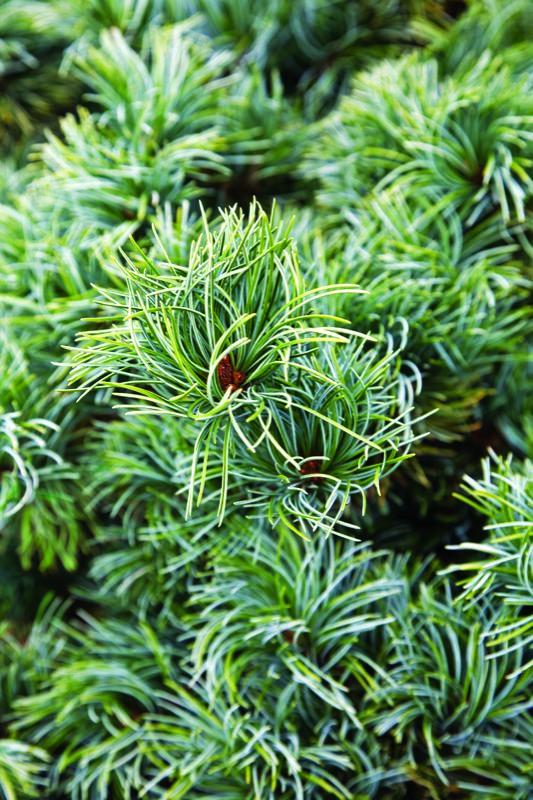 Photo by:
Chelsea Stickel
photo: Chelsea Stickel
As we head into the holiday weekend, we've put together a roundup of some wonderful holiday articles from our site that will help you make the most of your Thanksgiving weekend.
For the Thanksgiving table, whether you're the host or a guest, freshly cut flowers for centerpieces are a must. We've put together a slide show of flowers with Kat Flower, a florist with a stand at the Brooklyn Flea market, filled with tips for what blooms to buy, how to prepare cut flowers before arranging, and easy ways to create chic arrangements for the table. Our favorite idea? Add some ingredients from your recipes, such as herbs, kumquats, or vegetables on the vine, to your arrangements to tie together the food and floral decor.
If your Thanksgiving is a more formal affair, click over to our Power Flowers slide show, with six "A-list" flower designers' fabulous centerpieces meant to make your holiday table the talk of the town.
As for the food itself, our sister site saveur.com has an entire Thanksgiving page with recipe ideas--and we've picked some of our favorite root vegetable recipes for you here on gardendesign.com. If you still have some root vegetables from your fall harvest, Thanksgiving is the perfect time to show off your bounty. (One more root vegetable recipe we're dying to try: Our marshmallow topped Sweet Potato Casserole!)
And if you want to start your holiday shopping this weekend, we've put together two gift guides for the gardeners in your life (and yes, we understand that might be you). One is devoted entirely to goodies from etsy.com, the crafty online mecca of independent artisans, and the other is a list from our December issue, filled wih fun, beautiful, and luxurious presents.
Or if you're coming to New York City to watch the Thanksgiving parade and do a little shopping, consider stopping by the Museum of Modern Art to check out the new terrariums in their lobby (admission to the lobby is free!), designed by artist Paula Hayes. We stopped by last week and the ethereal sculptures filled with unusual plants look like alien landscapes right in the middle of the city. The terrariums are perfect for a moment of contemplation before heading to see the Rockefeller Center Christmas tree, which is just a few blocks away from the Museum of Modern Art.
Finally, if you're getting ready for Christmas by buying a Christmas tree this weekend and you're wondering whether you should buy a cut tree or a live tree, we have the scoop. (Quick answer: Buy from a local tree farm.) We also have some suggestions about how to grow your own tree, or if you're so inclined, or how to plant a live tree back into your yard.