Jennifer Reese is the voice behind The Tipsy Baker, a funny blog where she started documenting her quest to cook through her enormous collection of cookbooks. She's also a long-time magazine editor and writer, including serving as the book critic for Entertainment Weekly for several years, as well as having written and edited for Fortune, Slate, and VIA. Her new book, coming out in a couple of weeks, on October 18, is Make the Bread, Buy the Butter, with 120 recipes and musings on what you should and shouldn't make from scratch.
Reese lives in the Bay Area, with her two children and her husband, as well as many animals (see below).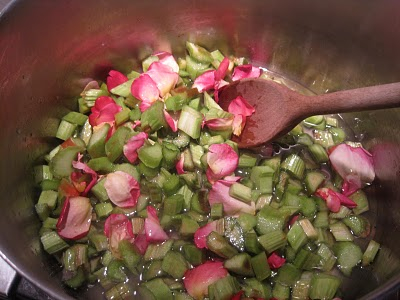 Making rhubarb and rose jam.
Probably because I spent so many hours of my childhood reading and rereading the Little House on the Prairie books, I grew up envisioning the ideal home as a hive of productivity, a place where parents and children toiled happily (!) together to milk the cows, fill the root cellar, and tap the maple trees for syrup. I never aspired to taupe sofas and Saarinen side tables, but to a rhubarb patch, some chickens, a brindle bulldog.
When my husband and I moved to the suburbs of San Francisco a decade ago with our two then-small children, I immediately set about trying to turn the 1960s cement stucco house and hilly yard into the homestead of romantic childhood dreams. I planted gooseberries, an apricot tree, a plum tree, rhubarb, figs, a quince. I planted a chocolate persimmon and grapes along the fence line. Vegetables, too, of course!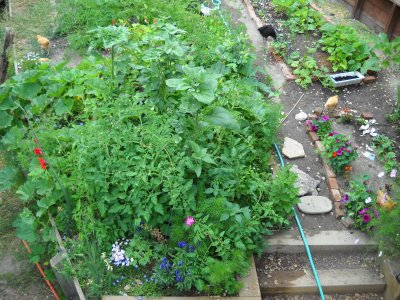 The garden wasn't exactly well designed—it wasn't exactly designed—but it was bounteous and beautiful in its own chaotic way, yielding produce that filled our kitchen and our stomachs.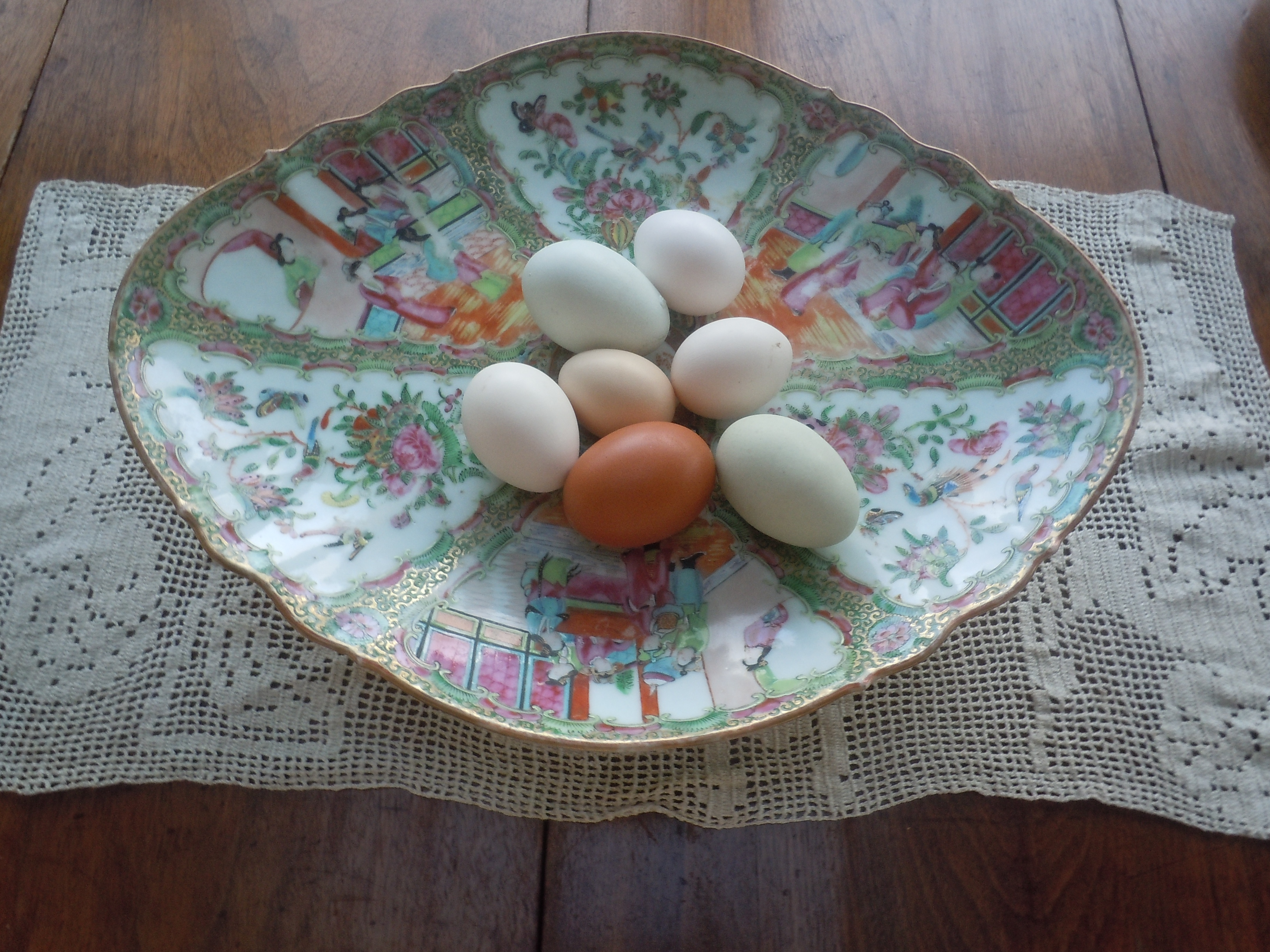 A few years ago, we took the next step and got some chickens, talkative and comical, and then some bees. Finally, we bought two small dairy goats. One of them was so tiny and pitiful when she arrived that she lived in the house with us for a month, wearing newborn size Huggies.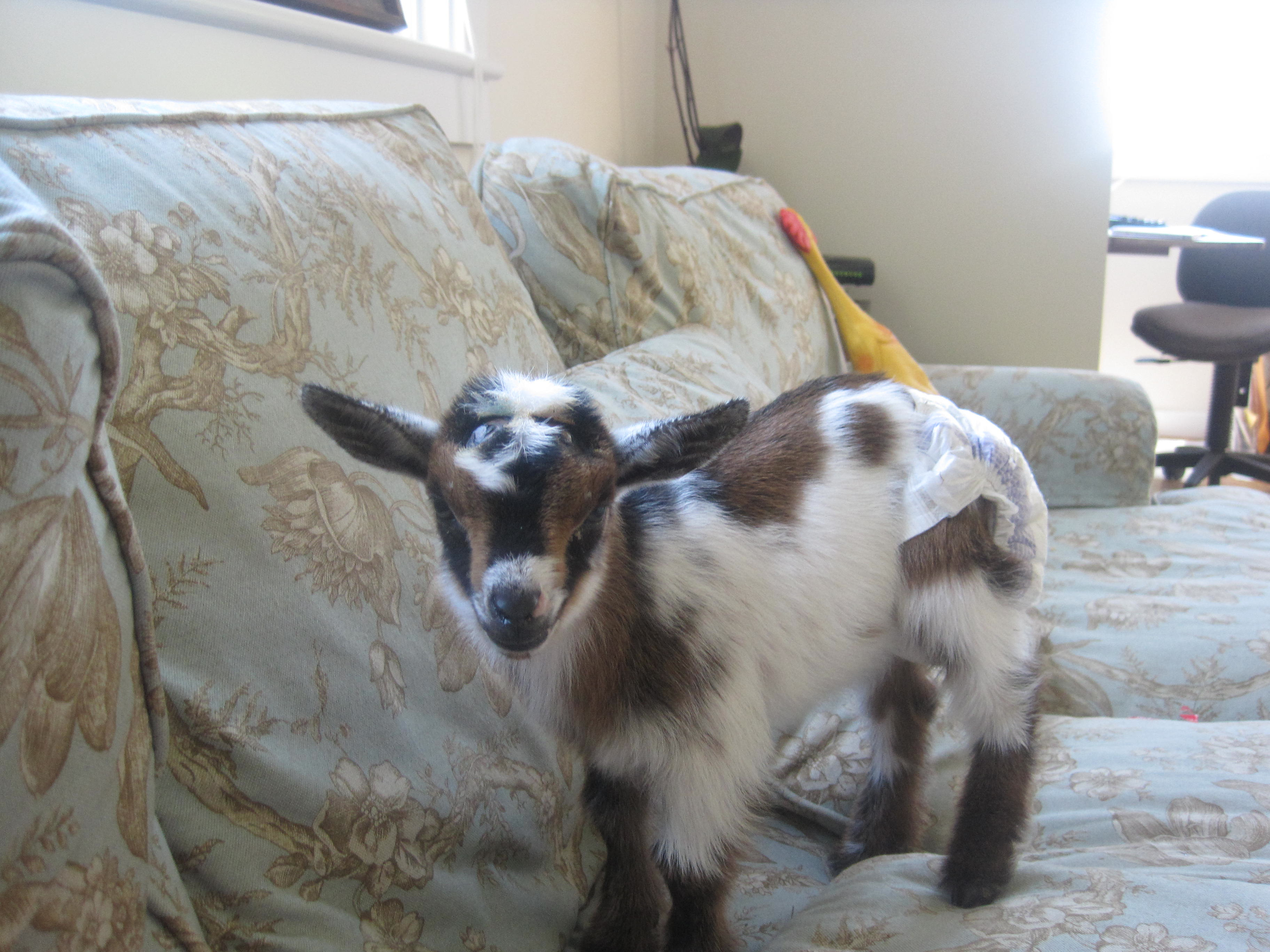 It was crazy and it was great and everything was suddenly a huge amount of work and the yard an unbelievable mess.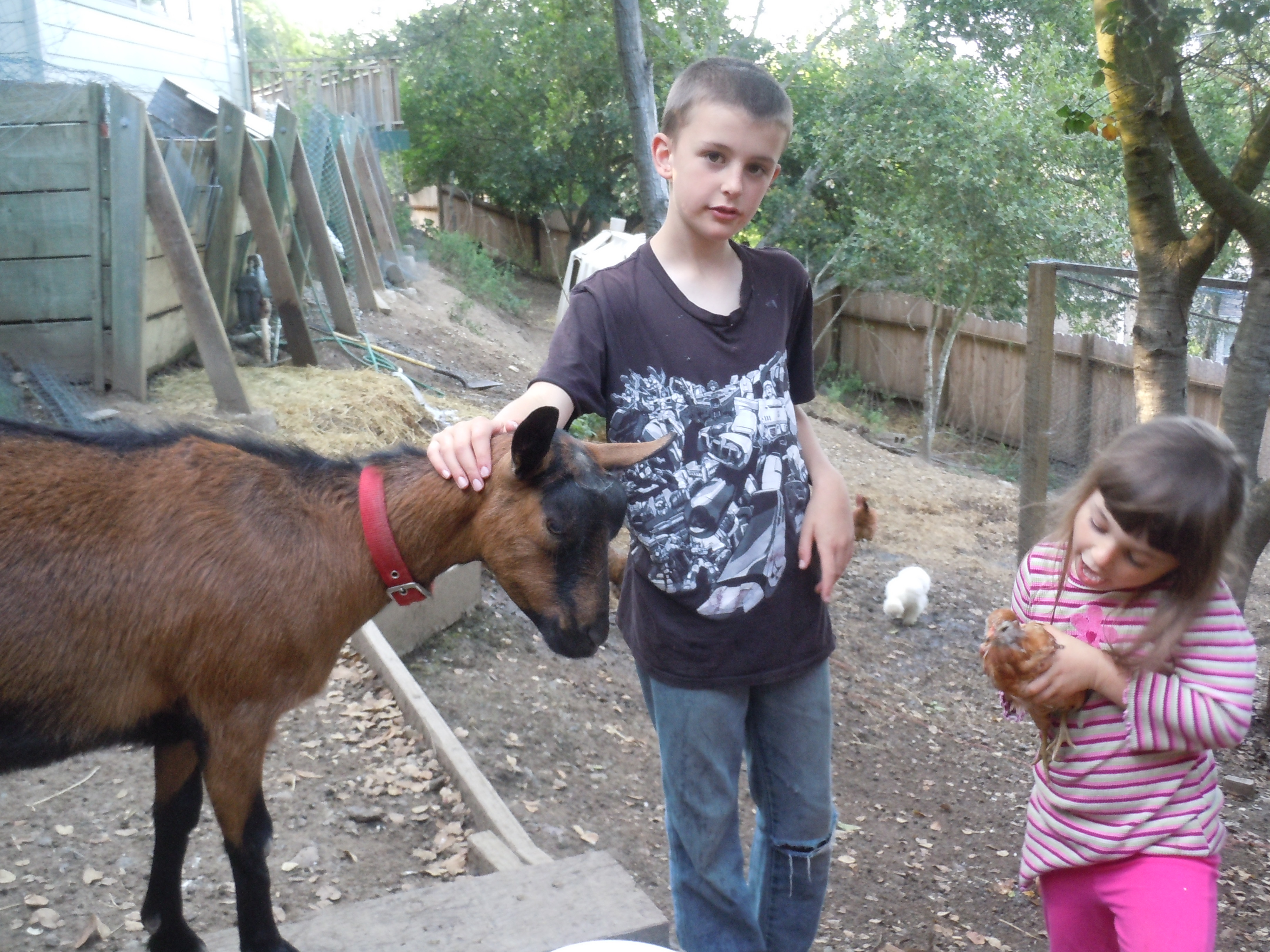 My son and niece with the goat and chickens.
Everywhere our creatures go, the plants are sure to vanish. Livestock: more lethal than Roundup Weed Killer. Half of our yard is now a well-fertilized dustbowl, and the animals make incursions into the other half whenever they can. The chickens broke into the vegetable garden one morning and ate every single squash start, and trampled the pole beans. It took the goats half that time to strip all the leaves off both the apricot tree and my climbing rose, which are now defunct. Here's another question: Did Ma Ingalls never have to yell at Laura to get her to feed the hens? Still, while it isn't always quiet or pretty, our home feels busy and populous and productive. A lot of life is happening here.
All photos by Jennifer Reese.