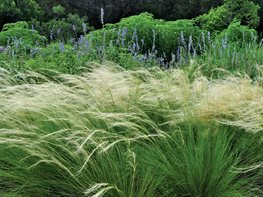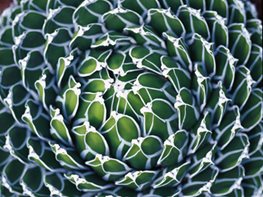 7 Water-Wise Plants for Desert Regions
Jim Martinez has been creating water-wise, environmentally friendly gardens in Dallas and Marfa, Texas for more than 30 years. He picks seven of his favorite plants to grow in desert regions, including Arizona, New Mexico, and Texas.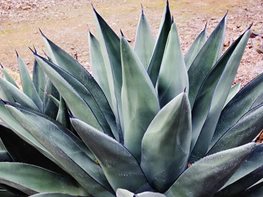 I Love This Plant: Sharkskin Agave
The majestic Agave 'Sharkskin' is a spectacular plant, either by itself as a striking accent or focal point, or planted en masse on a hillside.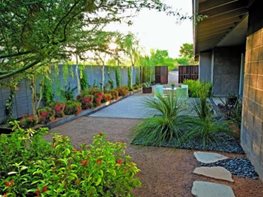 Water-Wise Plants and Design for Earth Day
In celebration of Earth Day, we're recycling our favorite articles on water-wise garden design. This collection of eco-friendly articles includes information about plants that are drought-tolerant yet still add color and texture to the garden, and ideas for arranging environmentally-conscious plants into your design.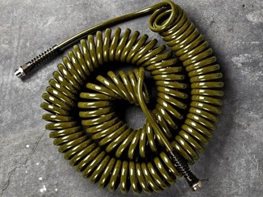 Watering - among the most necessary and rewarding of garden tasks. Who hasn't spent a moment quietly in the yard in the early evening, watering can in hand, admiring the day's work and the promise of new growth. Here, at the cusp of spring, we've found some new watering favorites- elevated essentials that will bring a touch of design and style to the upcoming planting season.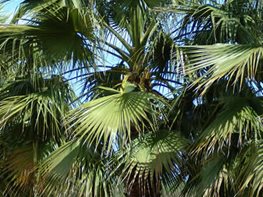 Internationally Popular Drought Resistant Plants
Five best sellers from one of the largest nurseries in Italy are classic and compatible additions to contemporary gardens here and abroad, particularly suitable for eco-friendly gardens with reduced water consumption. Founded in 1978, Torsanlorenzo Gruppo Florovivaistico now operates 16 nurseries and offers more than 5,700 plant varieties.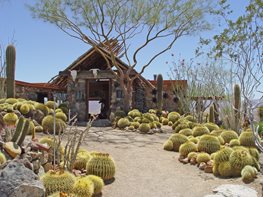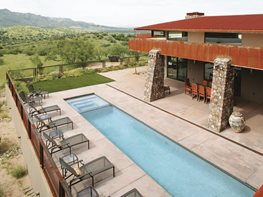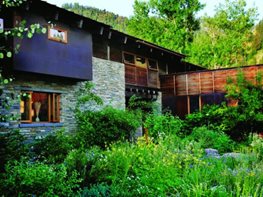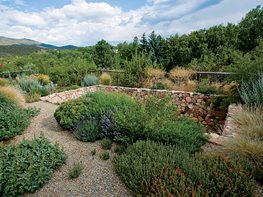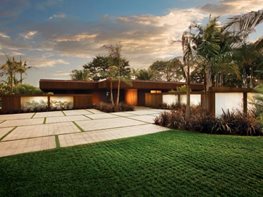 How storm-water management is transforming the roads we drive on.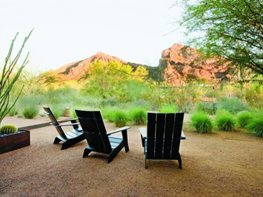 A garden in the Arizona desert designed by Christy Ten Eyck is both water-wise and chic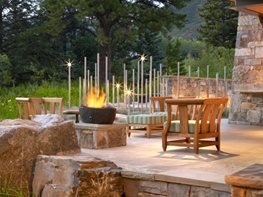 A project in Aspen goes green from the ground up