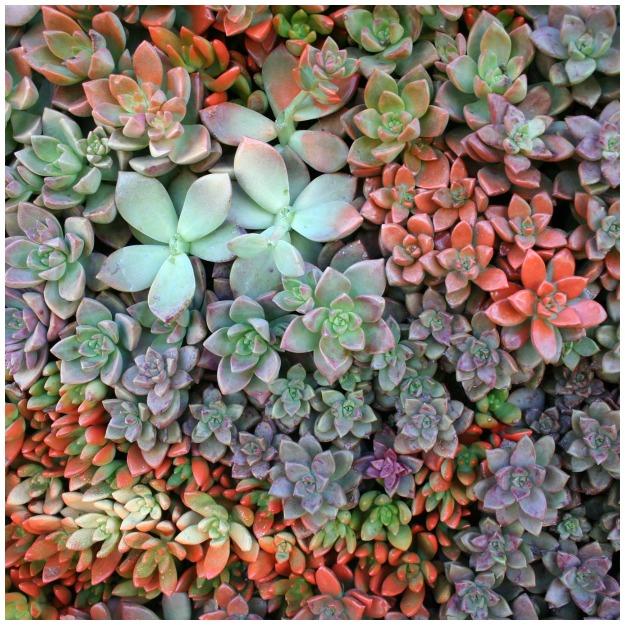 Generating excitement from the casual gardener to the most avid, succulents are not only easy-care and water-wise plants—they are also amazing to design with.
Waterwise Botanicals in Escondido, California, will be hosting their 2nd annual Succulent Celebration on June 6 and 7, 2014. The celebration brings together some of the most passionate succulent designers and makers in the industry. The Garden Design team will also be there with our June issue in hand to join in on the splendor of the celebration!
Some event highlights include the best-selling author and photojournalist Debra Lee Baldwin, who will be speaking both days. Peter Loyola, creator of San Diego's Succulent Café, will also be there to speak about succulent art. The event will have more excellent speakers, potting demonstrations, a huge selection of succulents and other water-wise plants for sale, vendors, and experts on-hand to answers your questions. RSVP today to ensure a spot at the celebration.
Succulent Celebration
Waterwise Botanicals
32183 Old Highway 395, Escondido, CA 92026
Friday June 6, 2014: 9 a.m. to 5 p.m.
Saturday June 7, 2014: 9 a.m. to 5 p.m.
Free parking and admission
Please RSVP here
If you enjoyed this article, make sure you don't miss our related sections in Garden Design magazine including Fresh, which focuses on anything that's new or interesting related to gardens, plants, and design; and In Your Zone, which explores local topics that are interesting to design-conscious readers in the United States and Canada. Learn more about the content that is exclusively available in the magazine and how to subscribe.