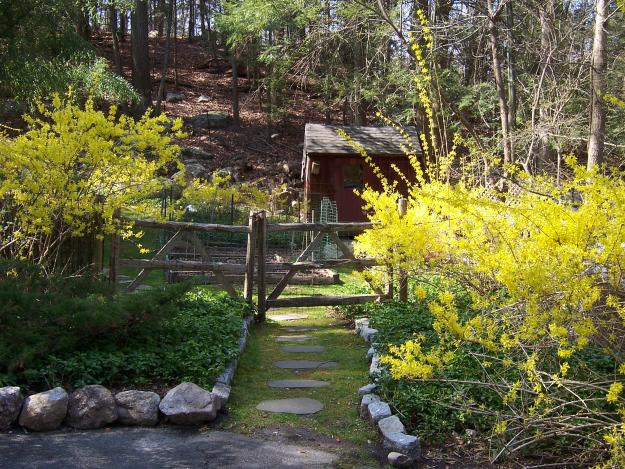 Photo by:
courtesy Rosemary Harris
Author Rosemary Harris finds inspiration for her best-selling mystery novels in her garden, going so far as to make her main character Paula Holliday both an amateur sleuth and professional garden designer. Dead Head, the newest installment in the Dirty Business mystery series, was released on April 13.
See behind-the-scenes photos from Rosemary's home garden in Connecticut, highlighting her personal passion for gardening and the inspiration for her bestselling Dirty Business Mystery series.