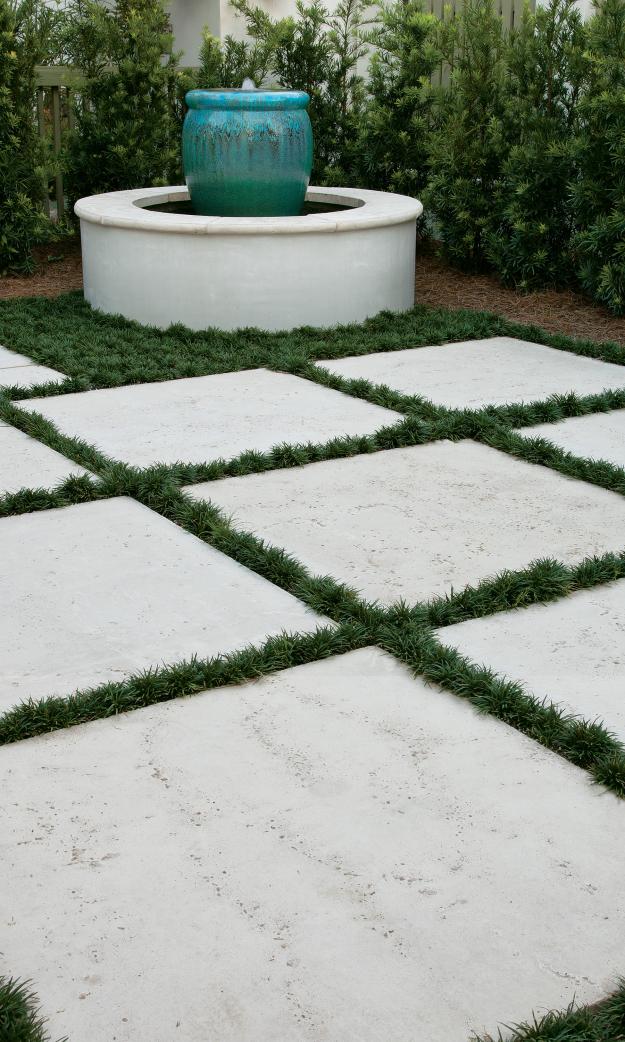 Peacock Pavers are remarkable replications of Old World stone that can be used indoors and out. Handcrafted in architectural-grade concrete, they possess the beauty and texture of ancient crosscut Italian travertine, yet they're surprisingly affordable and offer far more design versatility.
Perfect for garden projects and landscaping, they lend distinction to floors, terraces, fireplace facings, swimming pools, pool decking, water features, driveways and more. And trim pieces are available to add those finishing touches.
Peacock Pavers are easy to install, and like their travertine and limestone counterparts, each is unique in color gradation and texture, as if it came from an ancient quarry.
And yet Peacock Pavers are more eco-friendly than quarried stone. They're made of a recyclable material—concrete—and require far less fuel to produce.
Discover all the ways Peacock Pavers can bring your design ideas to life. And in the process, be kinder to the life of our planet.
Site: http://www.peacockpavers.com/
Facebook: http://www.facebook.com/pages/Peacock-Pavers/115443191809712