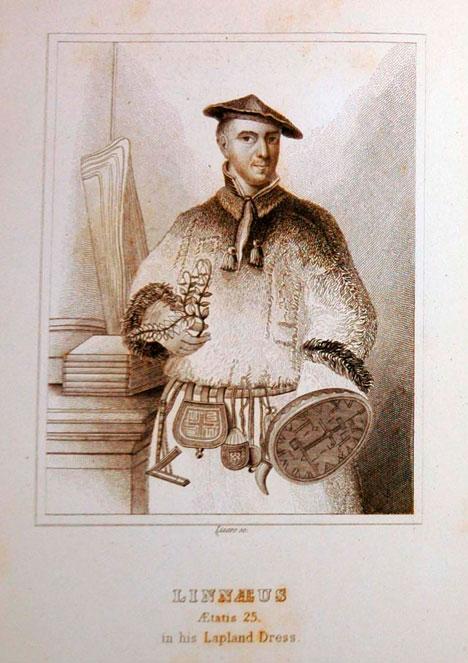 Photo by:
H. Kingsbury, Martin Hoffman
In the summer of 1732, Swedish botanist Carl Linnaeus embarked on a scientific expedition to Lapland, a mountainous region replete with uncharted soil, people, and plants. For his solitary journey, the naturalist filled his satchel with blank journals, which he would fill with detailed observations about the Lapps: their transportation (reindeer), their shelter (tents), and, of course, their plant life ("...it seemed as if I were entering a new world...for the soil, the situation and all the plants were strange to me...All the rare plants which I had seen before and rejoiced in, were here as if in miniature..."). With their oddly meticulous details and eloquent descriptions, Linnaeus' journals read like botanic field guides, cultural ethnographies, and dream journals, all rolled up into one.
With charming vigor, Linnaeus documents certain of the Lapland plants with a lyrical personification that is not limited to the written word. His journals are filled with field sketches of the plants he encounters. The region's bog rosemary, a small pink-flowered shrub, receives a particularly enthusiastic entry. Previously known as Chamaedaphne, the marsh plant is bestowed with a new name and genus—Andromeda polifolia—that illustrates its romantic personification, one that delights the Father of Taxonomy: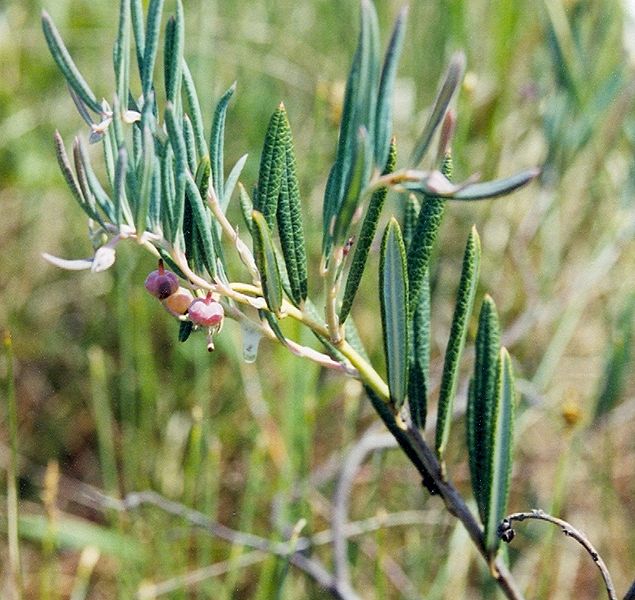 "I noticed that she was blood-red before flowering, but that as soon as she blooms her petals become flesh-colored. I doubt whether any artist could rival these charms in a portrait of a young girl, or adorn her cheeks with such beauties as are here and to which no cosmetics have lent their aid. As I looked at her I was reminded of Andromeda as described by the poets, and the more I thought about her the more affinity she seemed to have with the plant ..."
This observed affinity between Andromeda, the maiden of Greek mythological notoriety, and the marsh-dwelling Lapland plant, is conveyed in a wonderfully earnest illustration: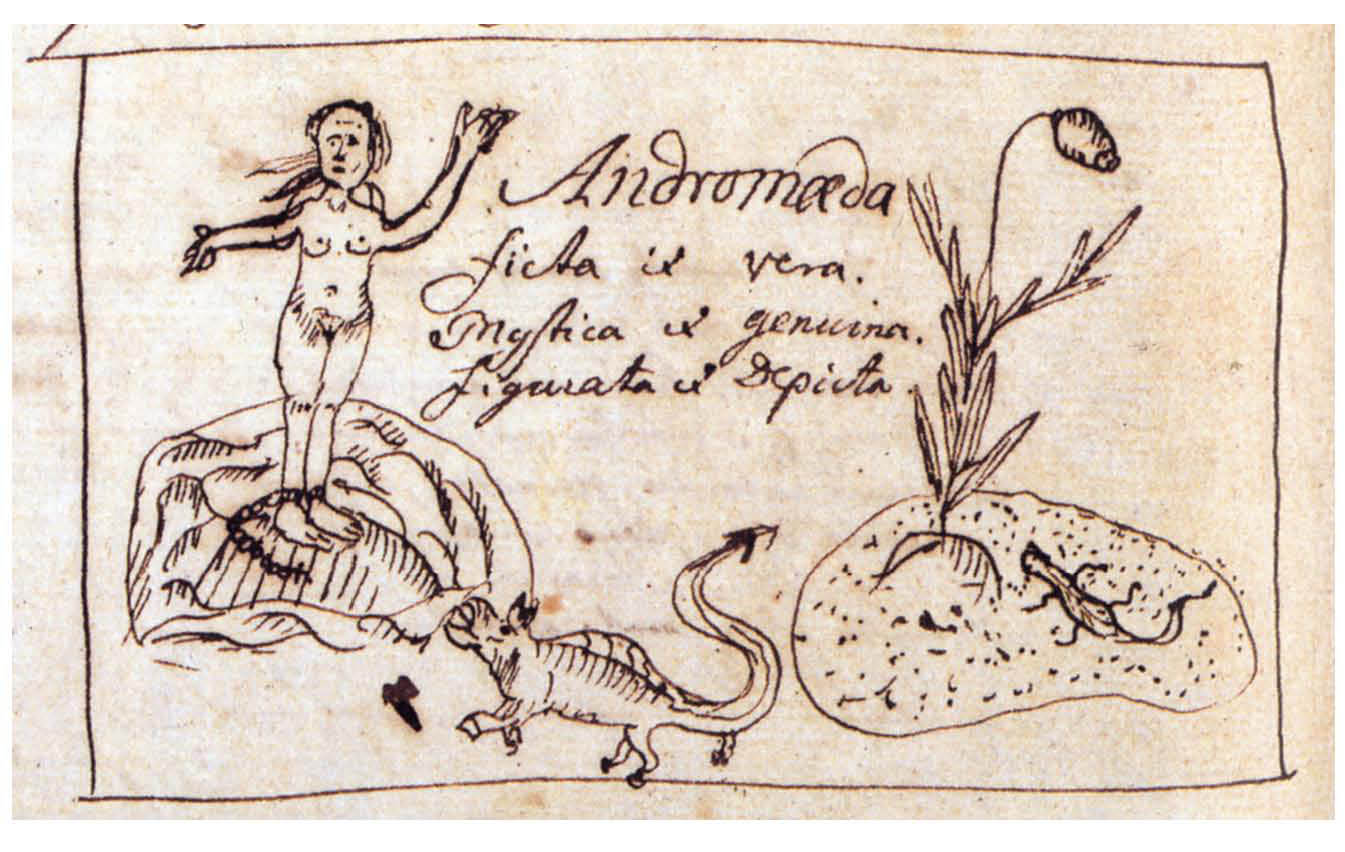 "Her beauty is preserved only so long as she remains a virgin (as often happens with women also)—i.e. until she is fertilized, which will not now be long as she is a bride. She is anchored far out in the water, set always on a little tuft in the marsh and fast tied as if on a rock in the midst of the sea. The water comes up to her knees, above her roots; and she is always surrounded by poisonous dragons and beasts—i.e. evil toads and frogs which drench her with water when they mate in the spring. She stands and bows her head in grief. Then her little clusters of flowers with their rosy cheeks droop and grow ever paler and paler ... "
And so it was: a new genus (Andromeda) and a new incarnation of the Greek virgin, who came to live among the stars in the sky, before becoming the namesake of a small pink bog flower.
Anna Laurent is a writer and producer of educational botanical media. Photographs from her forthcoming field guide to Los Angeles are available for exhibition and purchase at the author's shop.