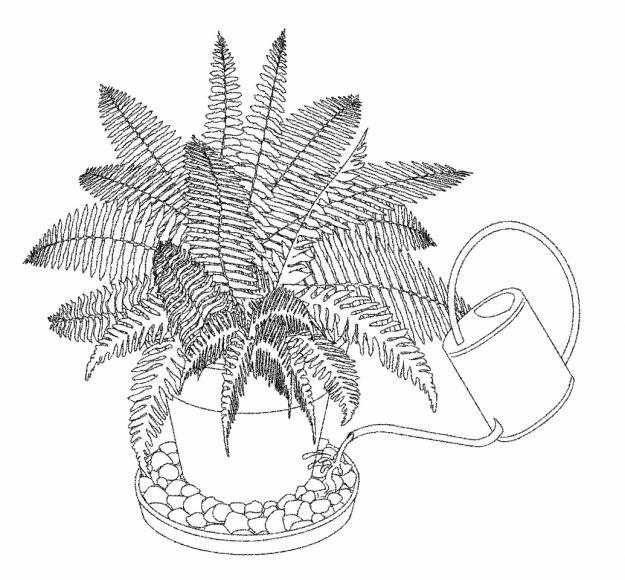 This is a companion piece to our Ancient Beauty article.
Moisture
Water ferns only when the top of the soil is slightly dry. To maintain moisture, fill a saucer with pebbles, place the potted fern on the pebbles, and put a small amount of water in the saucer.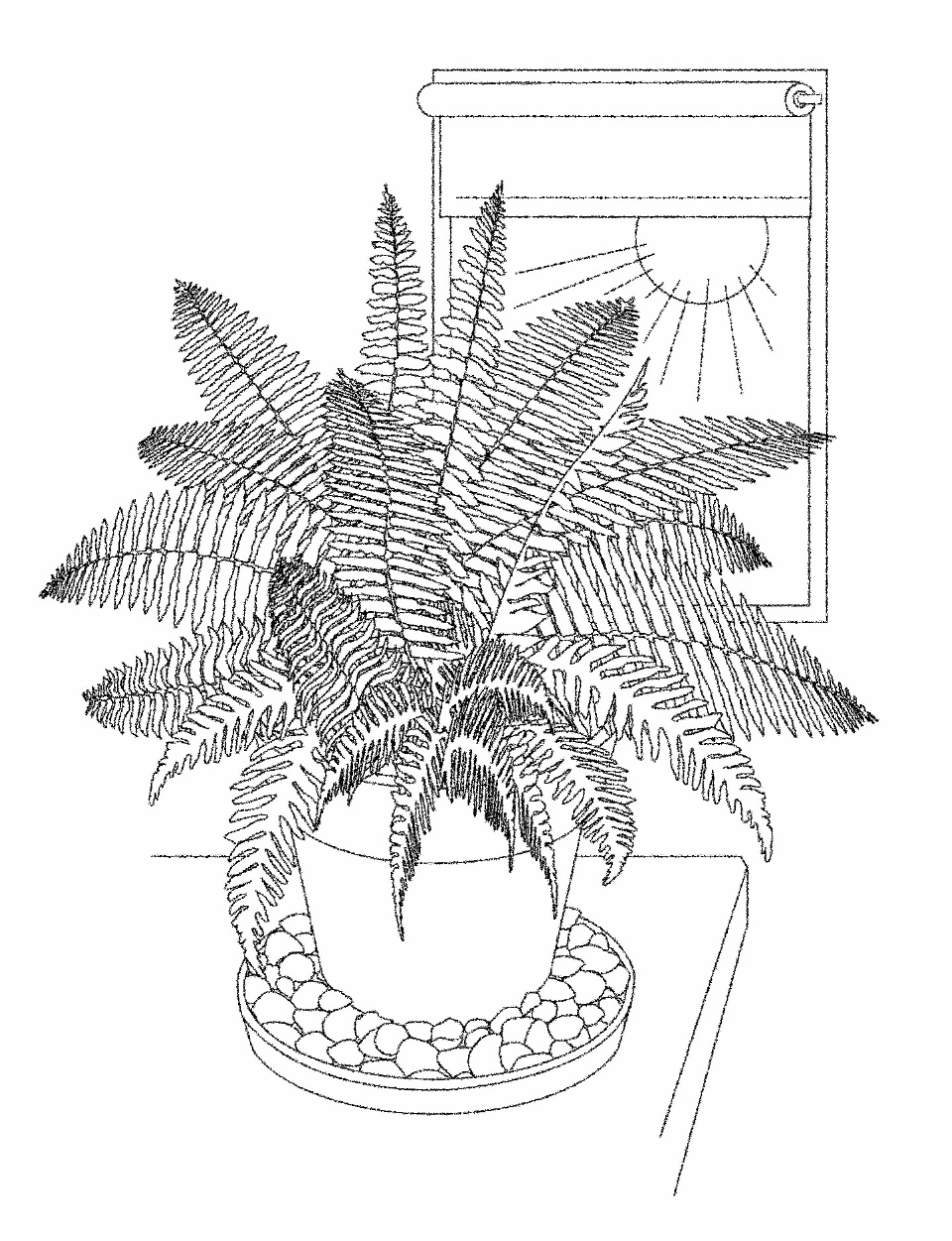 Light
Ferns generally prefer indirect light; too much direct sunlight will burn their fronds. Adjust your window blinds to create the right light, or move the fern away from the window.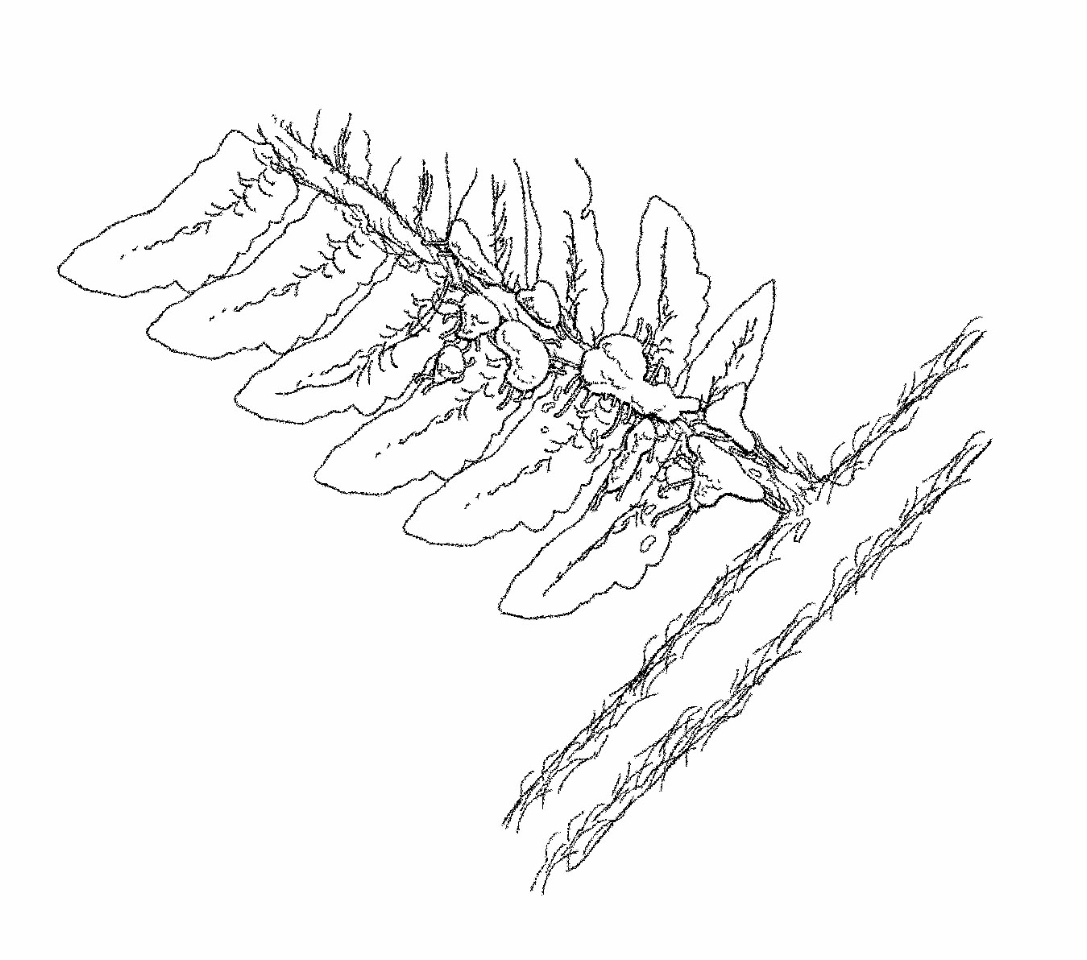 Pests
If insects such as whiteflies or aphids appear, wash the fronds gently with water or spray them with a natural indoor-plant insecticide, diluted to half strength.