Shrouded in Chinese elms, majestic Canary pines, and a sapote tree, the Kuntz and Rask property (see The Path Less Taken Photo Gallery) is lightly sun-dappled throughout the day, creating an ideal space for shade-loving plants—unique for sunny Los Angles. Landscape designer Matthew Brown selected vegetation that was appropriate for the conditions and would provide "sculptural and textural integrity throughout the year." Below are four shade-friendly plants he chose for their textural and color variety.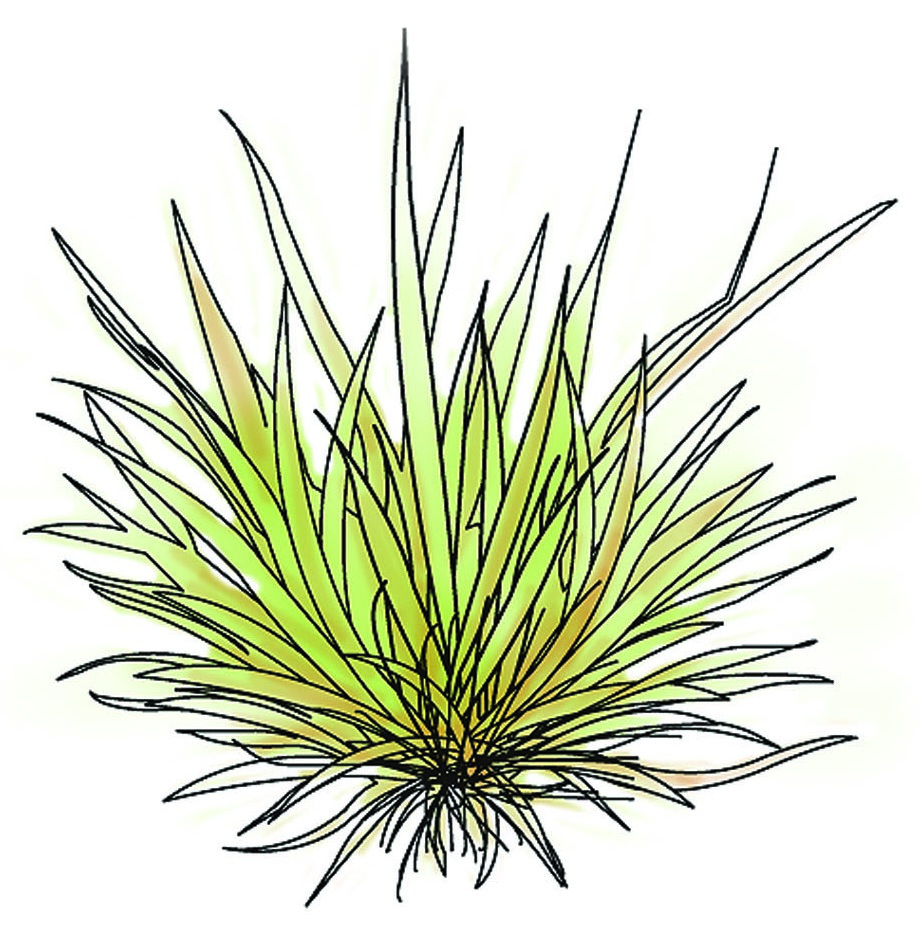 (1) Phormium tenax 'Tom Thumb,' selected for its bronze color and spiky structure, adds contrasting height against the surrounding green foliage.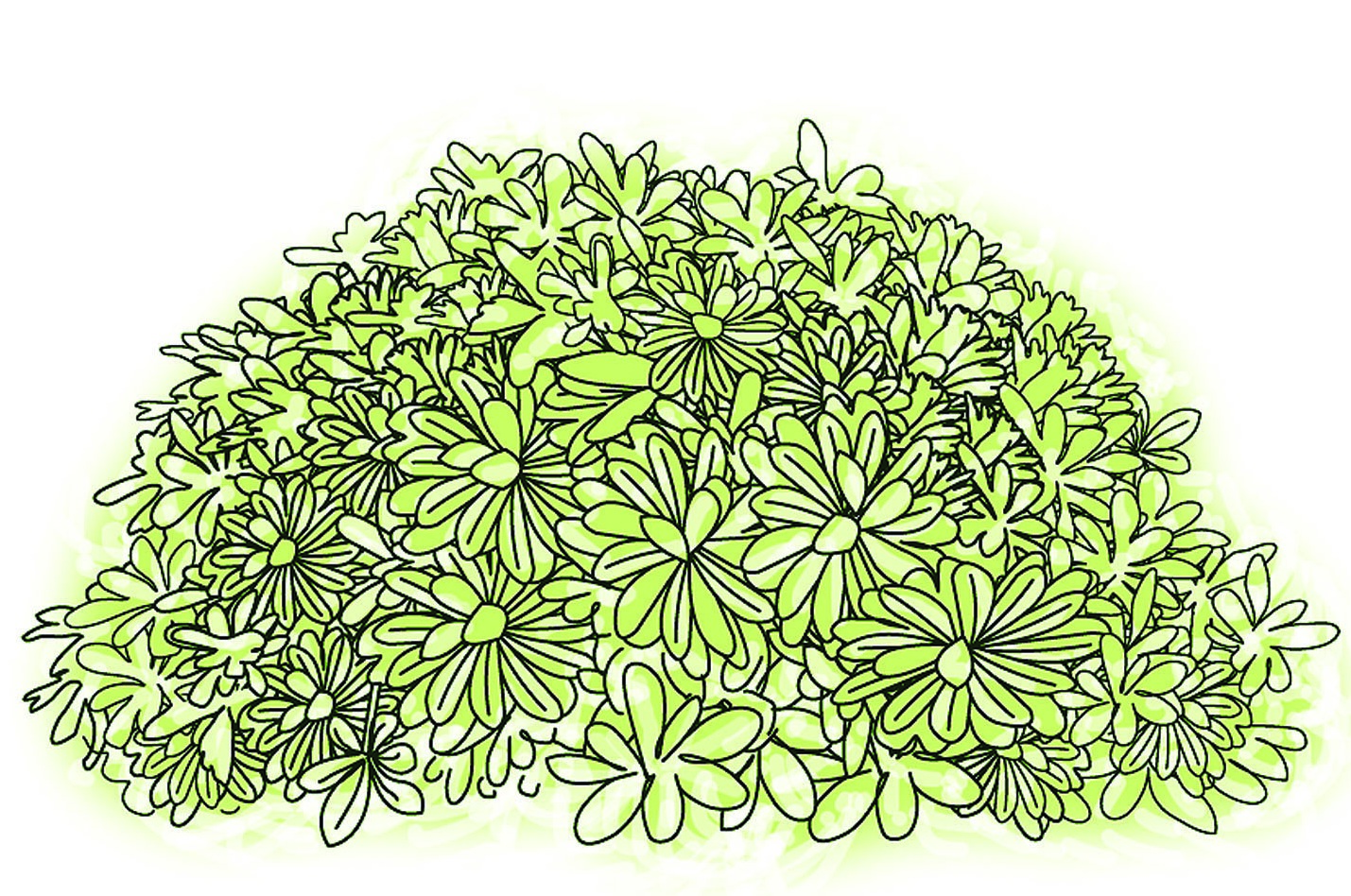 (2) Pittosporum 'Crème de Mint,' with its low, mounding structure, has beautiful variegated foliage.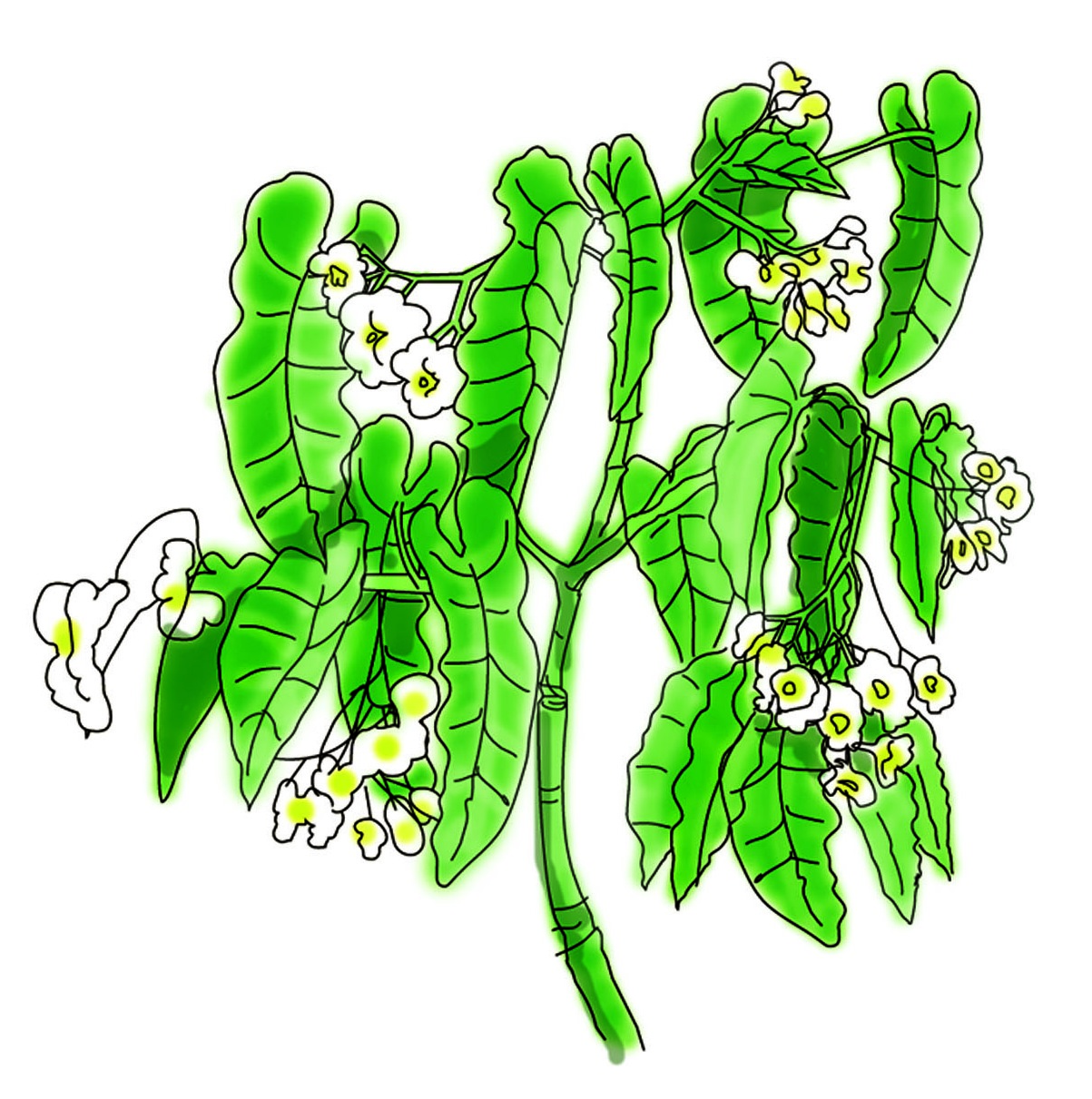 (3) Cane begonias, with their glossy leaves and delicate flowers, add a subtropical feeling.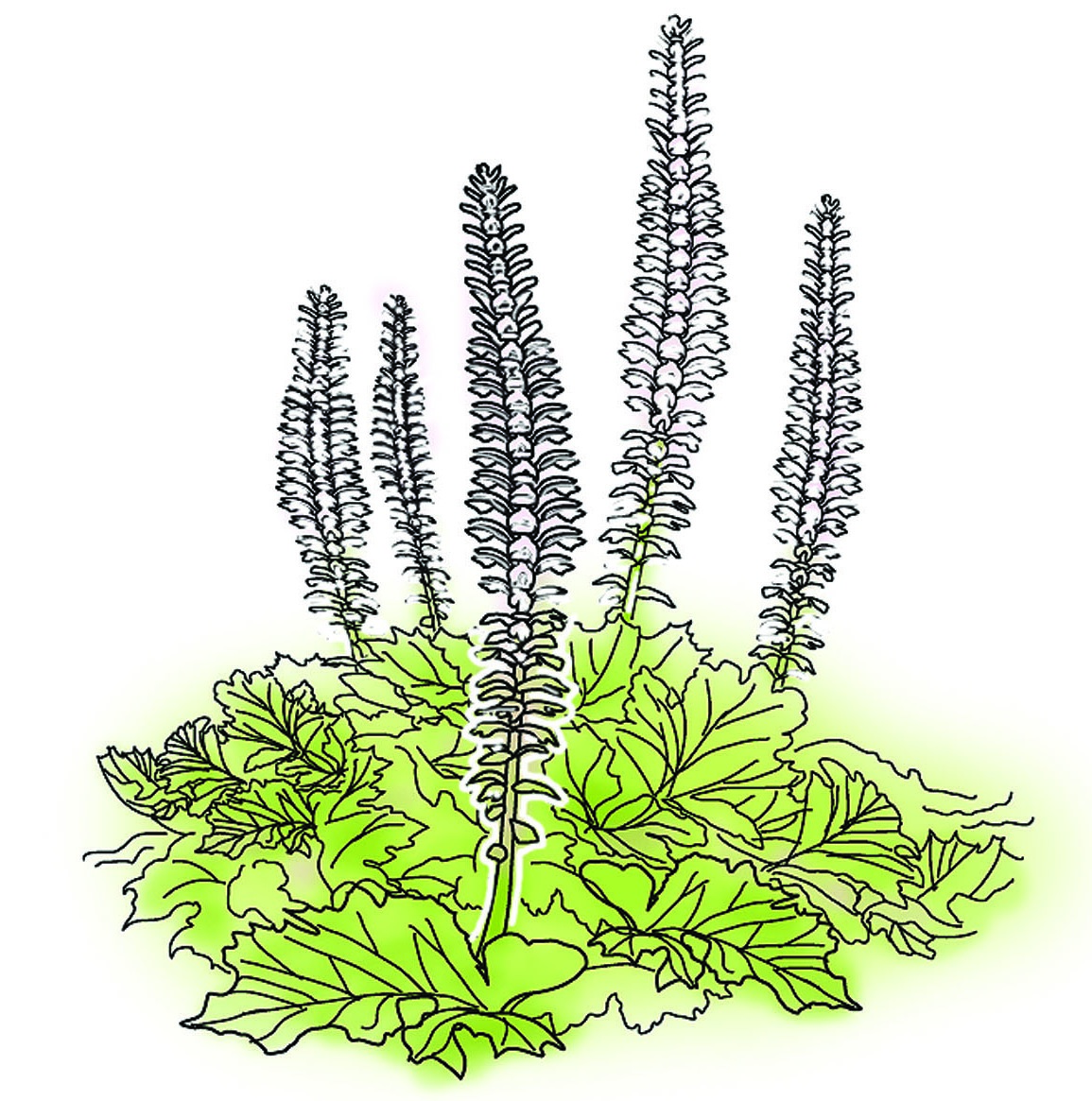 (4) Acanthus mollis has large deep-green leaves and can grow to three feet in height, with a striking flower spike that blooms mid- to late summer.
Brown's tips for maintaining such a garden: Make sure the beds are cultivated ahead of time and have good, well-drained soil; add compost if needed. Select appropriate plants, and once they are in, mulch well and seasonally.
See also: The Path Less Taken Article and Shop Commune