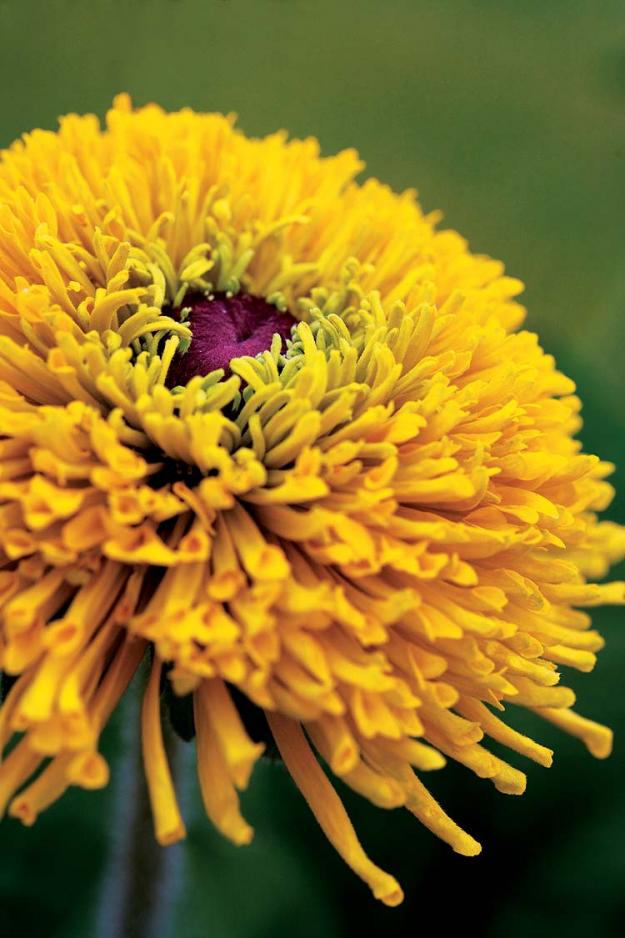 Photo by: Chelsea Stickel
A black-eyed Susan amped to the max. Heads of narrow, quilled golden petals look like a cheerleader's pom-pom. Blooms summer through fall, 18 inches tall. Hardy to Zone 5a.
Partner Tip: Osmocote® Plant Food is the planter's plant food. Osmocote® is designed to feed plants at a consistent rate throughout the growth cycle. The secret to its exceptional control is its unique and propietary resin coating. Learn more at Osmocote.com.