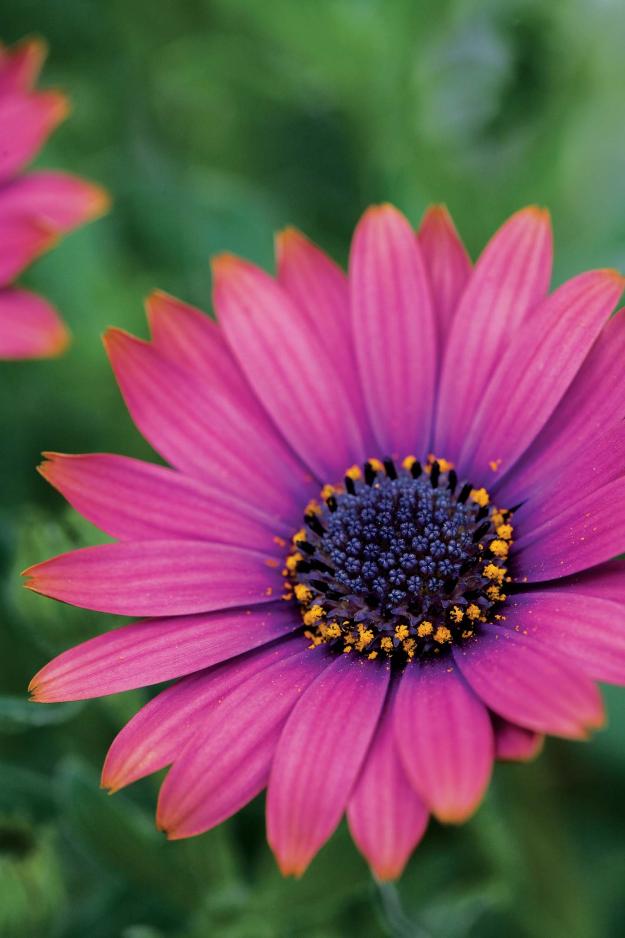 Photo by: Chelsea Stickel
From German grower Dümmen comes a cornucopia of fruit-inspired African daisies, with tasty names like Blueberry and Cranberry. Purple and fuchsia petals have an iridescent look, with dark violet-blue centers. Typically used as an annual.
Partner Tip: Osmocote® Plant Food is the planter's plant food. Osmocote® granules are homogeneous. Each contains the same nutrients and in the same amounts. Learn more at Osmocote.com.