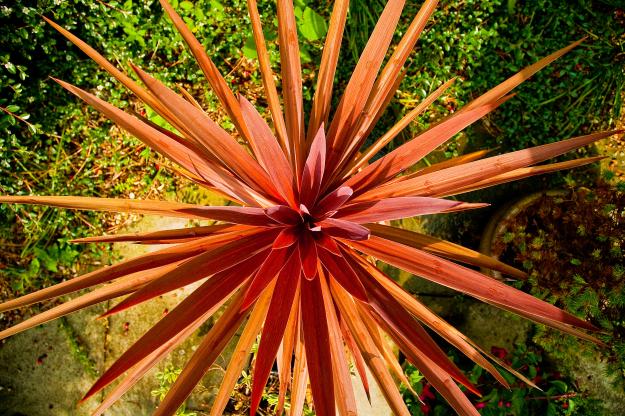 Photo by: Thomas Tolkien
Show it off! We want to see your garden—and share it with the rest of the world. Is your garden passionate, personal, proud? Full of beauty, memories, and love? For a chance to have your well-tended—or well-intended—small or large plot featured in an upcoming issue of Garden Design, send photos (cell phone shots are okay), along with brief descriptions, to alex@gardendesign.com.
Talk to us—and to each other. Garden Design's new "Almanac," in the magazine and on the Web, puts you in touch with gardeners across the country and around the world. Share your gardens, share your stories. Your proudest moments, your savviest advice, your pettest peeve. Send us your questions and let other gardeners answer them. Have an answer? Send it in. Love your garden? Send us a photo and let us see it. How does your garden grow? Tell us—and tell others—at our Facebook page, Facebook.com/gardendesignmag.