Garden Design Magazine - Spring 2017
Issue #198
Sold Out
Articles in the Spring 2017 Issue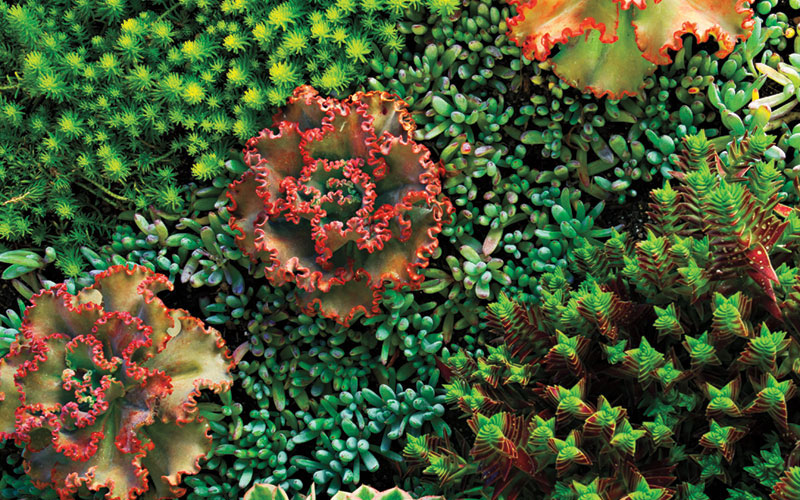 Fresh
Designing with succulents. The holy grail of Heuchera. Diggers made in the USA. Durable and pretty outdoor décor. Two people steering plant lovers in the right direction. Bring green indoors! What the experts eat and why you should, too. Plant catalog favorites and a must-listen podcast.
Growing
Here's what you need to know about planting, growing, and enjoying daffodils, from bulb to blossom.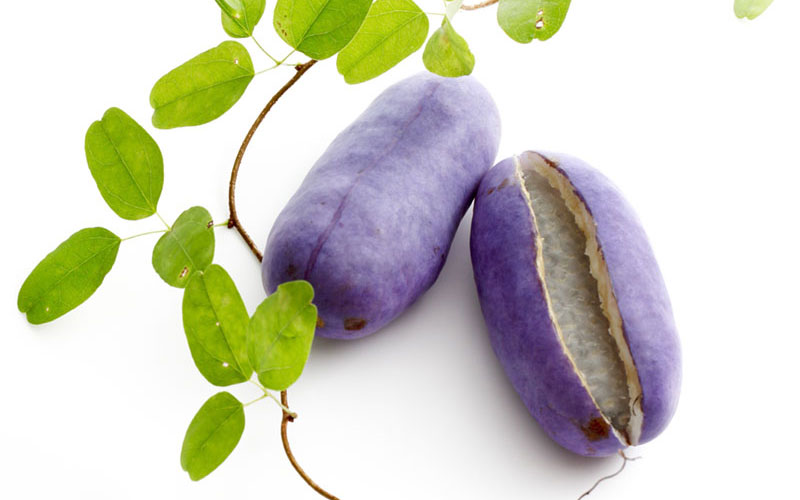 PLANT HUNTER
Six wild, tasty, and beautiful finds that will add dimension to your garden and meals.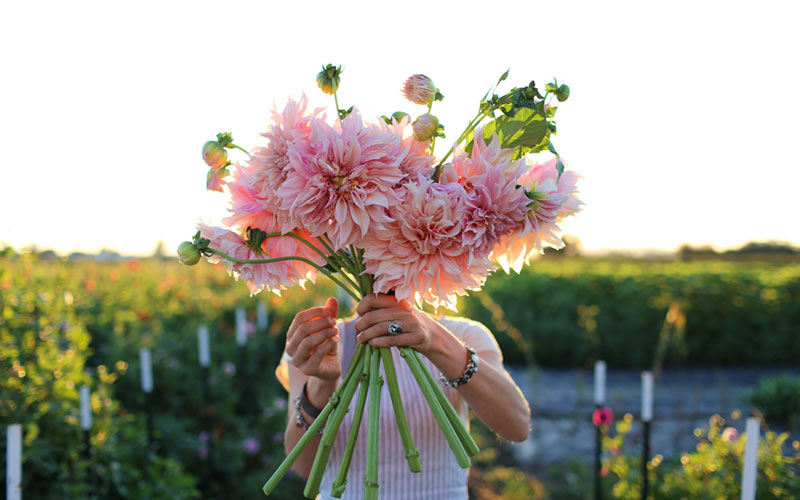 MAKER
This floral designer grows the best blooms. Find out how you can, too.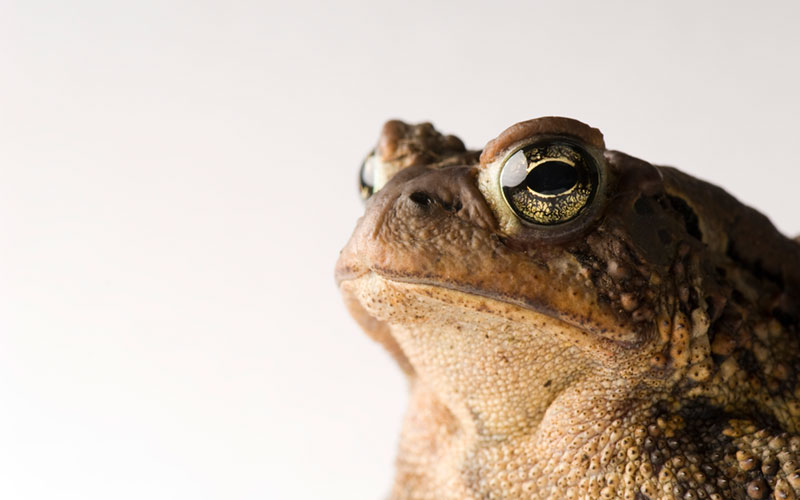 ECOLOGY IN THE GARDEN
Attract and protect toads and frogs.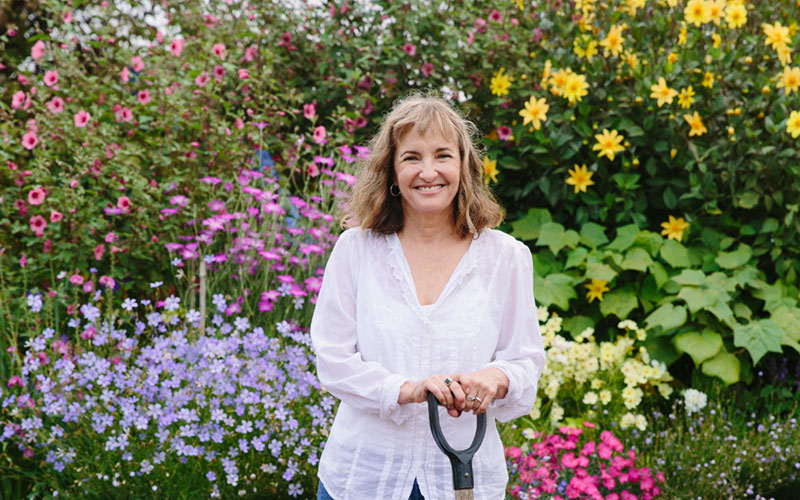 GROUNDBREAKER
Learn how Annie Hayes became one of the most trusted gardeners in America.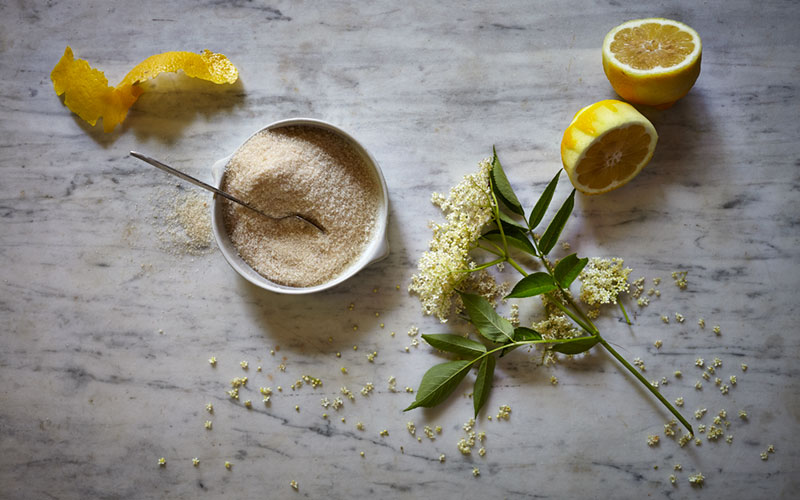 GARDEN TO PLATE
What do I do with all this mint? And how to make an elderflower drink.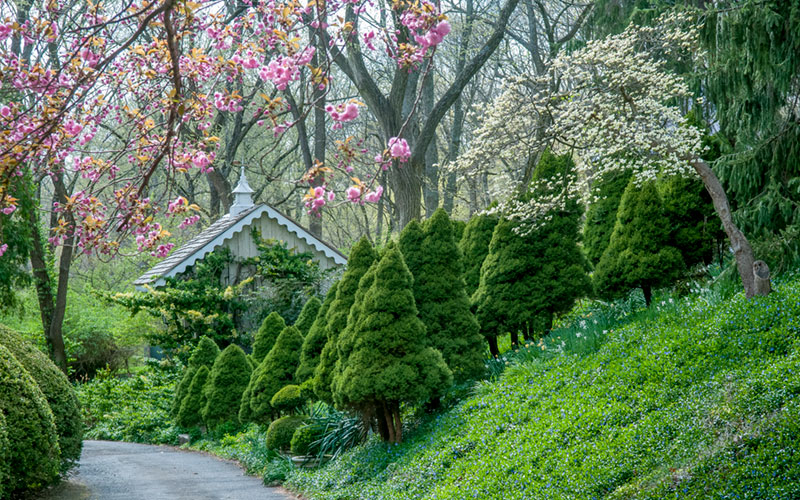 WELCOME TO HORTULUS
A trove of artifacts, oddities, and plants on a 100-acre pleasure garden open to all.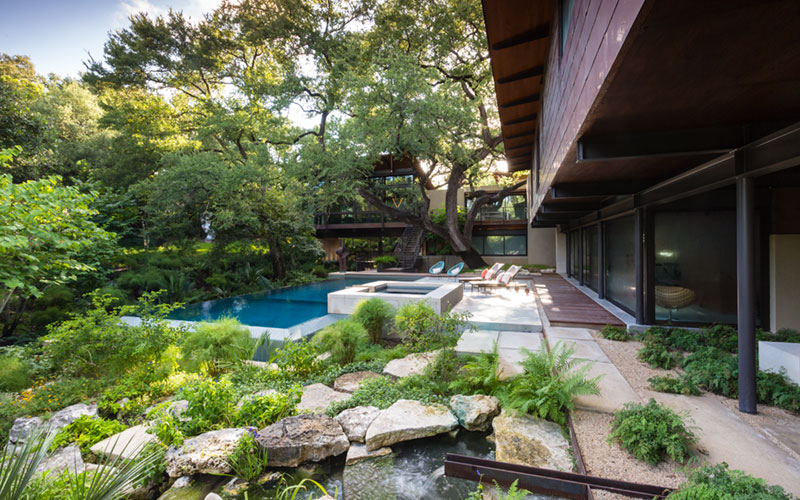 TREE HUGGER
A property redesigned to nurture and preserve its ancient native live oaks.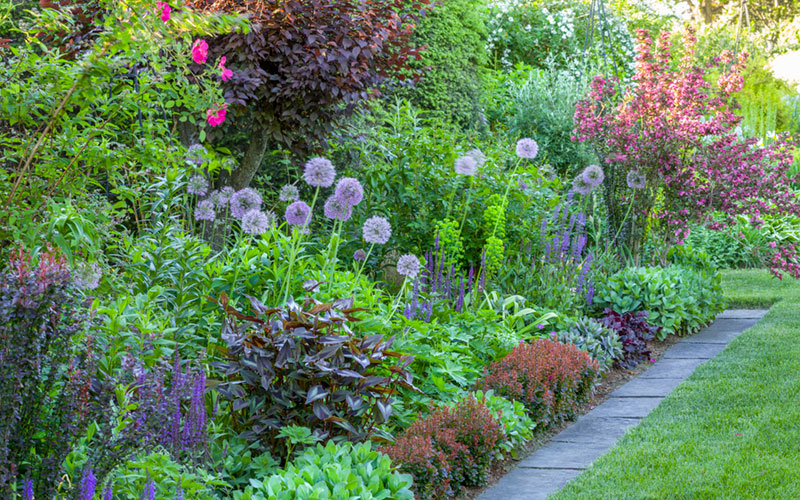 LETTING GO
A designer says goodbye to her evolving masterpiece, decades in the making.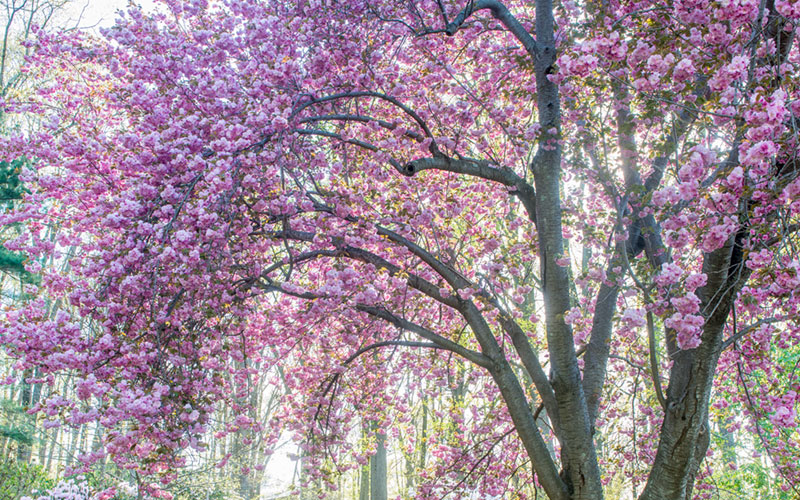 FLOWERING BRANCHES
The parade of blossoms from flowering branches starts in February and continues through May and beyond. Get tips for growing, harvesting, and arranging them.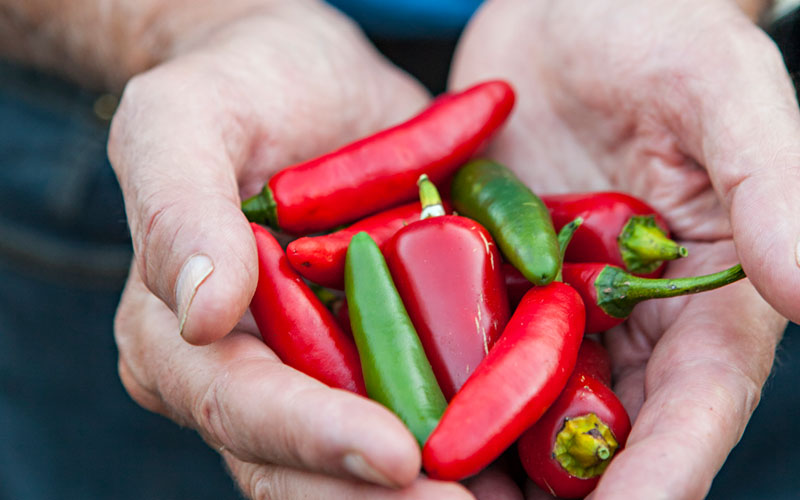 GLOBETROTTER'S GARDEN
For this travel writer, the best souvenirs are edible. See how his garden and kitchen are informed by more than 30 years of traipsing the globe.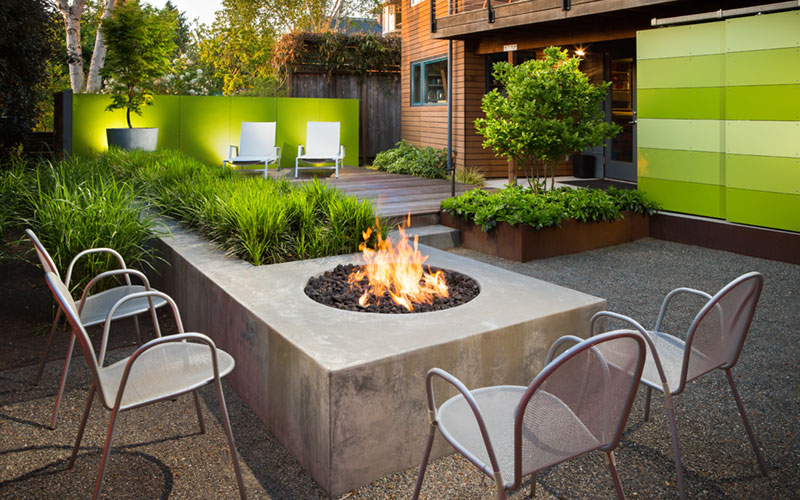 SMALL GARDENS BIG IDEAS
When it comes to great design, parameters are a good thing. These 11 gardens prove that sometimes less really is more.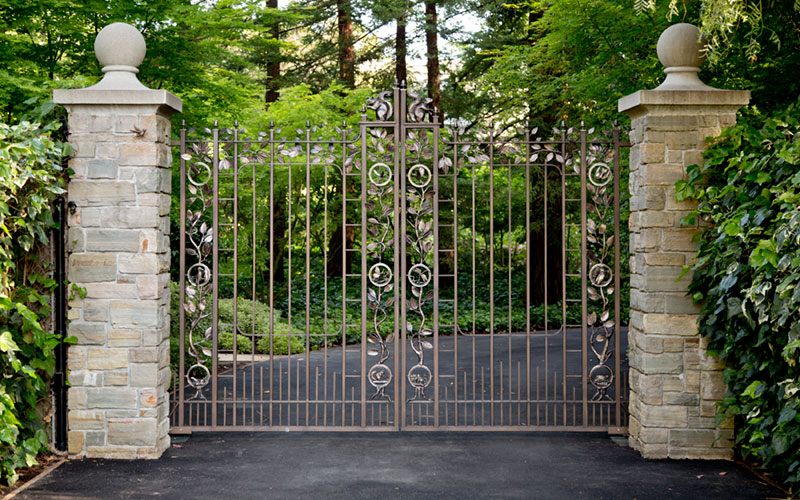 DETAILS
Art aficionados draw inspiration from their travels and love of wildlife.