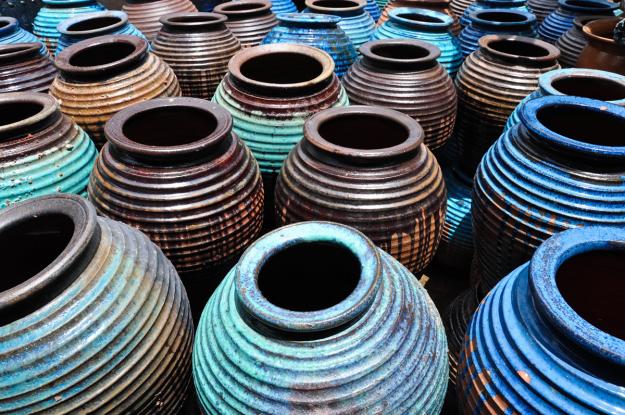 At Garden Design we love discovering the latest products!
Submit your garden-related products for a chance to be featured online or in a future printed edition of the magazine. Simply email jim@gardendesign.com with a link to your product's webpage or picture attachments and a brief description.
Please tell us a little about your product in the body of your email. Here is some information to include:
1. Product name and company name
2. Product price
3. How to purchase
4. Why Garden Design readers will be interested in your product
5. Problem(s) your product solves
6. Other interesting details
Check out products that have been featured in the past in our SHOP section.
We look forward to seeing your products and will contact you if your submission is selected.