Pulse Miami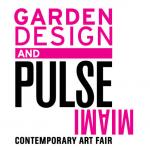 It is a must for collectors, industry professionals and art lovers. PULSE has frequently been hailed as one of the most significant art fairs in Miami. This December, in conjunction with PULSE, Garden Design created chic, relaxing lounge spaces for VIPs and attendees to enjoy as they perused hundreds of works from established and emerging galleries worldwide.
Garden Design and its partners helped transform the outdoor space at PULSE using an array of stunning and cutting-edge products, a perfect complement to modern art.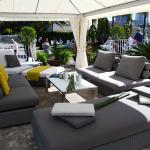 See photos from the Garden Design lounges at the PULSE Miami Contemporary Art Fair.